Madhya Pradesh: Chief Minister Kamal Nath resigns before floor test
Last updated on
Mar 20, 2020, 01:21 pm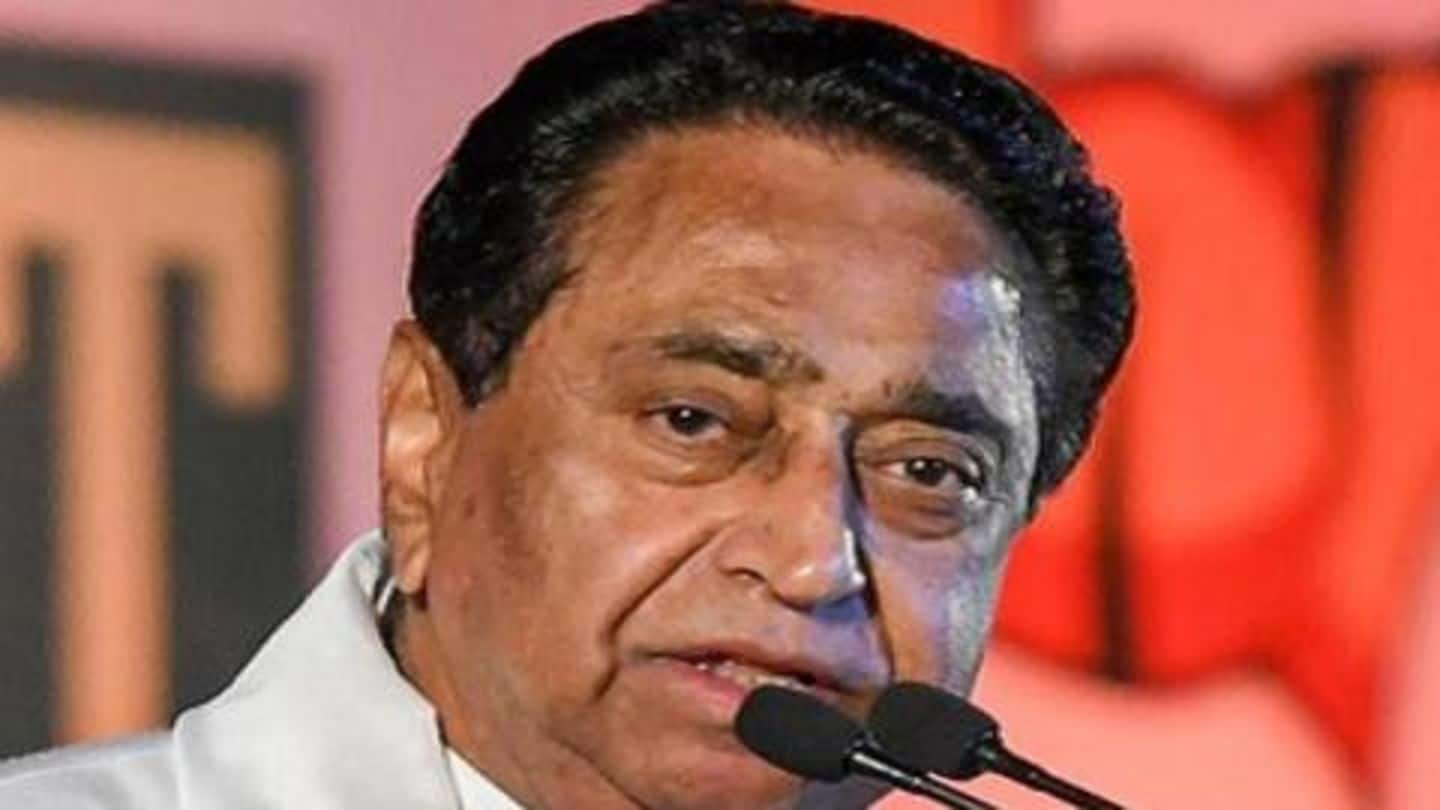 Congress leader Kamal Nath resigned as the Chief Minister of Madhya Pradesh, hours before his government was to take a floor test, ordered by the Supreme Court. Nath was sworn-in as the CM in December 2018, when Congress had seized power from BJP. Before resigning though, Nath accused BJP of disrespecting people's mandate and said he fulfilled several promises. Here are more details.
Congress government faced crisis after 22 legislators resigned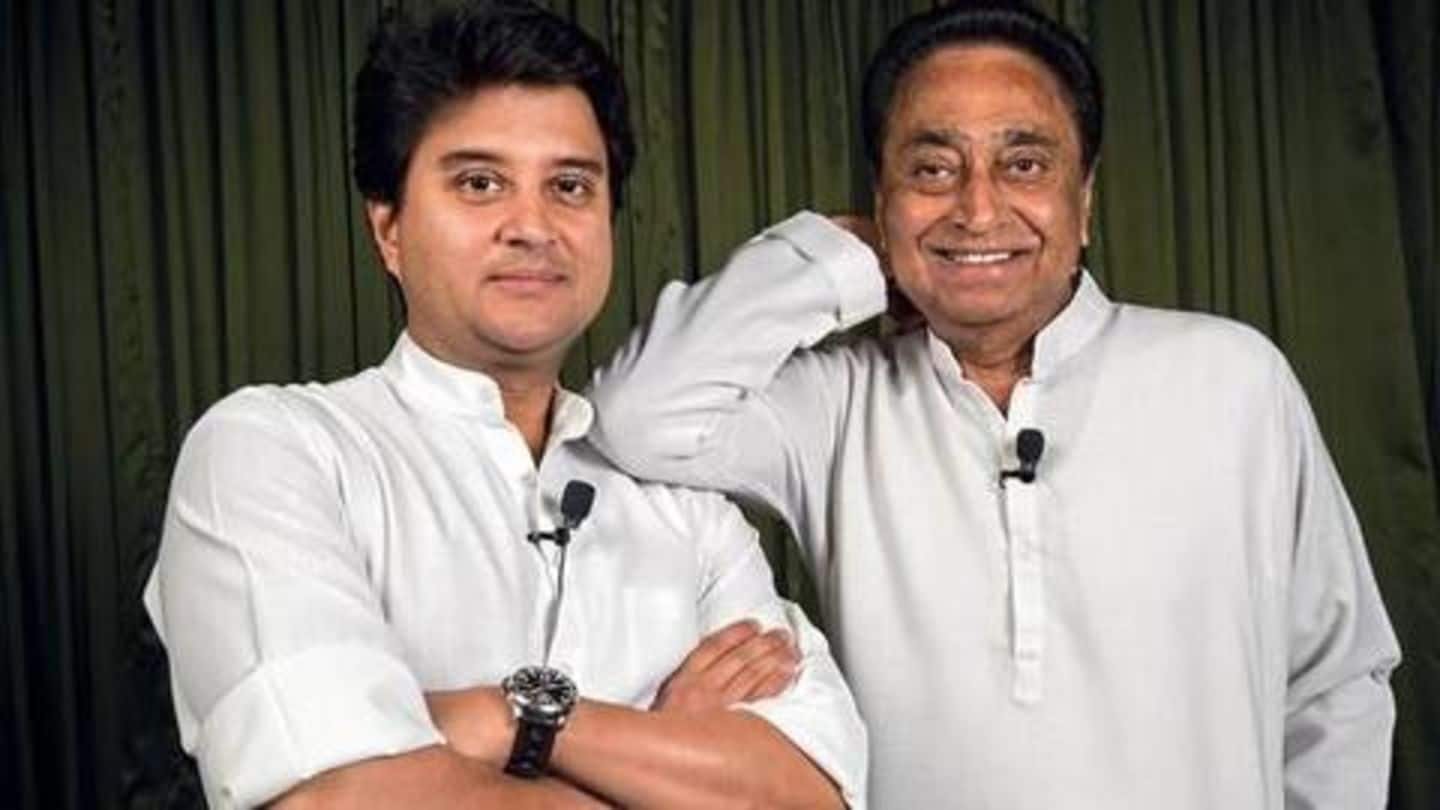 The 15-month-old Congress government was jolted after 22 MLAs tendered their resignations, earlier this month, claiming they were unhappy with Nath. The multiple resignations came after senior Congress leader Jyotiraditya Scindia quit, asserting he wasn't able to serve the country from within the party. After quitting, the MLAs went to Karnataka's Bengaluru and have been lodged at a luxury hotel.
Now, Scindia calls Nath's resignation people's victory
मध्य प्रदेश में आज जनता की जीत हुई है। मेरा सदैव ये मानना रहा है कि राजनीति जनसेवा का माध्यम होना चाहिए, लेकिन प्रदेश सरकार इस रास्ते से भटक गई थी। सच्चाई की फिर विजय हुई है। सत्यमेवजयते।

— Jyotiraditya M. Scindia (@JM_Scindia) March 20, 2020
The political drama spilled to Assembly on Monday
For the initiated, here's what happened in MP this week, when the world was grappling with coronavirus. When the Budget session started on Monday, BJP pushed for a floor test, but Speaker NP Prajapati didn't conduct it. Instead, the Assembly was adjourned till March 26, over the coronavirus pandemic. BJP initiated its plan B, went to Supreme Court, and yesterday the Speaker was ordered to conduct the floor test.
With all resignations accepted, Nath's government was set to fall
Hours after the verdict, Prajapati accepted resignations of 16 MLAs, making all but certain that Nath's government will fall. He had earlier accepted resignations of six. The Assembly's strength stands at 206, BJP has 107 MLAs, and Congress' has been shrunk to 92.
BJP began its ploys from first day, claimed Nath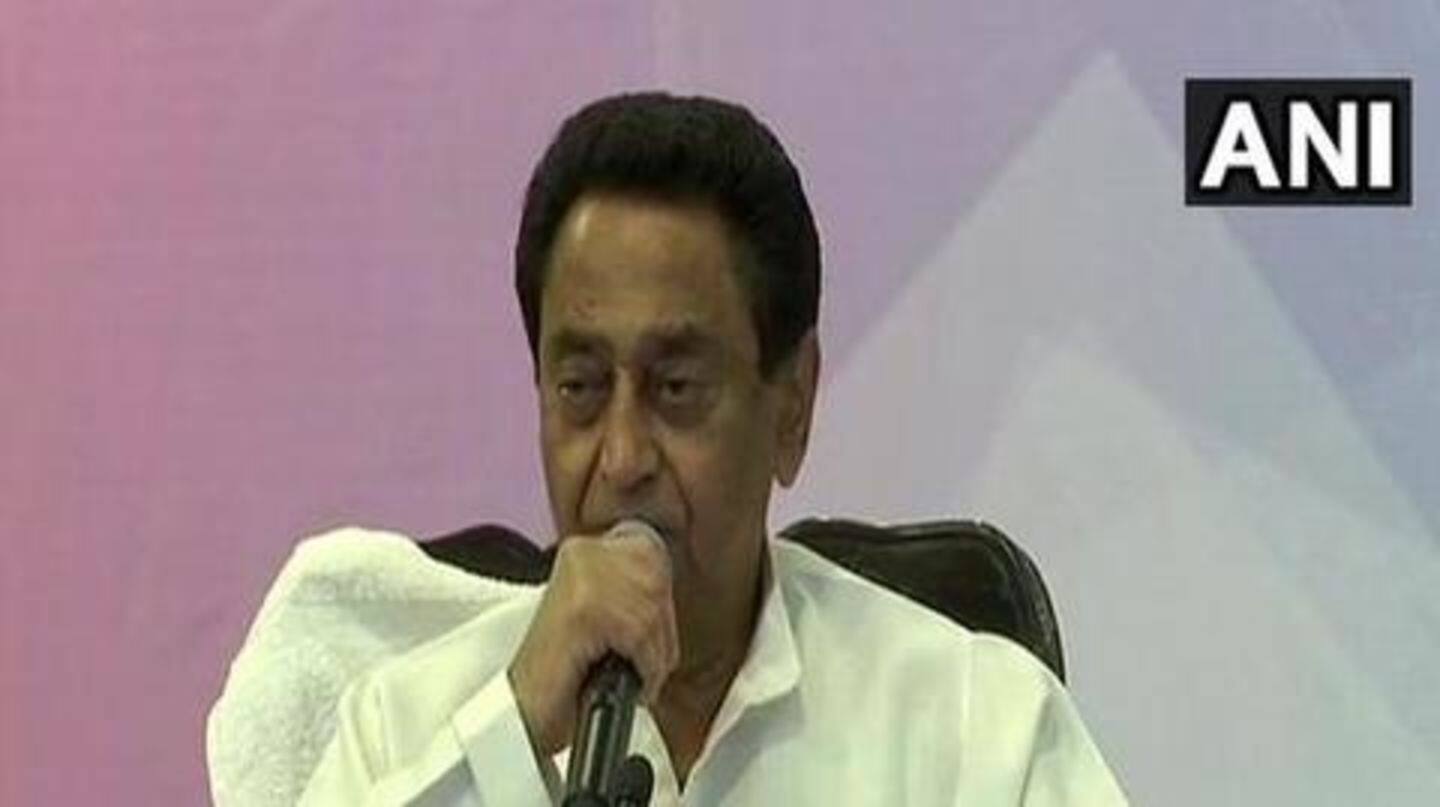 Nath didn't mince his words today, claiming BJP murdered democracy. "The people have seen steps we had taken. In fact, people saw that we began our work while BJP began its ploys from the very first day. We came out and implemented new initiatives every 15 days at the start in 2018," he said. He will submit his resignation to Governor Lalji Tandon soon.
Shivraj Singh Chouhan all set to return as CM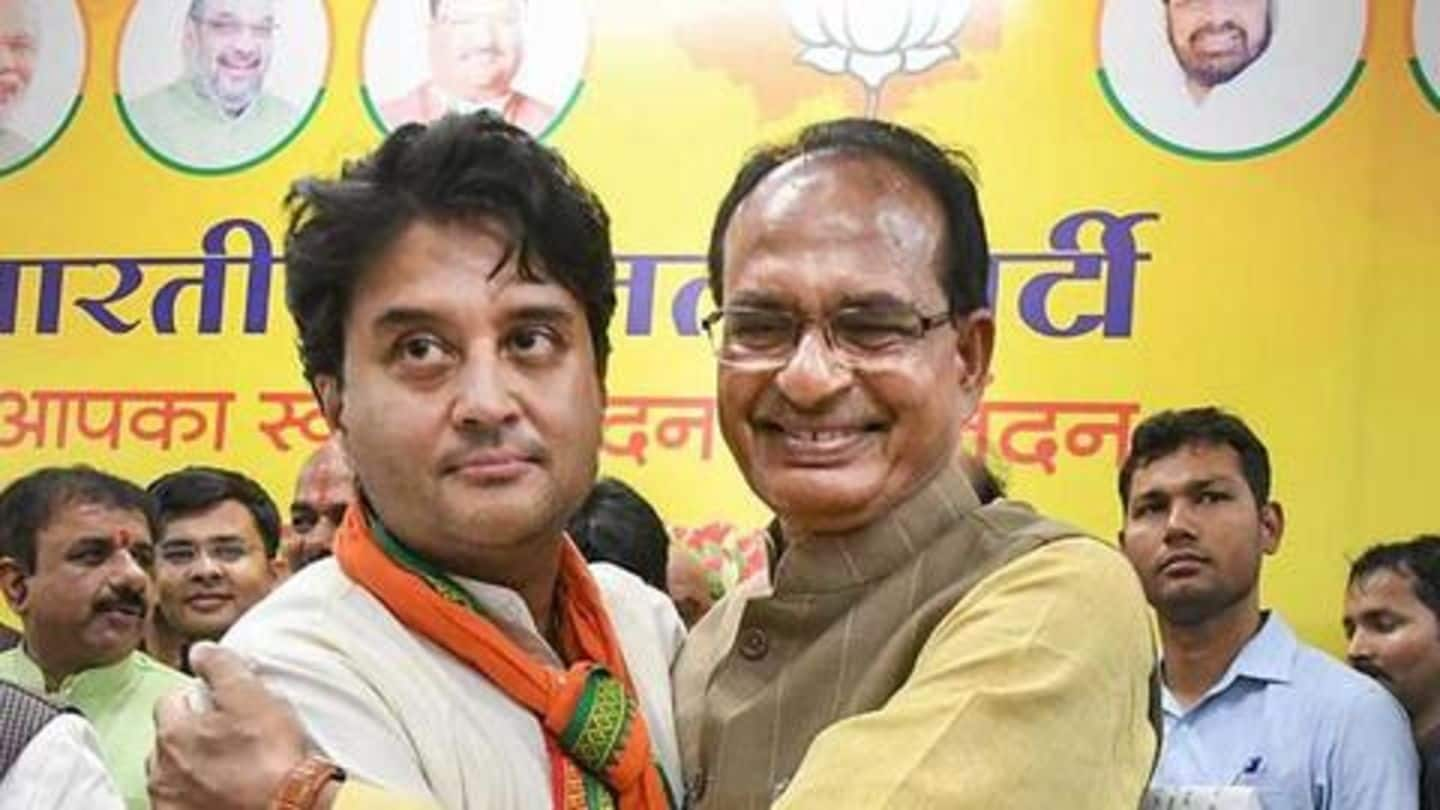 With this development, BJP's Shivraj Singh Chouhan is poised to return as MP CM for the fourth time. Earlier, he had asked Nath to resign for an "honorable exit". Chouhan, who welcomed Scindia into the saffron party with open arms, also said Congress humiliated the latter to a point that he had to quit. However, he had maintained BJP isn't power-hungry.