Coronavirus: MP Assembly adjourned, BJP moves SC demanding floor test
Last updated on
Mar 16, 2020, 06:42 pm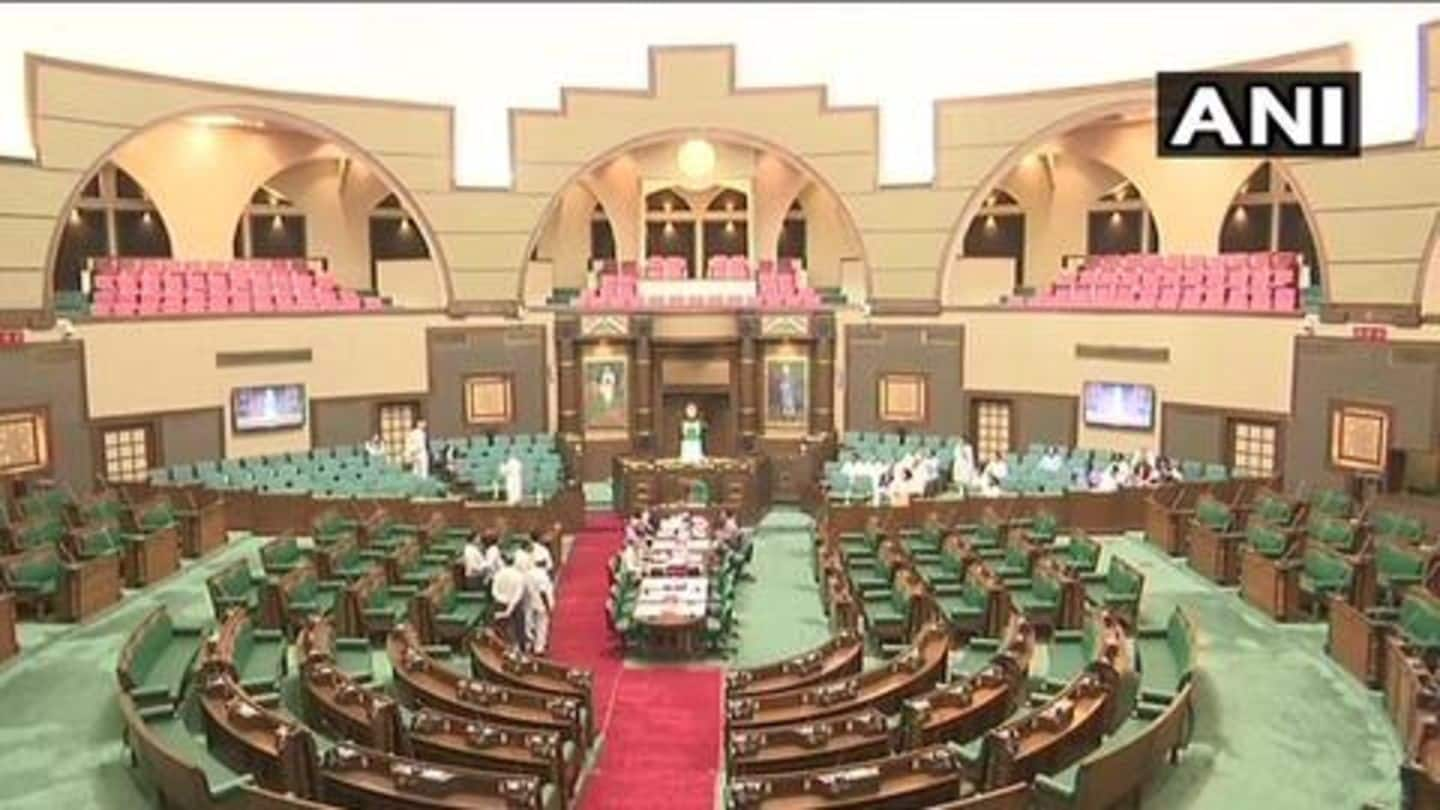 In the wake of coronavirus outbreak, the Madhya Pradesh Assembly was adjourned till March 26 on Monday, the first day of the Budget session.
Obviously, the floor test, which would have determined whether Chief Minister Kamal Nath's government is in majority, also got postponed.
Subsequently, opposition BJP filed a petition in the Supreme Court requesting a floor test.
Here's what went down.
Multiple resignations endangered Nath's government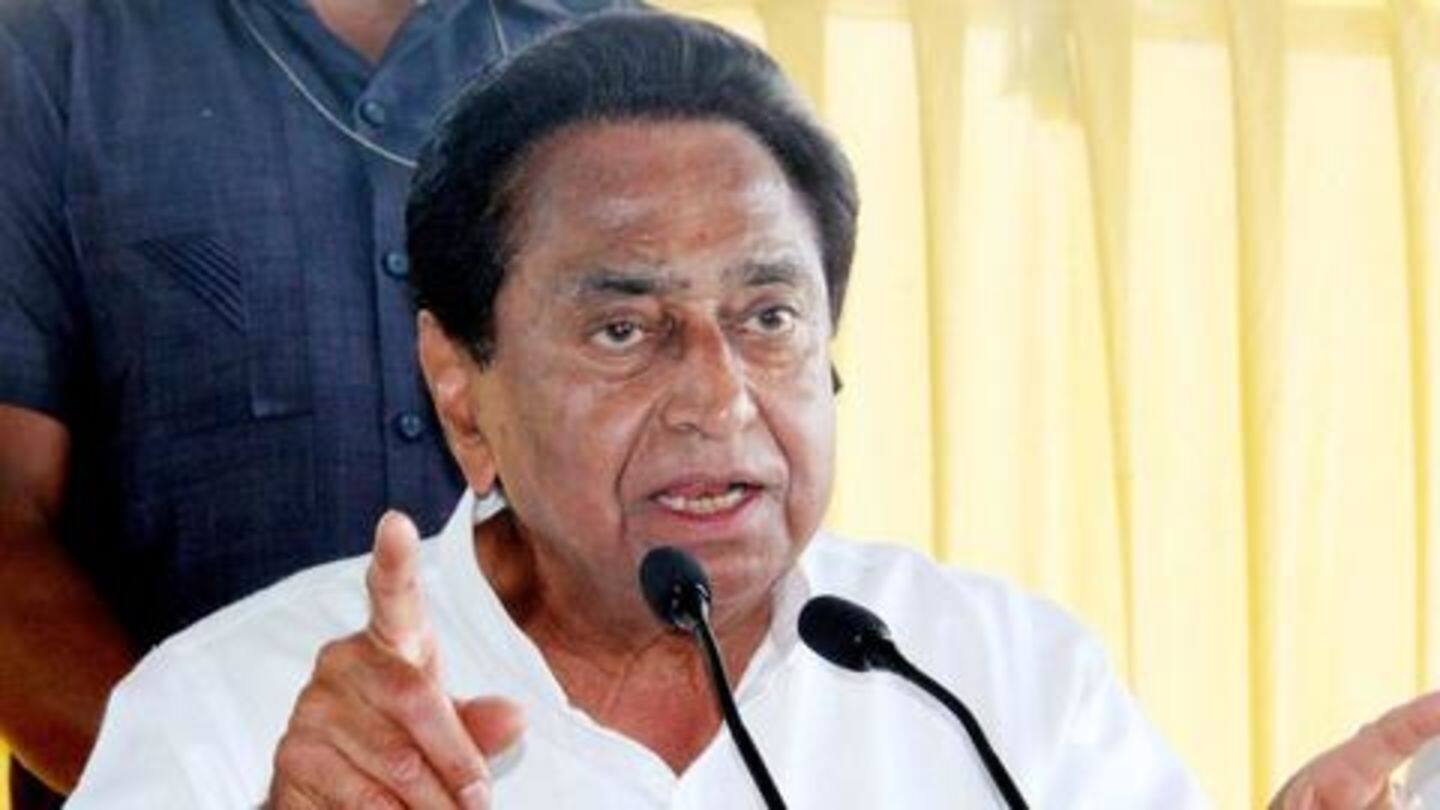 Nath's woes increased last week when 22 legislators tendered their resignations soon after Jyotiraditya Scindia snapped ties with the Congress, to join BJP.
Despite the resignations, Nath maintained he would complete his term and seemed ready for a floor test.
Last Saturday, Governor Lalji Tandon said Nath should win the trust of the Assembly and ordered that the floor test should be conducted soon.
Six resignations were accepted, Assembly's strength is 222
Meanwhile, Speaker NP Prajapati has accepted the resignations of only six MLAs, bringing down the effective strength of the Assembly to 222. The majority mark stands at 112.
The BJP, which has 107 MLAs, has been demanding a floor test. Former CM Shivraj Singh Chouhan said Congress knows it is in minority but was deliberately delaying the test.
He said Nath was "running away".
Earlier, Prajapati said he was worried about coronavirus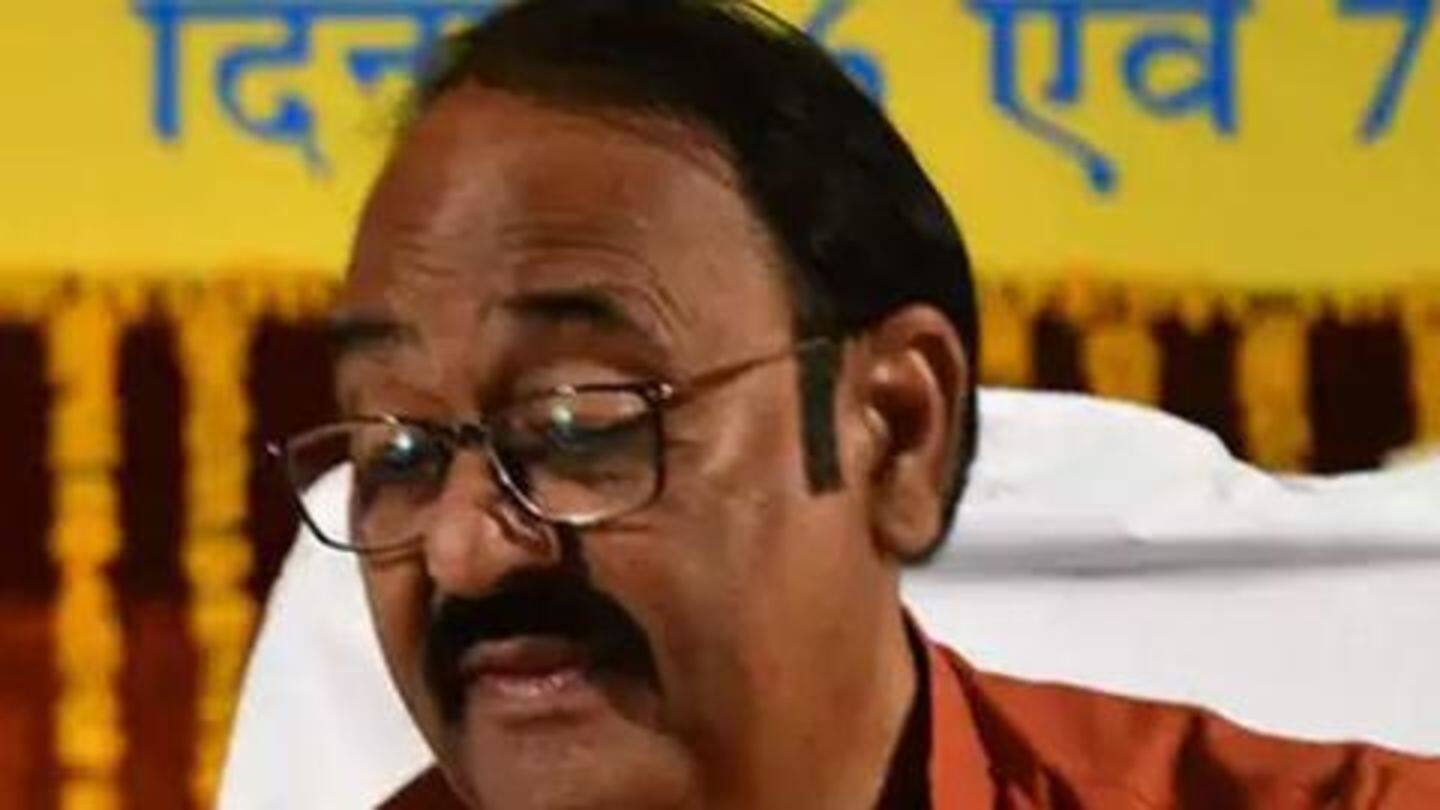 That Congress spoke about coronavirus is hardly surprising, especially when Prajapati had already declared how worried he is.
"It has been detected in several parts of the country and spreading every moment. In such circumstances, as I mentioned earlier, the priority of any democracy or country is towards health," he said.
In fact, on Sunday, 86 Congress MLAs, who returned from Jaipur, were screened.
Other Congress leaders also spoke about coronavirus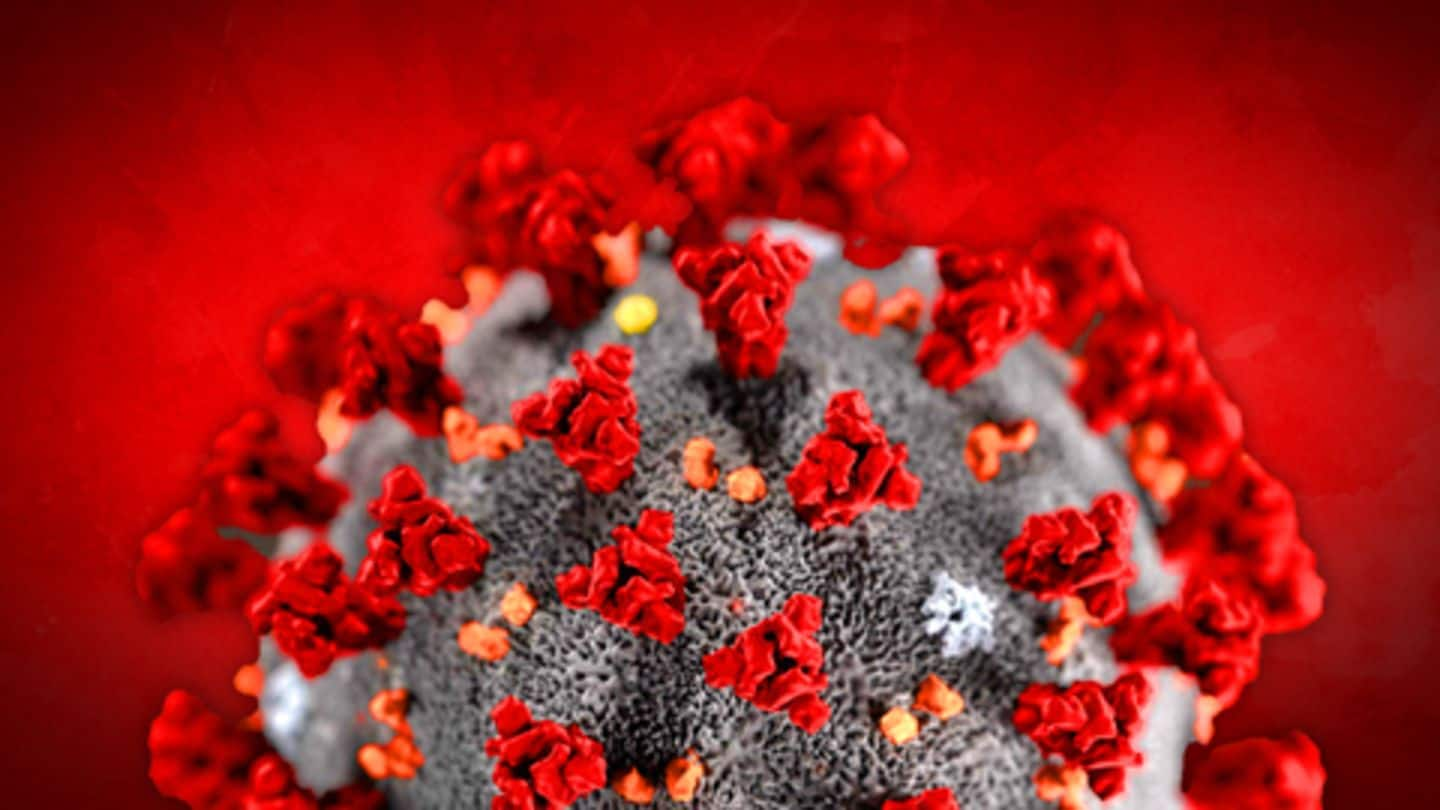 Notably, other Congress leaders also mentioned coronavirus. PC Sharma said, "We are always ready. In the previous test, two BJP MLAs increased our strength during voting. The given procedures and guidelines should be followed in conducting proceedings of Vidhan Sabha."
State Finance Minister Tarun Barot said the coronavirus problem was more damning while underlining that for the floor test to happen MLAs should return.
No one tested positive, but MP is taking precautions
So far no one has tested positive for the deadly coronavirus in Madhya Pradesh, but the state government is taking precautions.
On Friday, the government announced that all schools, both private and government, will remain shut indefinitely till further notice.
Cinema halls will remain closed till March 31, the order signed by deputy secretary SD Richharia stated.