Party which won Gorakhpur leaves gathbandhan, may join BJP
Party which won Gorakhpur leaves gathbandhan, may join BJP
Mar 30, 2019, 12:06 pm
2 min read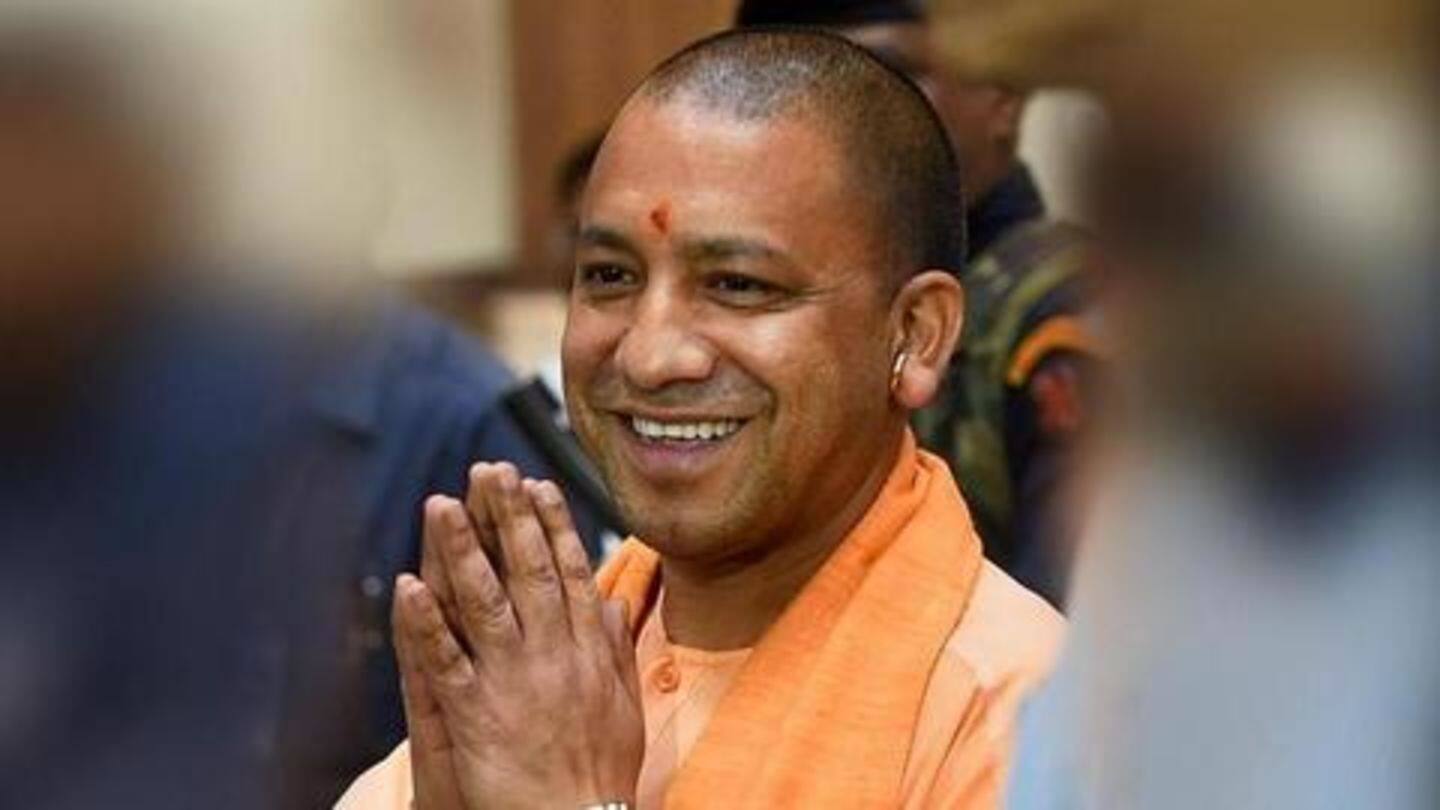 In a major jolt to SP-BSP-RLD alliance in Uttar Pradesh, the politician who did the unthinkable by defeating BJP in Gorakhpur in 2018 bypolls may switch to saffron party. Sanjay Nishad, who heads the NISHAD (Nirbal Indian Shoshit Hamara Aam Dal) party, reportedly left the alliance and met Uttar Pradesh Chief Minister Yogi Adityanath on Friday, sparking off speculations. Here's what happened.
Adityanath's bastion elected non-BJP candidate for first time in decades
To recall, Sanjay's son Praveen had won Gorakhpur seat in 2018 bypolls. BJP had also lost Phulpur. Praveen fought on a Samajwadi party ticket and had the support of BSP as well. The defeat hurt BJP because Gorakhpur is Adityanath's bastion. He heads the revered Gorakhpur math, and the seat has sent him to Lok Sabha five times, consecutively, since 1998.
Nishad joined alliance but quit soon over differences
The Gorakhpur and Phulpur verdicts were also significant for the grand alliance as it laid the road map. Unsurprisingly, NISHAD party joined the alliance in UP, earlier this week. But cracks followed soon after SP wasn't willing to let NISHAD contest on its own symbol from Maharajganj seat. A functionary said party workers were upset after their names or symbols weren't put on posters.
NISHAD party can "look" for other options
"The NISHAD Party has taken a decision today that we are not with the gathbandhan, we are free, can fight elections independently and can look for other options as well. The party is free now," a party member told PTI.
Meanwhile, SP downplayed the exit, said it won't affect polls
The decision of NISHAD party was downplayed by SP's Prahlad Yadav. "Their move makes no difference to us as we won the Gorakhpur by-poll under the leadership of SP chief...and not due to the NISHAD party," Yadav said. Meanwhile, Nishad community has a sizeable vote bank in Eastern UP and can sway elections in Gorakhpur area. Hence, Adityanath is reaching out to them.
BJP is being cautious with Gorakhpur and Phulpur
Notably, BJP hasn't announced candidates from Gorakhpur and Phulpur seats yet, hinting that party is being cautious before taking any decision. Reports claimed BJP was mulling giving a ticket to a heavyweight, but couldn't decide a name. It's left to be seen if NISHAD party is given a seat on the table, at a time when Adityanath can't afford to lose Gorakhpur again.