#MeToo: Accused of sexual harassment, NSUI President resigns
Last updated on
Oct 16, 2018, 03:27 pm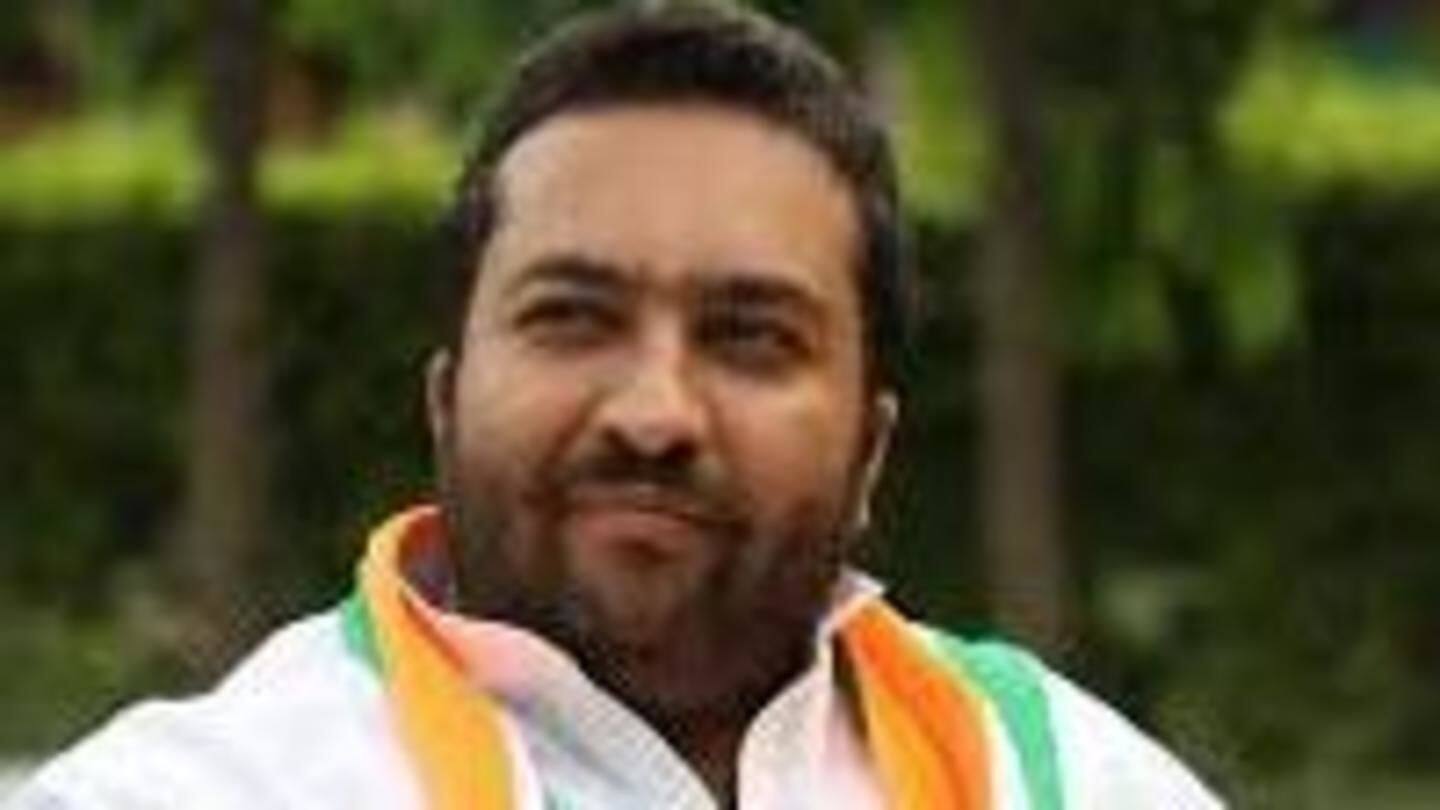 Fairoz Khan, the President of National Students' Union of India (NSUI), has resigned amid the sexual harassment charges leveled against him. Reports said Khan tendered his resignation on Monday, which was accepted by Congress's President Rahul Gandhi on Tuesday. Meanwhile, the party has set up a probe panel to investigate the allegations and the report is likely to be submitted on Friday.
In June, Khan's problematic behavior came to light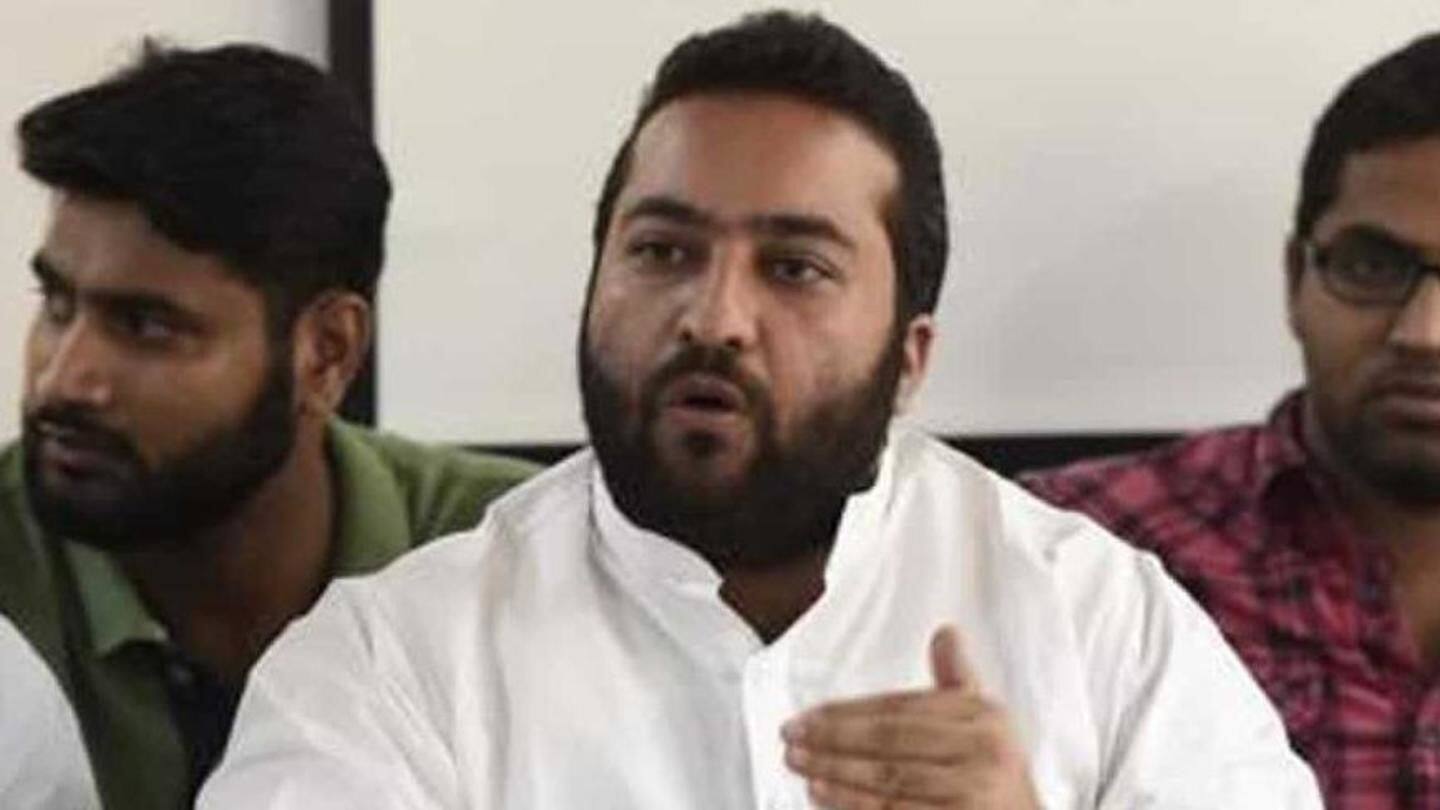 The case dates back to June this year when an office-bearer from Chhattisgarh alleged Khan sexually assaulted young women, making false promises of a political career. The leaked conversation between Khan and a woman further brought attention to his problematic behavior. The complainant alleged Khan not only tortured her mentally but did the same to her younger sister as well. She claimed there were many victims.
Complainant tells Khan has tortured several women
"He has also asked my friend to meet him at his private residence at night. There are many other young female activists who also faced the same but they have refrained from coming out publicly so that no other girl is molested or mentally tortured," she alleged.
Further, complainant alleged Ruchi Gupta didn't take matter seriously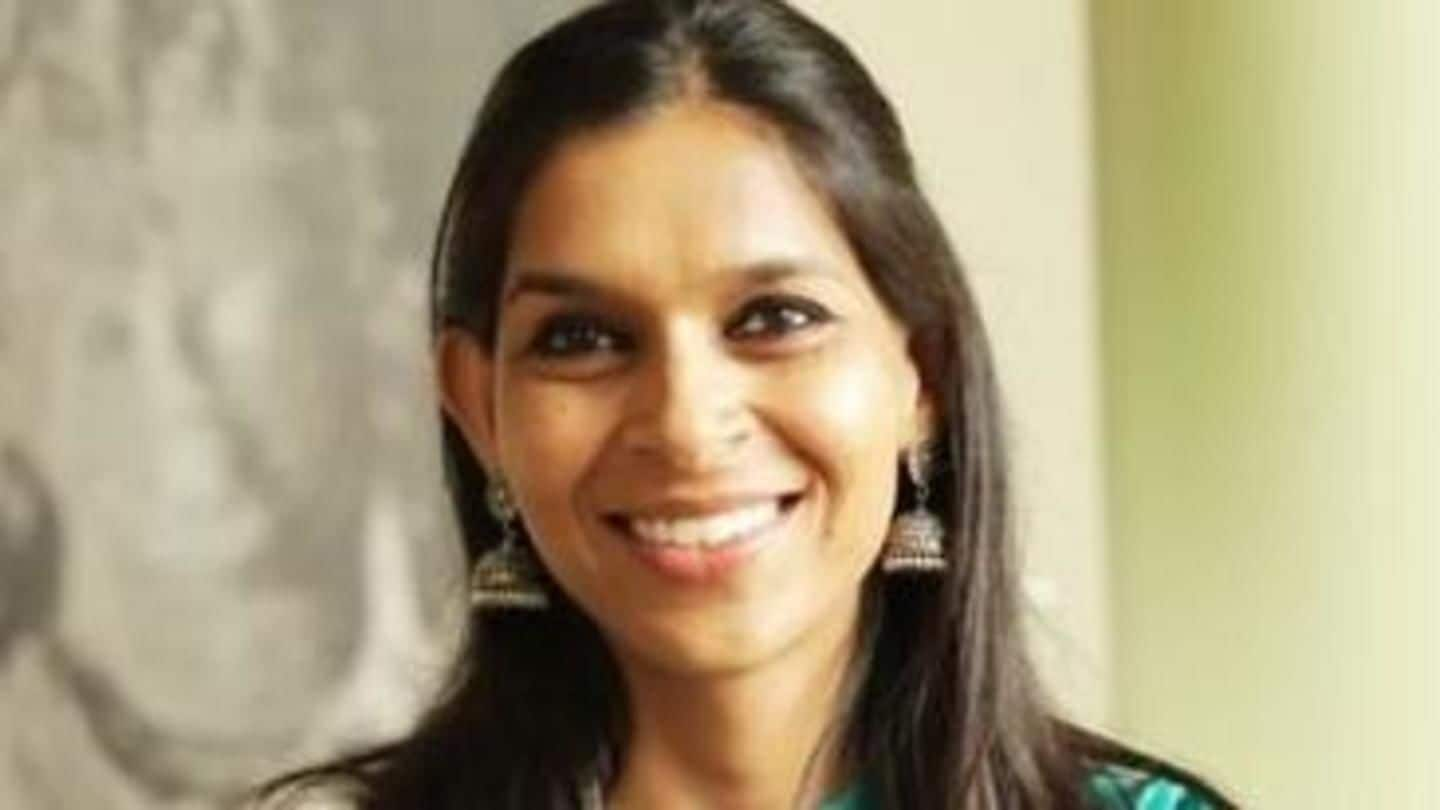 The victim also lambasted NSUI National in-charge Ruchi Gupta. She said Gupta spoke about setting up ICC (Internal Complaints Committee), but NSUI lacked one. She alleged Gupta didn't take her complaint seriously despite pleas. "I hope this sets a precedent for such people who think they can misuse their position and molest female leaders and bring a bad name to the party," she added.
Congress to decide whether Khan will return or not
Accused of being complicit, Gupta said in Rajasthan forming ICC was discussed. However, the conclusion was reached that since the committee might include national office bearers, the probe won't be seen as impartial. After the serious allegations, Congress formed a committee including Sushmita Dev, Deepender Hooda, and Ragini Nayak. The party will take a call on Khan's continuation after examining the aforementioned report.