Articles about Pankaja Munde
Pankaja Munde is a Bharatiya Janata Party (BJP) politician from the state of Maharashtra. She is the daughter of senior BJP leader, the late Gopinath Munde. She contested and won from the Parli constituency in the 2009 Maharashtra Legislative Assembly elections and was re-elected in the 2014 elections with the BJP and Shiv Sena forming the government in the state under Chief Minister Devendra Fadnavis. Munde has held key posts within the party as well as the Maharashtra government. She was the state president of Bharatiya Janata Yuva Morcha (BJYM), BJP's youth wing. Ahead of the 2014 Maharashtra elections, she organized and led the massive 'Punha Sangharsh Yatra', which helped her party's prospects in forming the government. Between 2014 and 2019, Munde served as the Minister for Rural Development and Women & Child Development in the Fadnavis administration. She lost her Parli seat to her cousin and Nationalist Congress Party (NCP) candidate, Dhananjay Munde, in the 2019 Assembly elections. Munde was appointed as National Secretary of the BJP in 2020.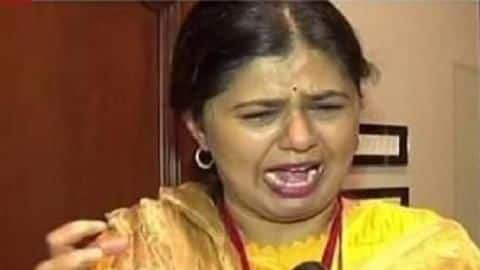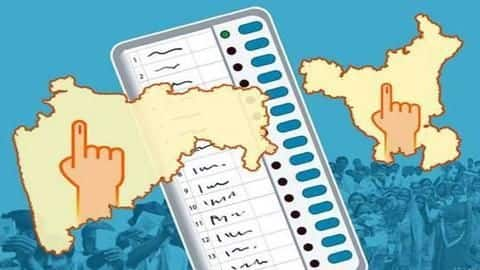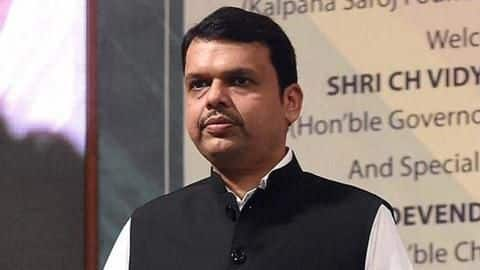 Setback for Fadnavis, SC quashes clean chit given to him
Setting aside the clean chits given to him by a trial court and Bombay High Court, the Supreme Court on Tuesday said that Maharashtra's Chief Minister Devendra Fadnavis will face trial in connection to a fake affidavit case.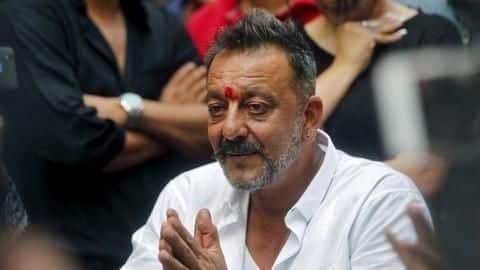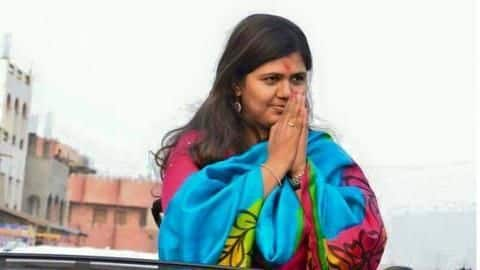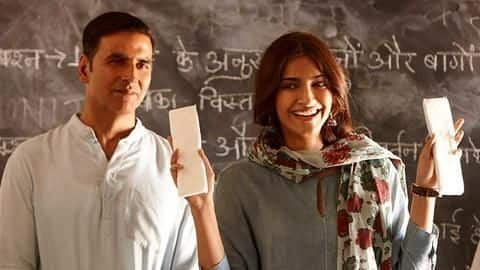 Mumbai: Just pay Rs. 182 and become someone's padman/padwoman
Taking a cue from recently released film 'PadMan', Women & Child Development ministry has launched 'ASMITA scheme' portal, through which one can pay just Rs. 182.40 for a year's supply of sanitary napkins for women and girls of rural Maharashtra.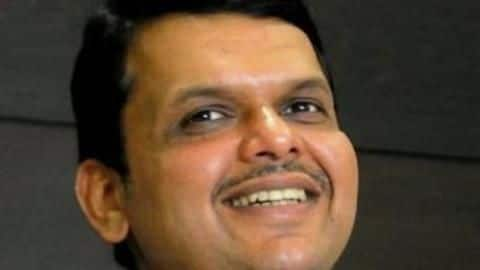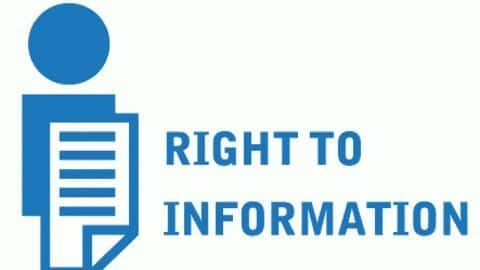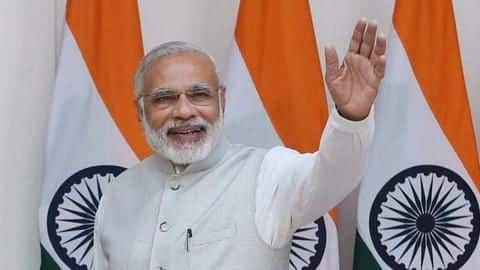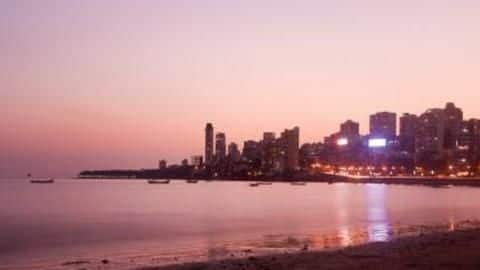 The beauty and the beast in Mumbai
In one of the most beautiful and tragic tales on loyalty, a 32 year-old bodyguard shielded his master by taking all the bullets on himself in Dombivali.