The beauty and the beast in Mumbai
Last updated on
Dec 22, 2016, 03:40 pm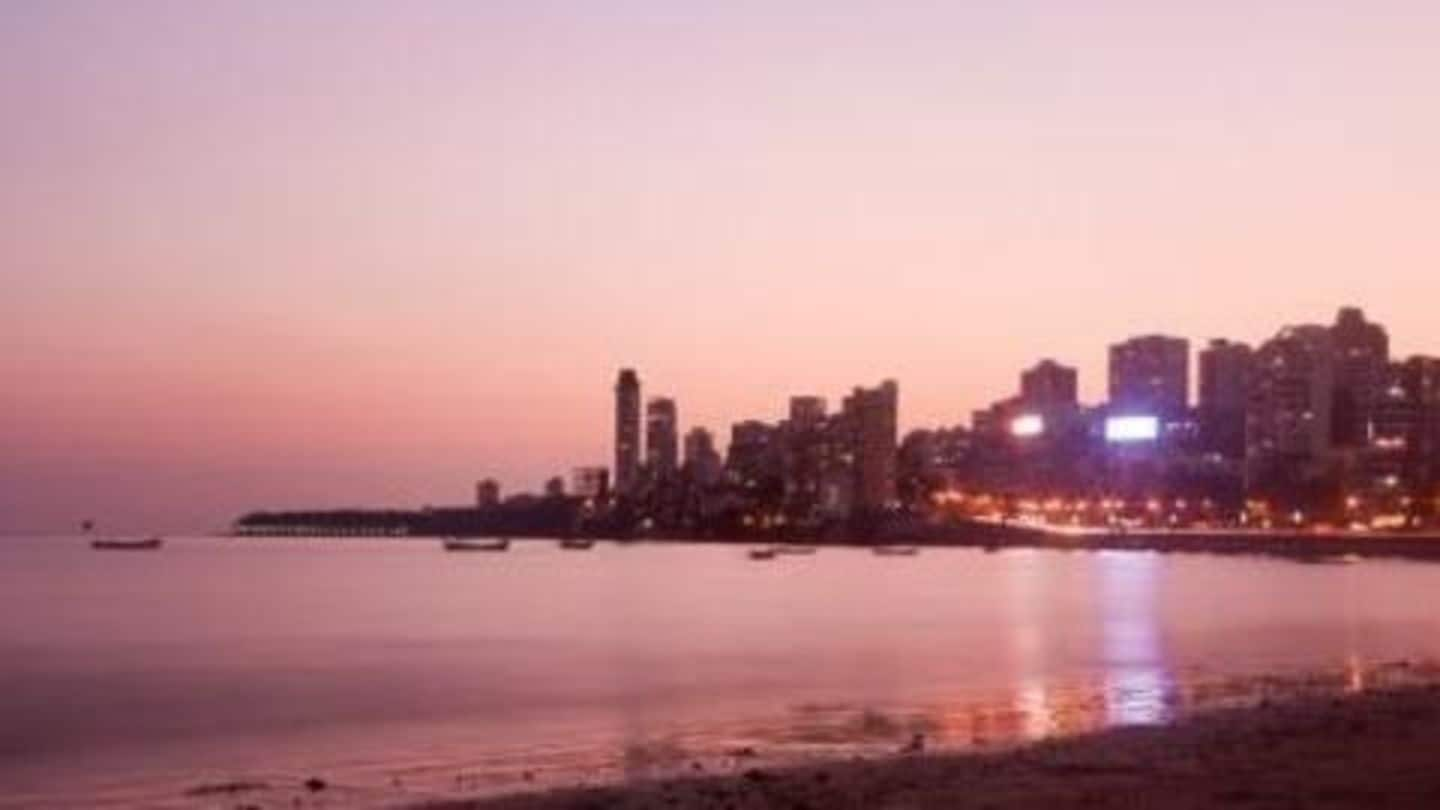 In one of the most beautiful and tragic tales on loyalty, a 32 year-old bodyguard shielded his master by taking all the bullets on himself in Dombivali. Meanwhile, Maharashtra minister Pankaja Munde has been given a clean-chit in the 'chikki scam' by the investigating-agency. And to know why after having spent all his life in Mumbai, a Mumbaikar faces deportation to Pakistan, keep reading.
BJP's invite to Thackeray puts Sena in a spot
BJP's invitation to Uddhav Thackeray for inauguration of Shivaji memorial project, has put the Shiv Sena in a bind. Thackeray will be sharing stage with PM Modi who will flag off Metro III project, opposed by Shiv Sena. Thackeray's seating on the stage will also be critical as Sena does not want to be seen as a weaker alliance partner ahead of BMC elections.
Even E-wallets are not safe
Post demonetization there have been complaints of money being siphoned-off from debit card holders to e-wallets. E-wallet service providers do not ask for customer details except mobile number, which makes it difficult to trace fraudsters. As no passwords are required to transfer money to e-wallets, fraudsters transfer and spend the money by getting hold of the card details before e-wallet account can be freezed.
Mercedes driver injuring policemen, tracked to Rajasthan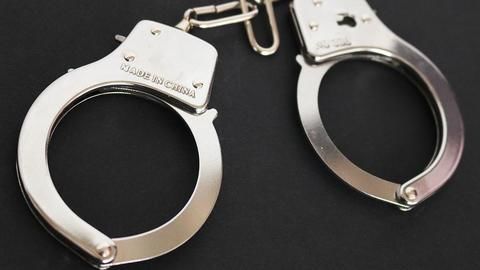 Driver of the Mercedes which had knocked down two policemen near Mantralaya, on Tuesday has been tracked to Rajasthan, as claimed by the police. Driver had fled from the spot after severely injuring the policemen. Police had earlier tracked driver's cellphone location to Gujarat after which the phone had been switched off. Police will be going to the driver's hometown in Rajasthan for investigation.
Karachi born Mumbaikar to be deported to Pakistan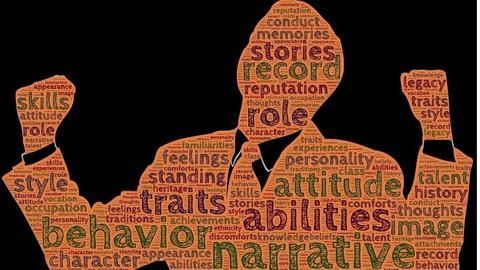 The court denied to regard 51-year-old Asif Karadia, living in Mumbai for 49 years, as an Indian citizen as he was born in Karachi. Asif holds an Indian voter ID, PAN and Aadhaar card along with all important documents. Asif was living on an extended visa after he was denied Indian citizenship in 2012. He now faces the fear of deportation to Pakistan.
Closure report sent in chikki scam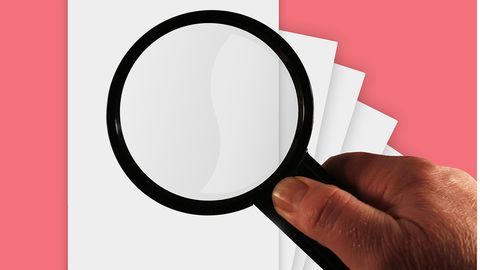 Maharashtra's women and child development minister Pankaja Munde's name has been cleared of in the Rs.206 crore 'chikki scam'. The Anti-corruption bureau sent a closure report to the government, on Wednesday. It was alleged that Munde had flouted rules while awarding contracts to companies. Contract of supplying chikki was awarded to a company at a higher price while other companies had quoted lower price.
Fadnavis wants fitter law makers and bureaucrats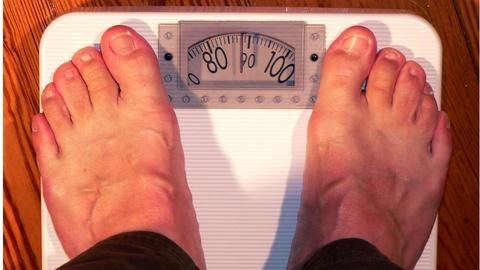 Devendra Fadnavis is keen on fighting obesity in the state and he has started this fight at home. After a recent medical check-up 55 legislators and 150 bureaucrats were found obese. Fadnavis has involved bariatric surgeon Jayashree Todkar, who had helped Fadnavis shed 26kg, in his drive to make legislators fitter. Awareness campaign against obesity in schools and colleges will soon be organized.
Bodyguard takes bullets on himself to save master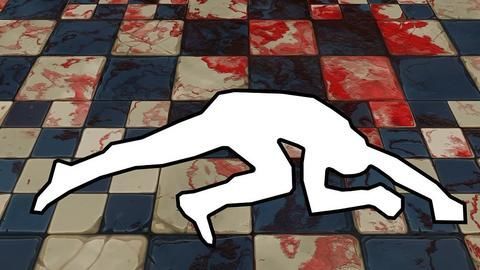 32-year-old Vicky Sharma became the mascot of loyalty on Wednesday when he saved his master by coming between bullets and him. Sharma shielded Amit Patil, a Kalyan builder, when an unidentified man fired bullets at Patil. Sharma who had been with Patil for a decade gave the supreme sacrifice after succumbing to the bullet injuries in hospital. Police suspect personal enmity behind the attack.
Mumbai crime branch to be recalibrated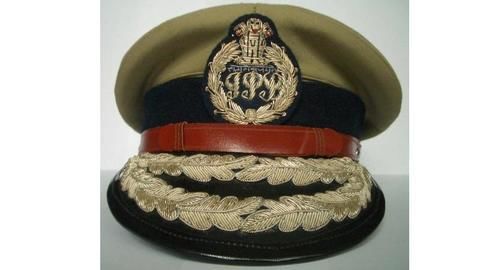 Change is the only constant; and keeping this in mind Mumbai police crime branch is soon heading for an overhaul. Specialized units and departments of the famed wing of Mumbai police will be given new roles and definition as many of them have "outlived their purpose". Many units, formed to deal with underworld and other targets will now be merged and assigned new roles.