#Paradise Papers: BJP leaders Jayant Sinha and Ravindra Sinha named
Last updated on
Nov 06, 2017, 12:58 pm
In a blow to Modi's government, MoS civil aviation Jayant Sinha and MP Ravindra Sinha were named in the explosive Paradise Papers leak. The leak reveals that during Jayant's Managing Director-stint at Omidyar Network, investments were made to another company with a Cayman Islands subsidiary. Additionally, Ravindra's Security and Intelligence Services (SIS) has links to offshore accounts. Why are these revelations problematic? Read on!
What is the Paradise Papers leak?
Paradise Papers leak is the biggest ever data leak that reportedly reveals how mega corporates and some high-profile individuals took advantage of/misused offshore jurisdictions. At least 714 Indians have been named in the Paradise Papers, a cache of 13.4 million documents. The papers are from Bermuda's Appleby and Singapore's Asiaciti, both offshore law firms, and the corporate registries of 19 tax jurisdictions.
What does the leak reveal about Jayant Sinha?
D.Light Design, founded in 2006, has a subsidiary of the same name in Cayman Islands, which is considered as the world's most notorious tax haven. Now, when Sinha was Omidyar's MD from 2009-2013, Omidyar invested in D.Light. At the same time, D.Light took a loan of $3mn through its subsidiary from a Netherlands-based investor. Sinha was also D.Light's Director when the decision was taken.
Why is Jayant Sinha's involvement problematic?
Revelations about Jayant are being questioned because in his declaration to the EC, when he contested 2014 LS polls, or to the PM's Office as MoS, he didn't mention that he served as D.Light's Director. However, he mentioned that he is "entitled" to "carried interests" (profits) on the investments made by Omidyar in 2009-2013. Further, this "carried interest" that Jayant receives can't be determined.
Jayant Sinha responds: No transactions were for personal purpose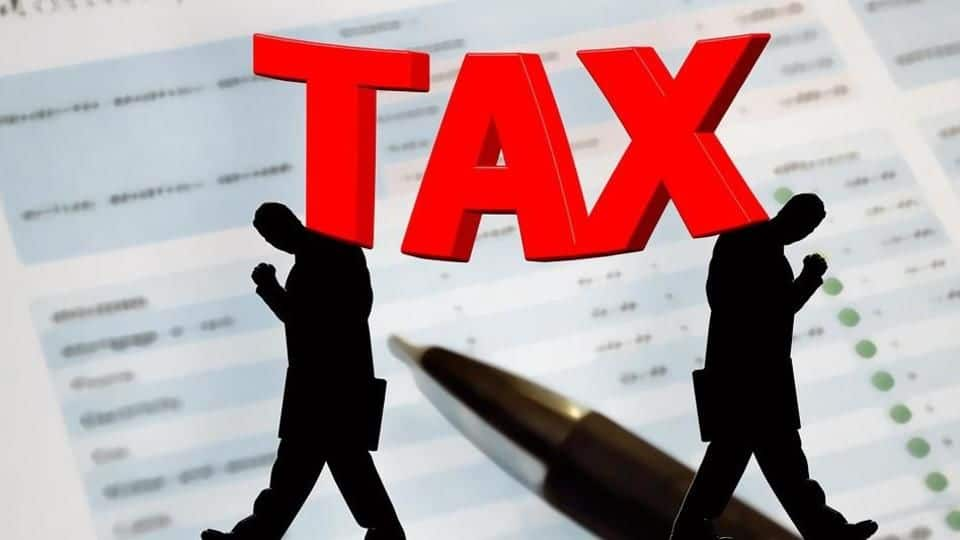 Jayant Sinha responded that he is not associated with any of these firms after he decided to "pursue a career in public life." Further, he said that he didn't receive any compensation as D.Light's board member because he was serving as Omidyar's representative. He didn't mention anything about the "carried interest" which he receives. "Carried interest" is taxed at a relatively lower rate.
Meanwhile, what does the leak reveal about Ravindra Sinha?
Meanwhile, Rajya Sabha MP Ravindra heads SIS. Malta-registered SIS Asia Pacific Holdings Ltd (SAPHL) is SIS' subsidiary. Ravindra is the firm's minority shareholder while wife Rita is the director. According to SIS' prospectus, Ravindra owns SAPHL's one share while other shares are held by a holding company in British Virgin Islands. Ravindra's 2014 EC affidavit, however, doesn't mention his interest in the Malta company.
What was Ravindra Sinha's response?
Ravindra responded that he has no direct interest in the Malta companies and holds shares in SAPHL on behalf of the SIS, of which he is a director. Thus, the 2014 affidavit mentions only his interest in the parent group SIS.