Cabinet approves joint ventures with states for railway projects
Cabinet approves joint ventures with states for railway projects
Feb 04, 2016, 03:16 pm
2 min read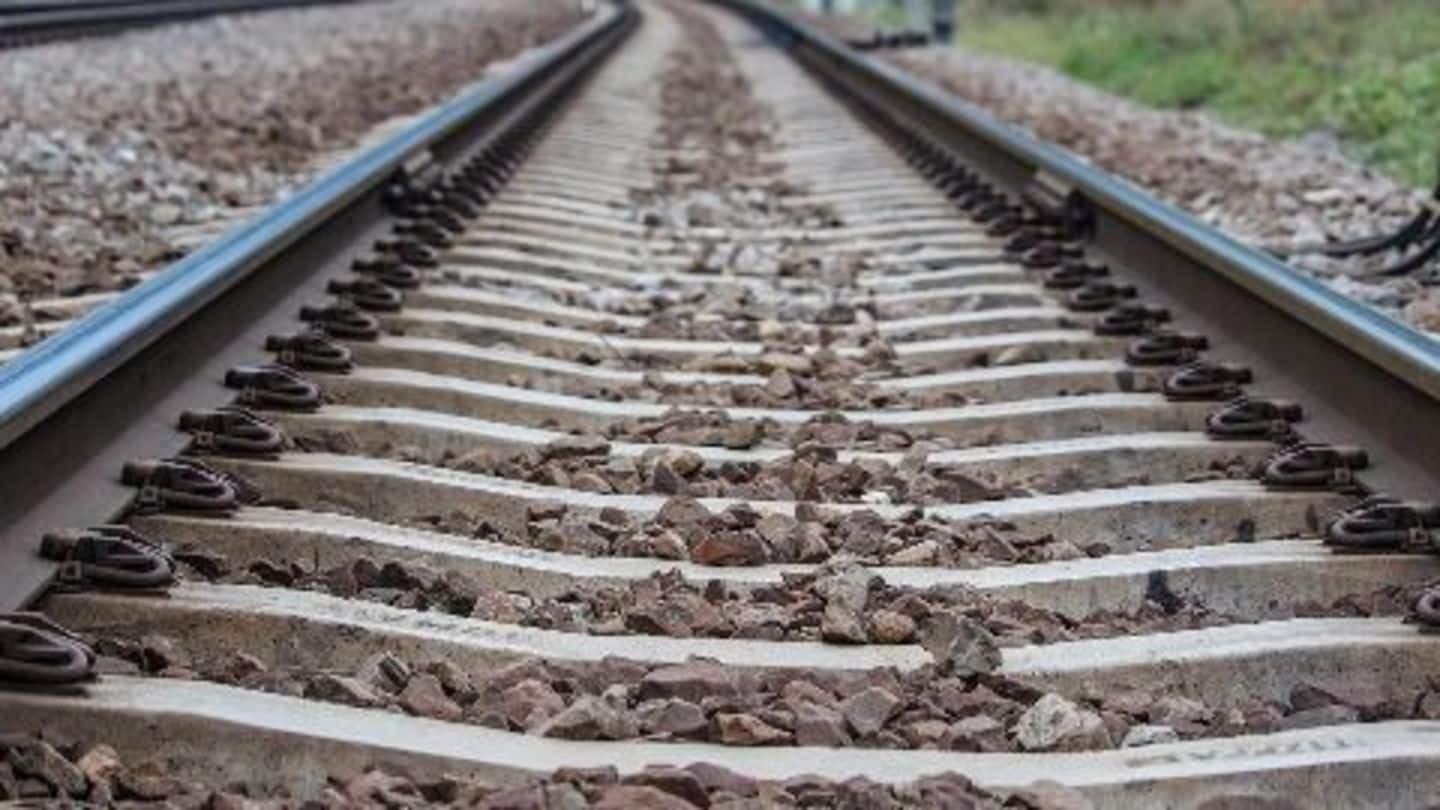 The Union Cabinet, headed by Narendra Modi, approved the formation of joint venture companies by the Indian Railways and state governments. Each Joint Venture (JV) would have a paid-up capital of Rs.100 crore, with the Railways contributing up to Rs.50 crore. The JV companies, having equity participation of state governments and the railways, are expected to mobilize resources for critical railway infrastructure in states.
What is the need for such a partnership?
The Indian Railways is facing a growing demand for railway lines from states due to its crucial role in development. High subsidies on tickets and rising fuel and power costs have left the public enterprise too cash-strapped to carry out these projects independently. In order to share costs of building new infrastructure, the Indian Railways is seeking to form partnerships with various states.
Roles of the states in railway projects
States would be involved in raising finances as well as carrying out the decision-making process. The partnership would enable states and the Indian Railways to share roles in project management, land acquisition, project financing, monitoring of critical rail infrastructure and other aspects. By involving states, Indian Railways would be able to expedite statutory approvals, land acquisition and also help in identifying new projects.
Odisha, Maharashtra sign agreements with Rail Ministry
The Ministry of Railways formed a joint-venture with the Odisha government for creating railway projects in the state through a Special Purpose Vehicle (SPV). Expected projects include a 40-km link to Nabarangpur, India's poorest district, besides at least 6 other projects. Shortly after, the Ministry signed a similar agreement with the Maharashtra government for developing the high-speed Mumbai-Ahmedabad corridor.
Railways partner with Kerela and Andhra Pradesh
The Ministry of Railways signed separate agreements with the state governments in Kerela and Andhra Pradesh for setting up joint venture companies. The joint ventures would allow the formation of Special Purpose Vehicles that may have other stakeholders, like state and central Public Sector Units. About 17 more states are slated to sign similar agreements with the Ministry of Railways.
Land-ownership to vest with Special Purpose Vehicles (SPVs)
An important aspect of the agreements between the railways and states is that land ownership would vest with SPVs, enabling them to tap into its commercial value and making projects more viable.