Punjab's political parties may not get campaign in Canada
Punjab's political parties may not get campaign in Canada
Written by
Vaneet Randhawa
Apr 23, 2016, 09:08 pm
2 min read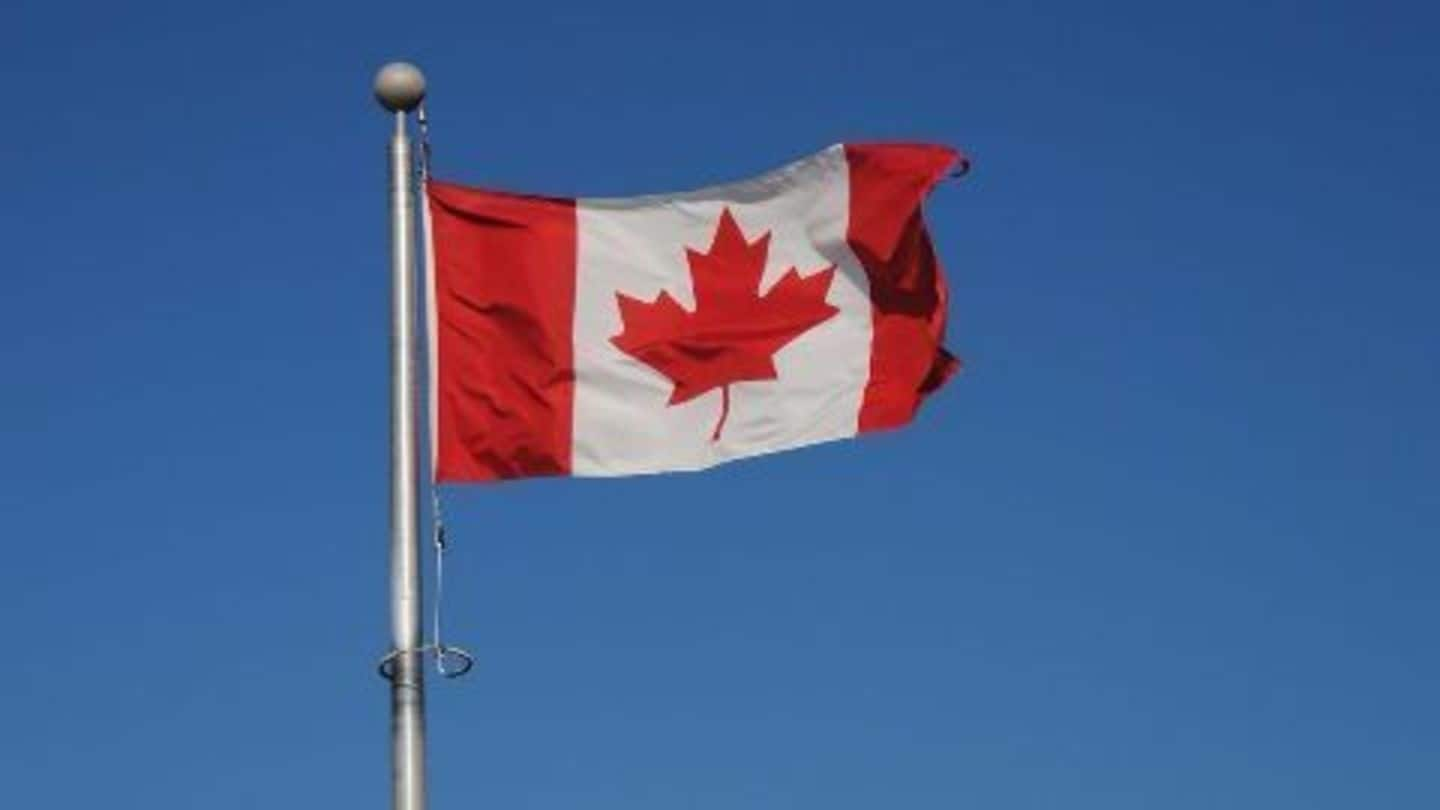 After Captain Amrinder Singh, Punjab's other political party leaders' campaigns in Canada may face the axe. Under Global Affairs Canada (GAC) policy, foreign governments are prohibited from conducting election campaigns in Canada. Moreover, foreign governments cannot establish foreign political parties and movements in Canada. Since Canada has one of the largest Punjabi Diaspora, Punjab's political parties have been looking to campaign there.
2% Sikhs make up the Canadian population
There are roughly 500,000 Sikhs in Canada and accounts for approximately 2.0% of Canada's population.
Importance of Canada to Punjab's Assembly elections
Punjab is preparing for its assembly elections in 2017. Canadian NRIs hold significant political clout in the state of Punjab and have the power to sway election outcomes in the state. Political parties in Punjab like Congress, AAP and Shiromani Akali Dal have been trying to woo the Punjabi diaspora in Canada for "influencing votes and funding election campaigns".
Sukhbir Badal announces SAD structure
The Shiromani Akali Dal (SAD) proclaimed the organisational arrangement of its NRI wing in Canada. Sukhbir Singh Badal-SAD president said 3 individual bodies for Canada West, Canada East and Canada Central were created. Badal said that the appointees to these bodies would help the party spread consciousness about the accomplishments of the SAD-BJP government in Punjab.
Amarinder Singh cancels his Canadian rallies
The Foreign Ministry of Canada requested former Chief Minister and Punjab Congress president Amarinder Singh to cancel his political campaign rallies in Canada. The Sikhs for Justice (SFJ), a human rights advocacy group had raised its objections with the Canadian government. The SFJ had pointed that Canadian rules didn't permit parties from Punjab or any other foreign government to conduct such rallies.
Captain Amarinder writes to Trudeau after cancelling rallies
Captain Amarinder Singh wrote to the Canadian Prime Minister Justin Trudeau after his rally in Canada was cancelled. Captain Singh tweeted his letter and stated that he was saddened over, "the gag order that has left a bad taste." Singh was to embark upon his Canadian tour on 24 April and was expected to address political rallies in Toronto and Vancouver.