Amit Shah dubs Kashmir issue as Nehru's 'historic blunder'
Last updated on
Jun 30, 2016, 02:44 pm
BJP President Amit Shah, at an event in New Delhi, recollected the Kashmir conflict and the ongoing pressing issues, describing them to be the results of Nehru's blunder. He cited the blunder as one being created at a time when most Congress officials were "ageing" and "impatient". Shah said that had Nehru not called truce in 1948, the issue would not have existed today.
What is the Kashmir conflict?
After the partition of India in 1947, therein started a historical territorial dispute over who exercised control over JK. Pakistan claimed that majority of Kashmir's population were Muslims, and hence, would come under Pakistan. This has resulted in an ongoing strife between India and Pakistan.
The territorial conflict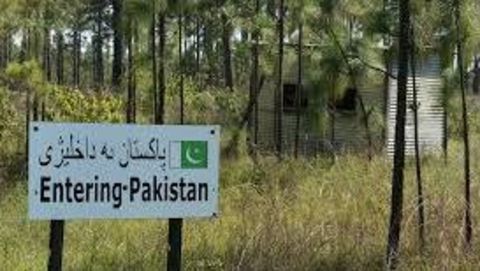 Dating back to the partition of India, the Kashmir conflict is one that has been ongoing for over 68 years between India and Pakistan. India claims that Kashmir is under its control based on an agreement signed in 1947, whereas Pakistan stakes it claim due to its Muslim majority. This created turmoil in the state, and thousands have died over the many protests.
1949: Calling truce and drawing the Line of Control
Effective January 1, 1949, an agreement was called upon by Nehru and aided by the UN Security Council, wherein a ceasefire was called upon and a Line of Control (LoC) was born. This line of control was to exhibit the division in the state of Jammu and Kashmir. The Article 370 was also drafted, which entitled Jammu and Kashmir to a special autonomous status.
Amit Shah's take on the Kashmir conflict
"India would not have been partitioned if the Congress leadership had not been in such a hurry. We should have never accepted partitioning of the country on the basis of religion but the Congress made that mistake" - Amit Shah, BJP President
The wars fought over the territory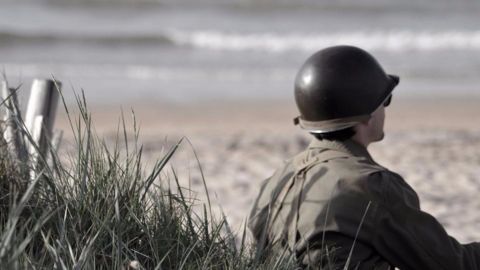 Apart from two major India-Pakistan wars in 1947 and 1965, that killed thousands of people and left many homeless, there were continued insurgencies in the Muslim-dominated state against the Indian government. Recently, in mid-2014, there has been rising tensions over border controls, with each country accusing the other of initiating the hostilities. Bilateral discussions to call a ceasefire are still ongoing after years.