Sushma Swaraj: Pakistan used Kulbhushan Jadhav meeting as propaganda
Last updated on
Dec 28, 2017, 01:03 pm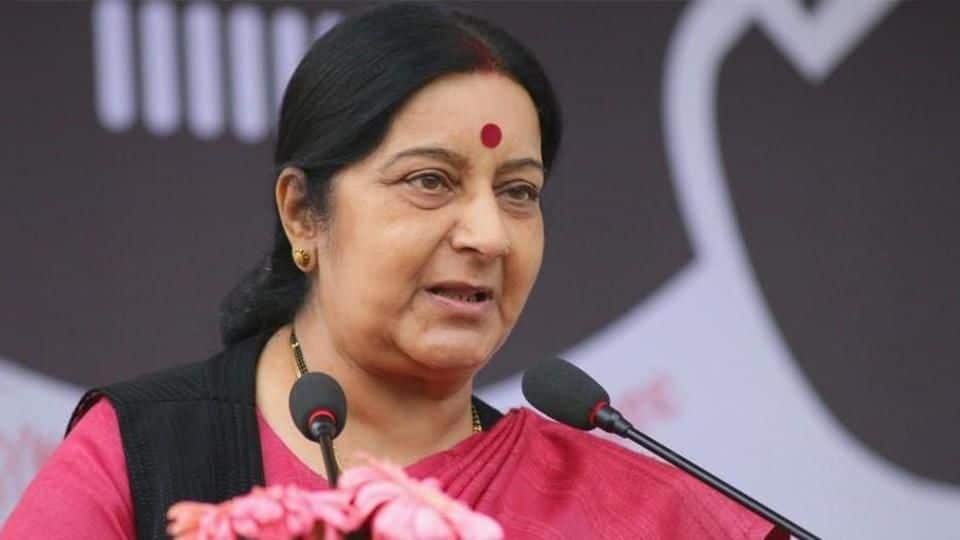 During Parliament's winter session, external affairs minister Sushma Swaraj slammed Pakistan for their treatment of alleged Indian spy Kulbhushan Jadhav's family. His wife and mother were allowed to meet him in what was marketed as a "humanitarian gesture" by Pakistan. However, Swaraj bellowed that Pakistan turned "a meeting of a mother with her son & a wife with her husband into a propaganda tool."
Swaraj says Pakistan didn't adhere to its promise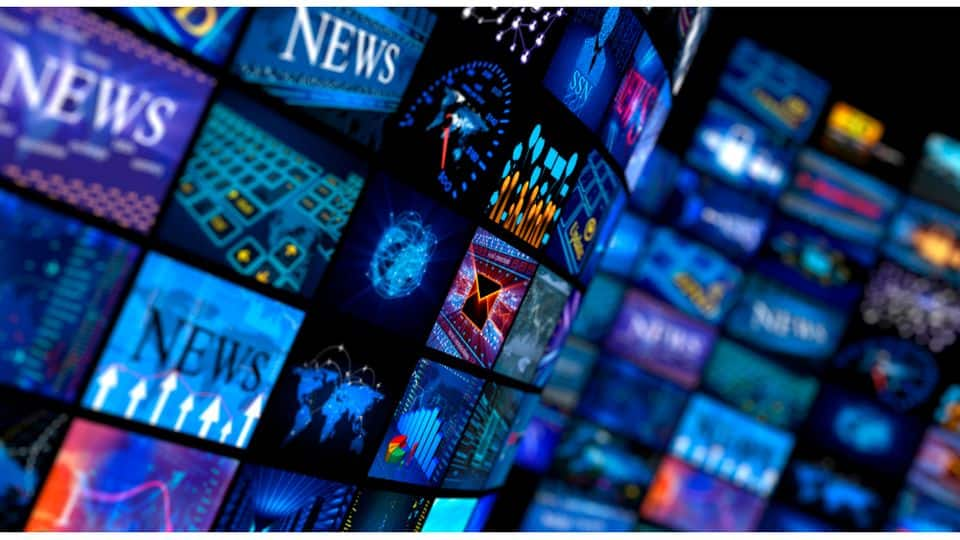 Swaraj said that despite prior assurances that the media won't be allowed near the family, this promise was not kept. Not only did the media approach Jadhav's family, they also abused and condemned them for being related to him. The RS was united for once and allowed Swaraj to continue amidst shouts of "shame, shame" for Pakistan.
'Jadhav's wife was made to dress like widow'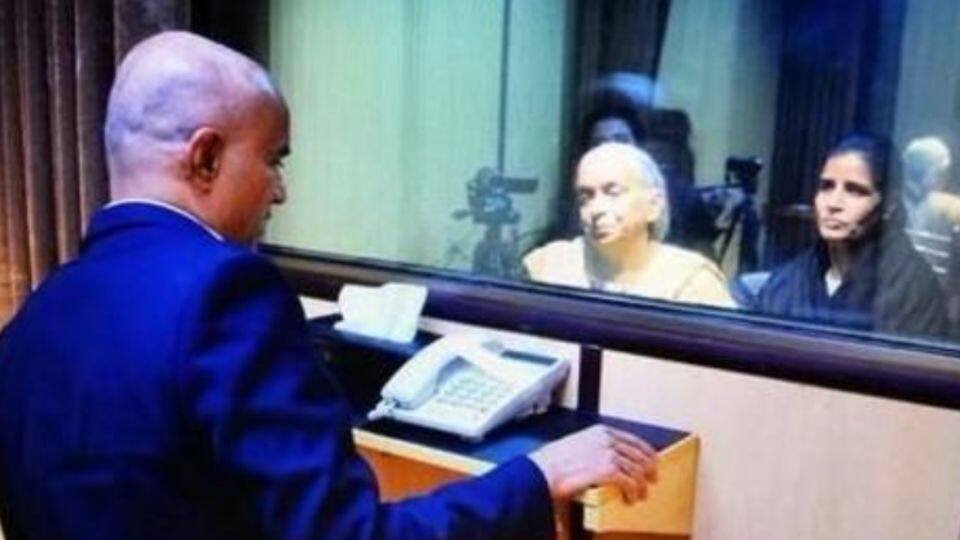 Swaraj said that before meeting Jadhav, his mother and wife were asked to remove their "bindi, jewellery and mangalsutra." His mother, who always wears a saree, was forced to wear salwar-kameez. So, when they met Jadhav, the first thing he asked was whether his father was fine, as his mother didn't sport any married-woman embellishments. Sushma said Pakistan treated mother and wife like widows.
An environment of fear was created for the family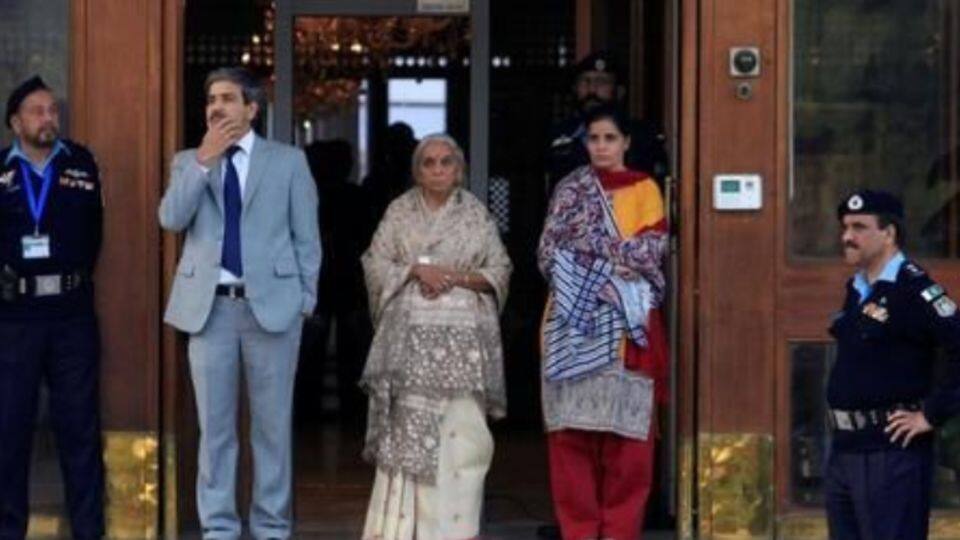 Amid gulps of water, Swaraj continued her passionate address. She said Jadhav and his mother weren't allowed to talk in Marathi, their mother-tongue. When Jadhav's mother insisted, their intercom was cut. What's more, India's deputy high commissioner was not allowed to be part of the meeting. After repeated remonstrations, he was taken there. Swaraj said Pakistan created an environment of fear for the family.
Claim that shoes had hidden device is "absurdity beyond measure"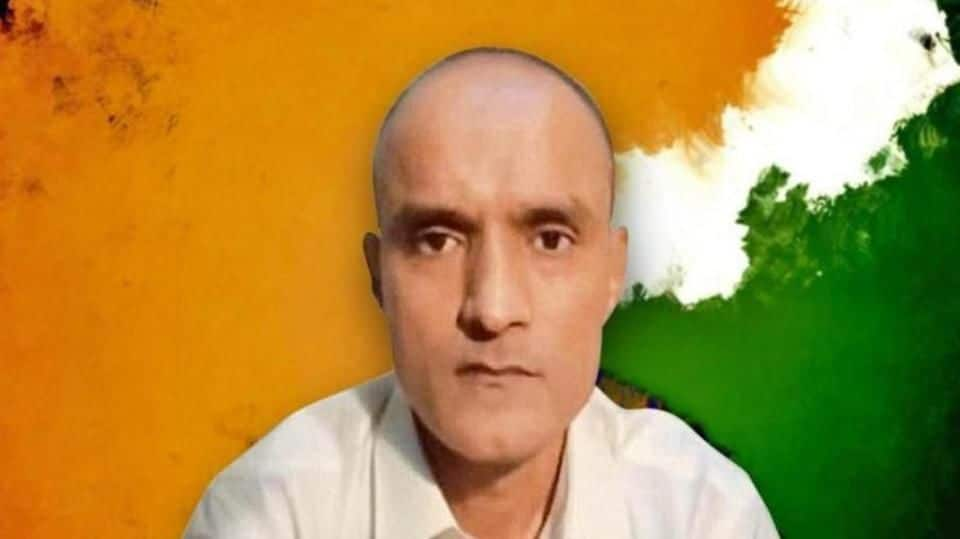 Swaraj took on Pakistan's claim about hidden devices in the wife's footwear. She said India was expecting Pakistan to do some mischief with the confiscated footwear. These fears have been realized. Though confused about the exact device, Pakistan has claimed that a camera, chip or recorder was hidden. Swaraj called this "absurdity beyond measure" as the wife travelled by two flights before the meeting.
'Jadhav was under immense pressure and stress'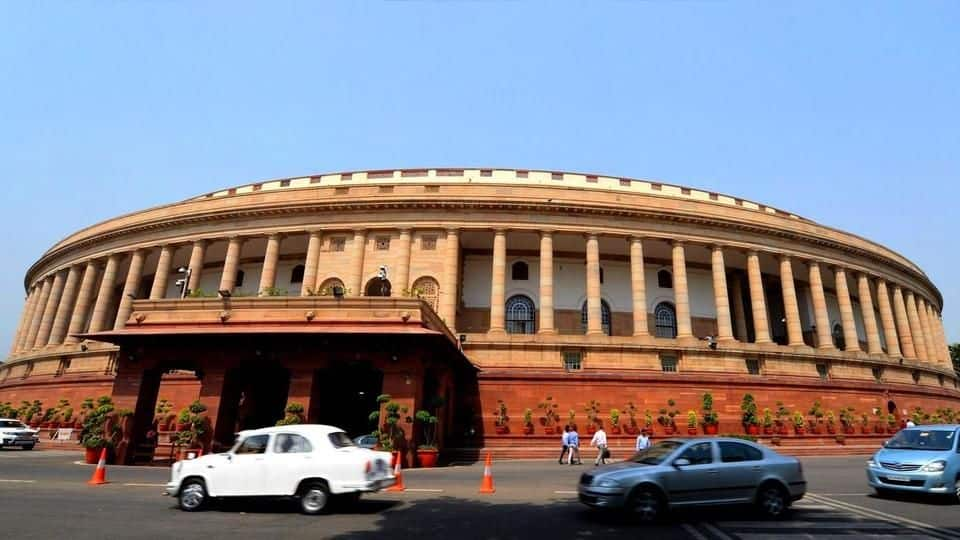 Swaraj further said Jadhav's mother noticed that he was under immense pressure and stress. He was apparently parroting what was told to him by Pakistan authorities. Pakistan's sole aim was to prove their allegations as true. His body language suggested that he wasn't healthy. Later, the entire house condemned Pakistan's attitude and endorsed Swaraj's statement. RS urged the government to secure Jadhav's "safe release."