Understanding BSP, the party holding important cards this elections
Last updated on
Apr 04, 2019, 12:11 am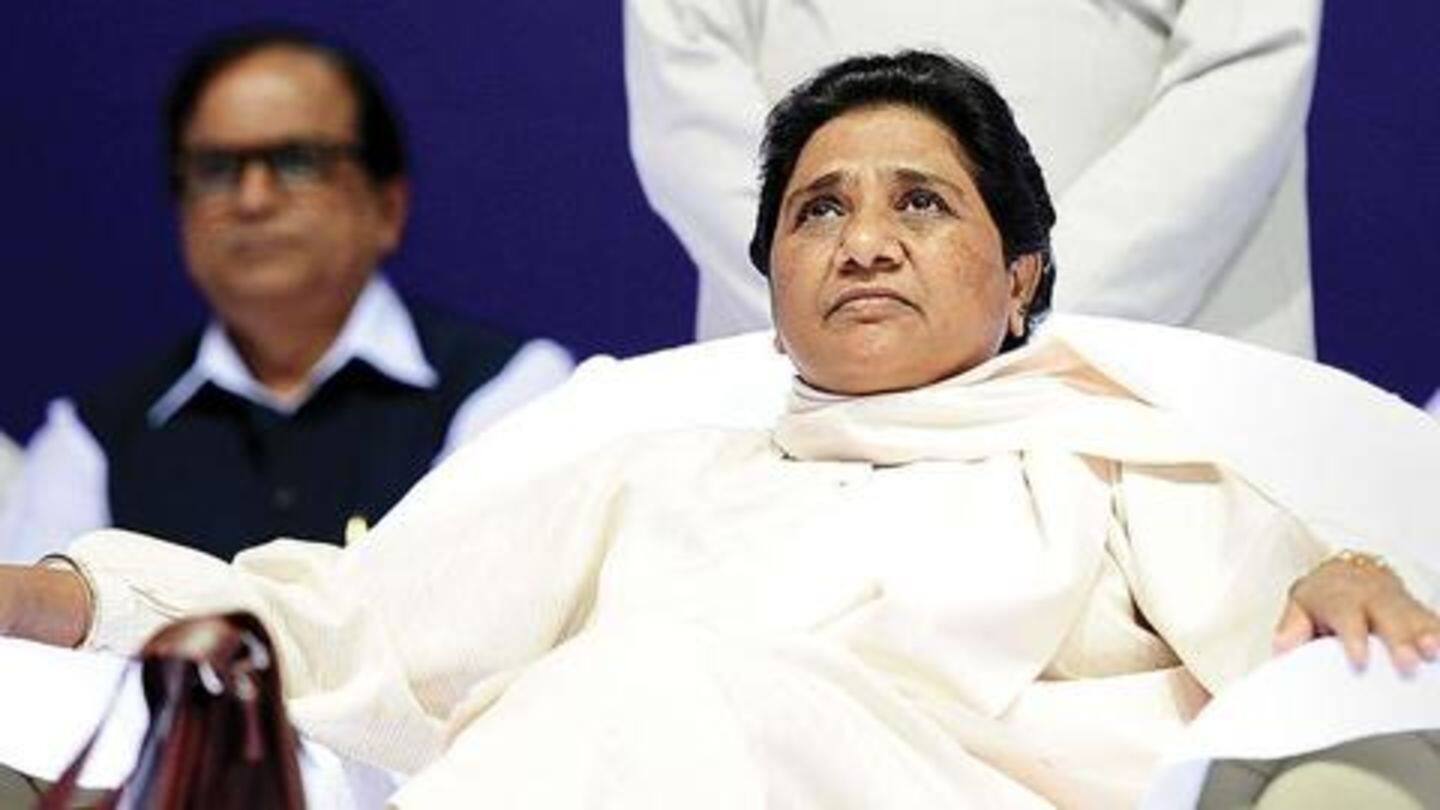 A few weeks ago, BSP supremo Mayawati announced she will not contest upcoming Lok Sabha polls. Calming her anxious followers, the four-time CM of Uttar Pradesh said if someone becomes a Prime Minister, they have six months to win a seat. This was the first major hint from Mayawati that she is eyeing the top post. But will Mayawati become India's second woman PM? Before May 23 gives us the results, let's look at BSP's journey.
Kanshi Ram gave an alternative to Dalit voters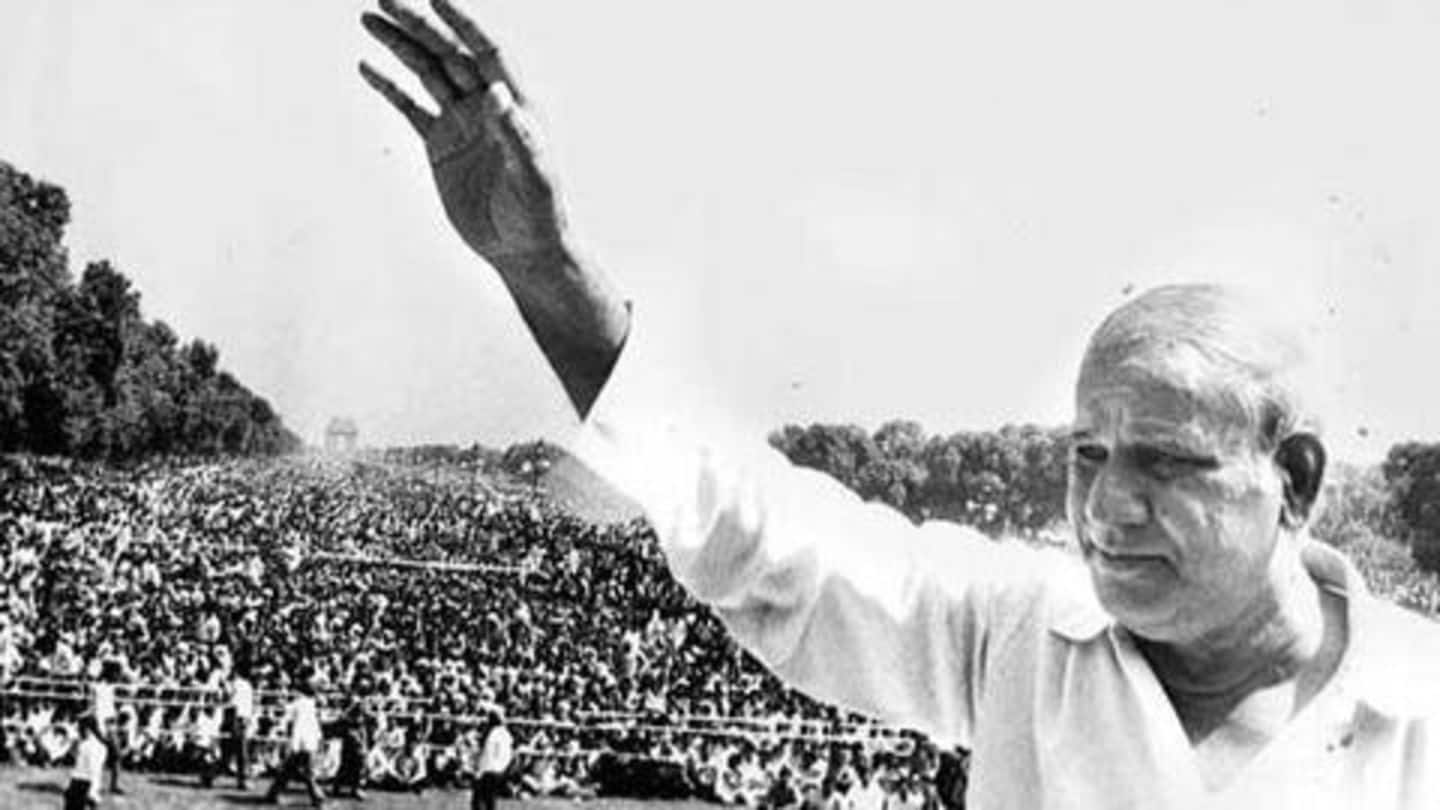 BSP was founded in 1984 by Kanshi Ram, with the prime motive to be the party of the downtrodden. From the 1950s to 1980s, Dalits and members of lower caste largely voted for Congress and Jagjivan Ram was seen as a champion of their rights. But in the late 1970s, Kanshi Ram, who wasn't related to Jagjivan, became active in Indian politics and emerged as an alternative.
BSP was founded on ideas of BR Ambedkar
Kanshi Ram was influenced by teachings of BR Ambedkar and in 1971 quit his job to lay the foundation of All India Backward and Minority Communities Employee Federation (BAMCEF). Soon, thousands started attended his rallies in North India. When BSP was founded, the party also incorporated the principles of Mahatma Jyotiba Phule, Narayana Guru, Periyar EV Ramasamy, and Chhatrapati Shahuji Mahara.
BSP's messengers presented an alternative narrative, free from Brahmins' adulteration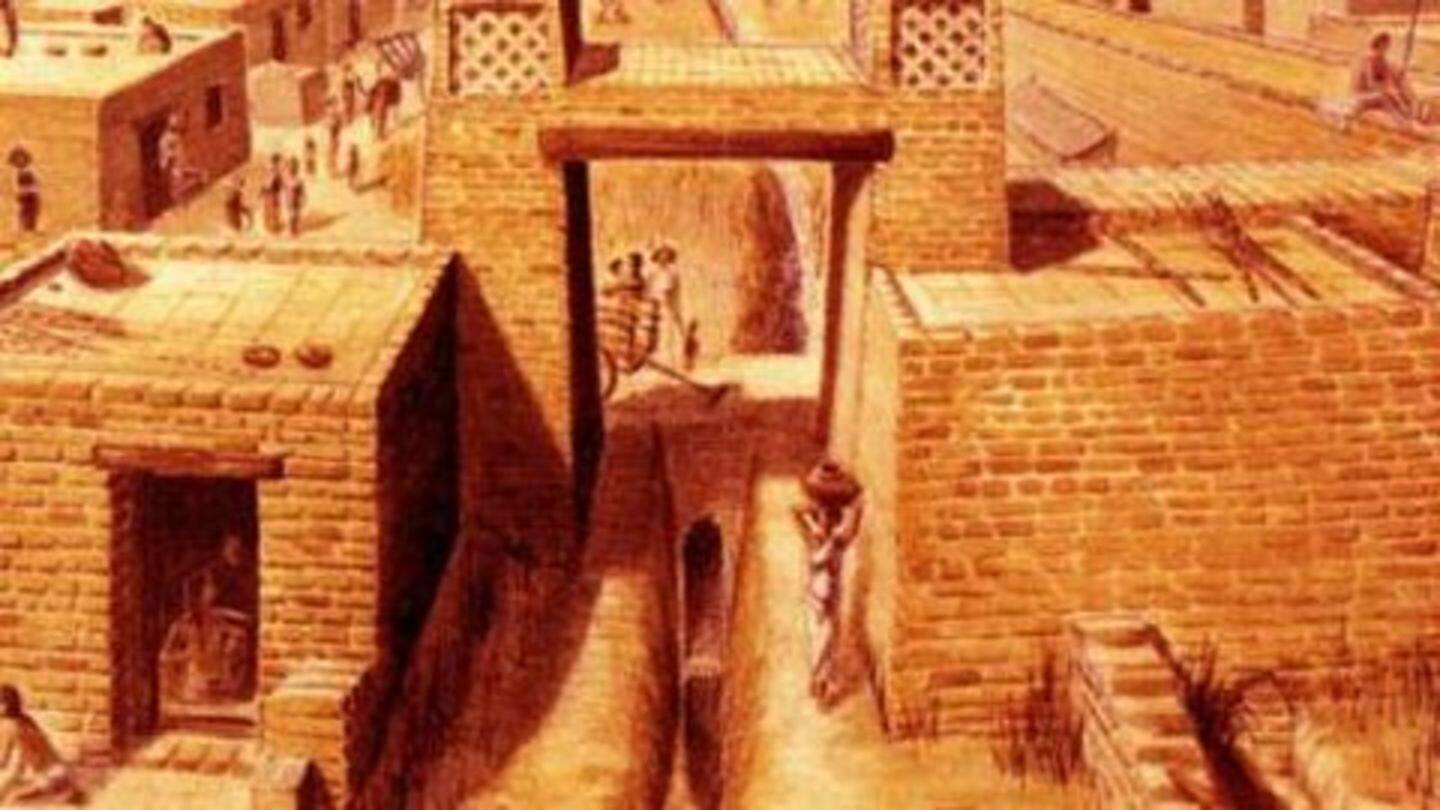 BSP soon connected with Dalits, who volunteered to spread its message. Lawyers and teachers spoke to members of their society explaining how Brahmins hijacked India's history and didn't mention contributions of lower caste people. These intellectuals also constructed an alternative narrative where they said Dalits created Harappan and Mohenjo Daro civilizations. By 1990s, many in UP read Dalits' history and got influenced.
BSP is third largest party in terms of vote-share
BSP made its electoral debut in 1984 but remained inconsequential. It won 3 seats each in 1989 and 1991 general elections. Notably, in terms of vote share in the 2014 elections, BSP is the third largest party in the country, after Congress and BJP.
Kanshi Ram handpicked Mayawati seeing her abilities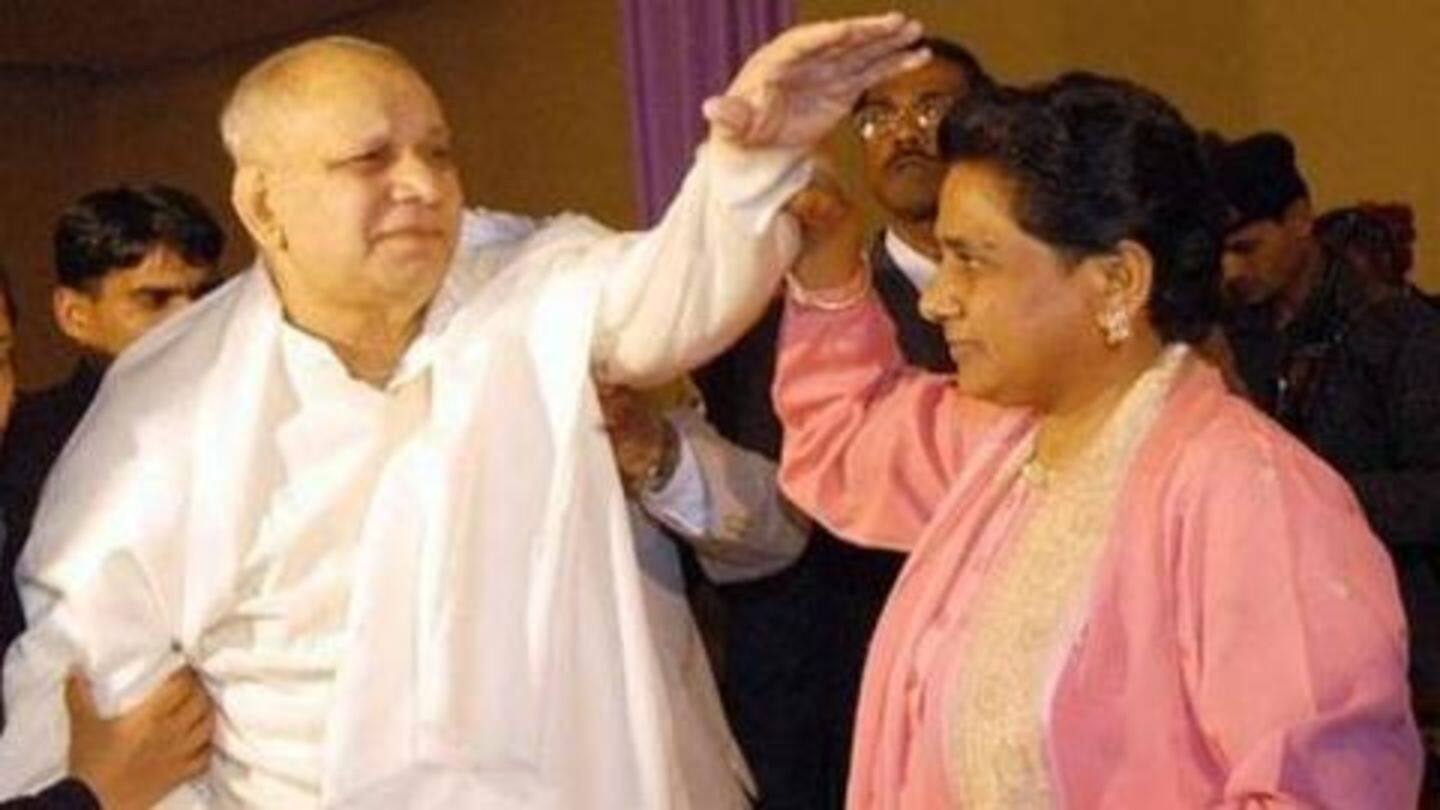 Kanshi Ram founded the party but it was Mayawati who took it to unimaginable heights. Born to a government clerk, Mayawati was a school teacher before she joined politics. She was preparing for UPSC exams when Kanshi Ram recruited her into BSP. Reportedly, he visited Mayawati's house and told her she has the potential to change lives. Subsequently, she joined BSP in 1984.
Mayawati emerged as BSP's face during 1993 alliance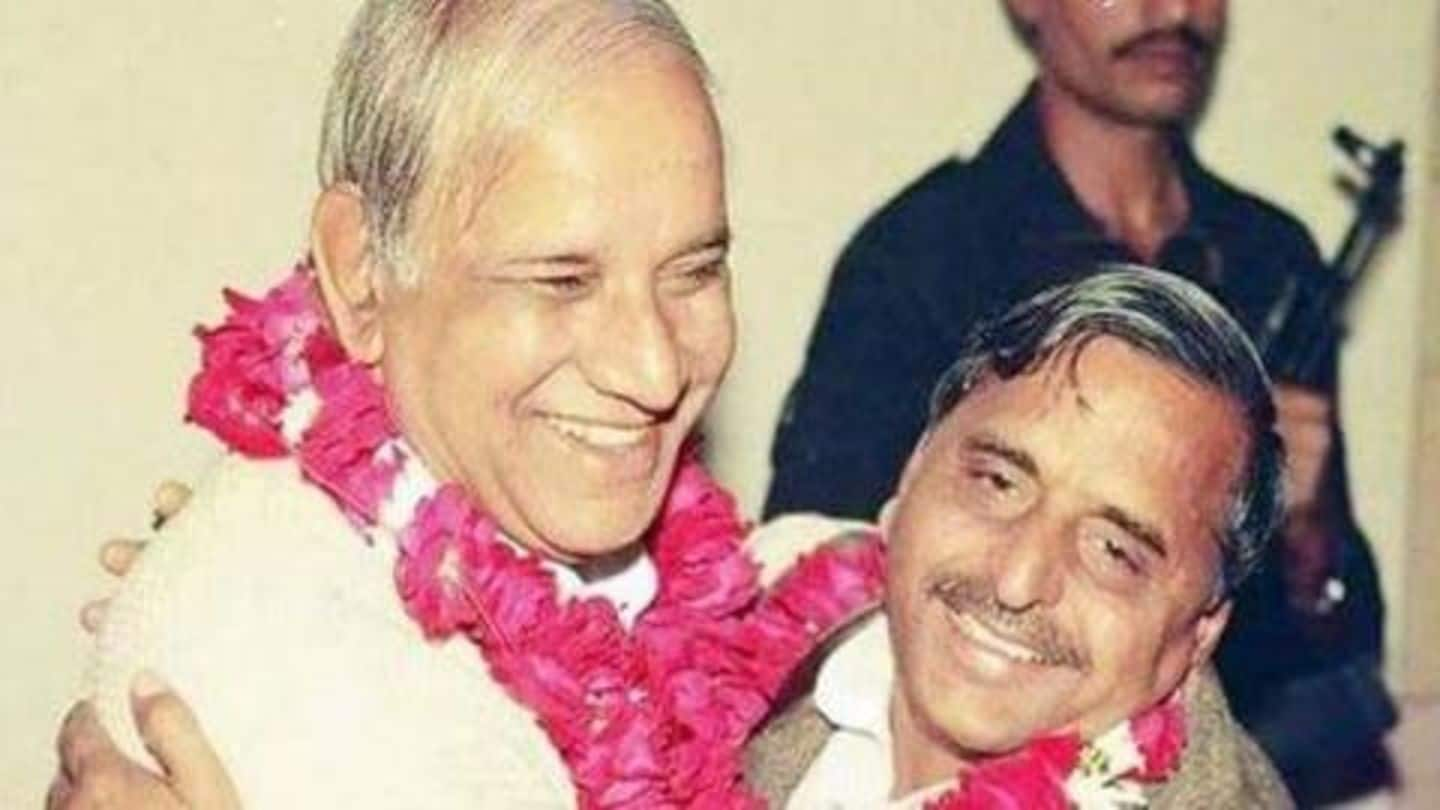 In 1993, after BSP and SP forged an alliance to defeat BJP, at the peak of Ram Janmbhoomi movement, Mayawati was largely referred to as "Super Chief Minister". While Mulayam Singh Yadav remained the CM, Mayawati worked from behind the doors. But when BSP quit the alliance in 1995, unruly members of SP attacked Mayawati at a guest house in Lucknow, starting decades of enmity.
BSP formed a stable government in UP in 2007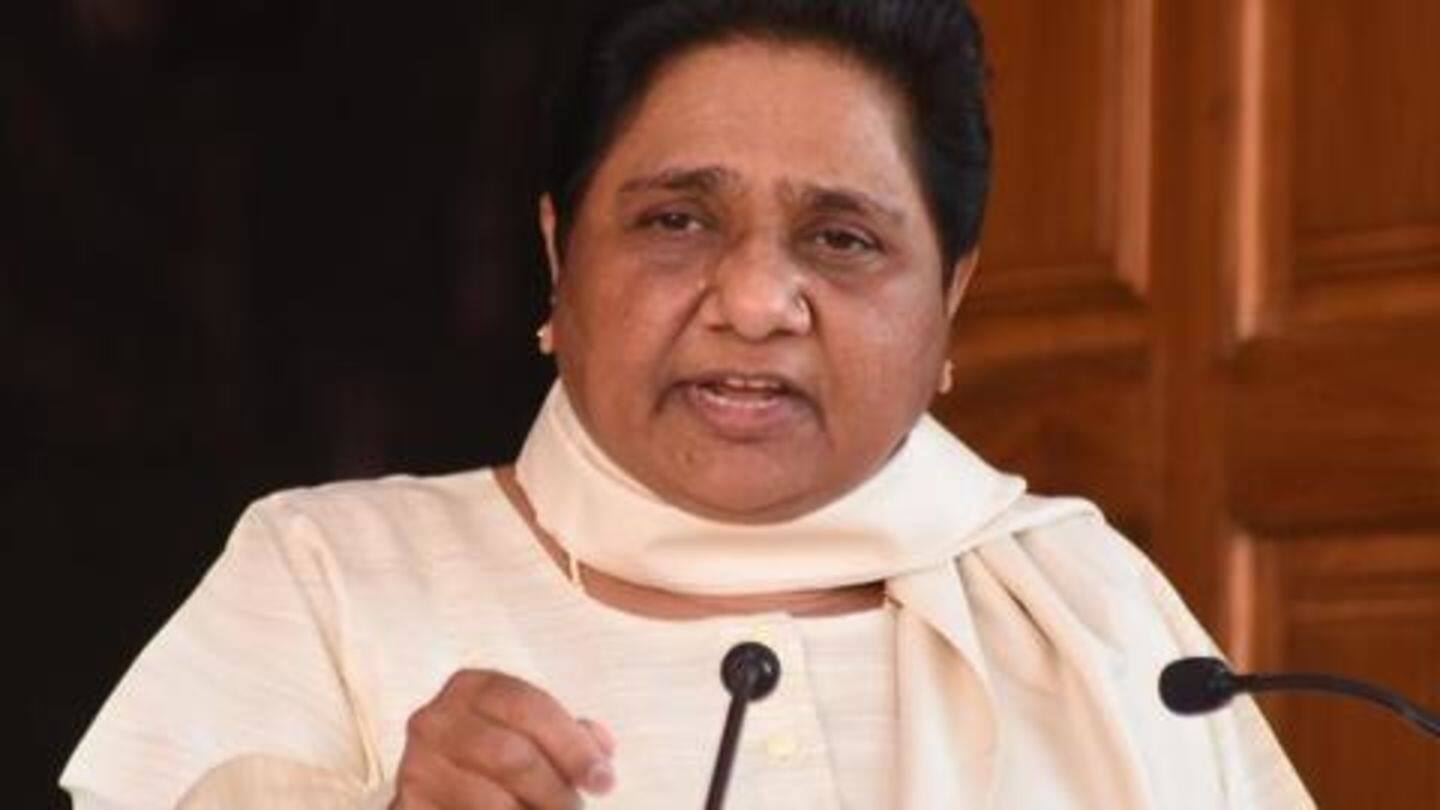 Mayawati became CM of UP for the first time in 1995 and then led two short-lived governments between 1997 and 2002-03. It was only in 2007 that BSP formed a government in UP on its own. Since its inception, BSP has gained from electoral losses of Congress and BJP. The party accused both of them of neglecting Dalits and as a result, became more and more prominent.
Corruption in BSP increased with its popularity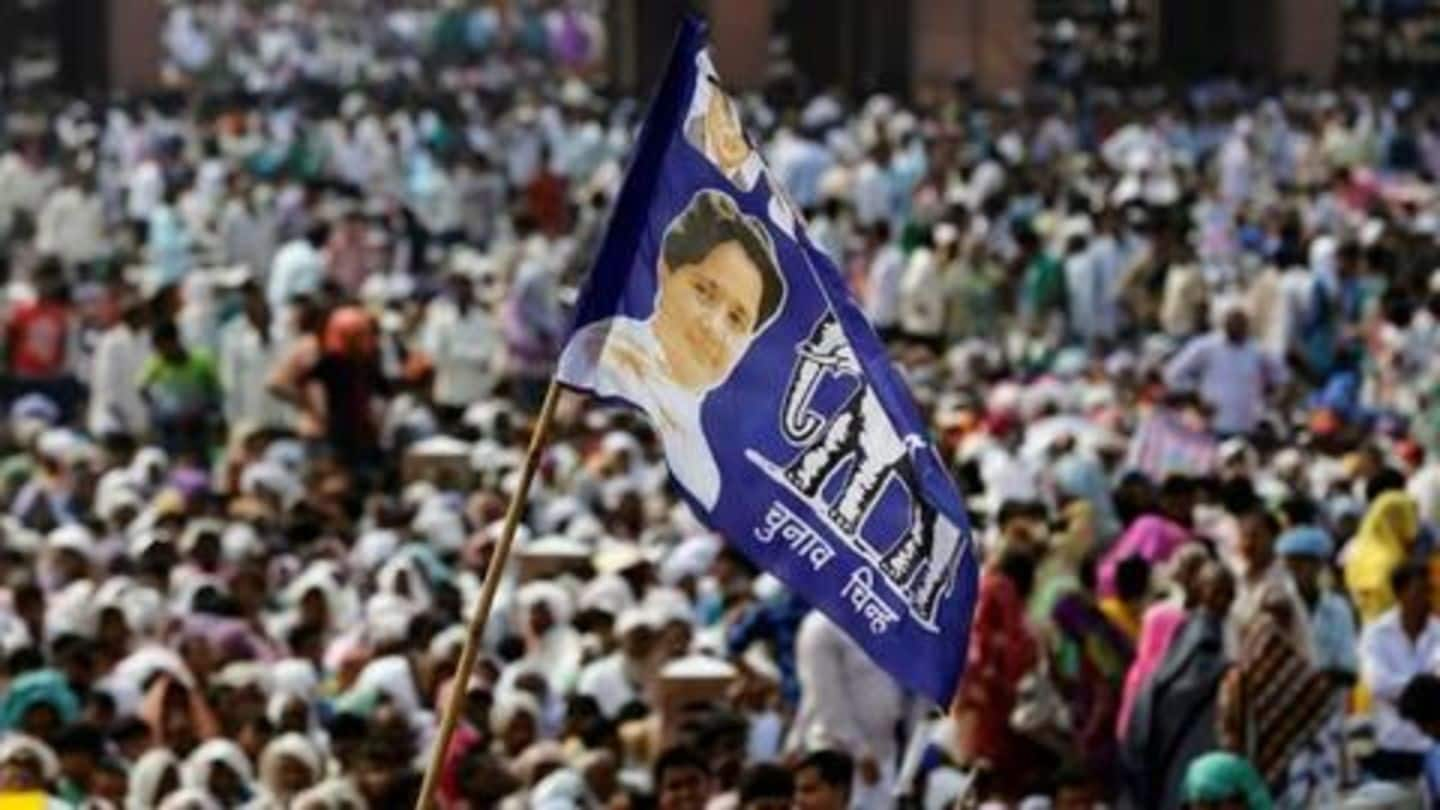 Unlike other parties, BSP didn't steal the mic from Dalits, instead passed it on. Mayawati, whom Kanshi Ram named his successor in 2001, rose despite ridicule and musclemanship of SP. However, her tenure as CM wasn't free from controversies with corruption being the most talked about topic. Federal agencies launched a probe on complaints of corruption and some of these cases are still unsolved.
Mayawati got her statues installed across UP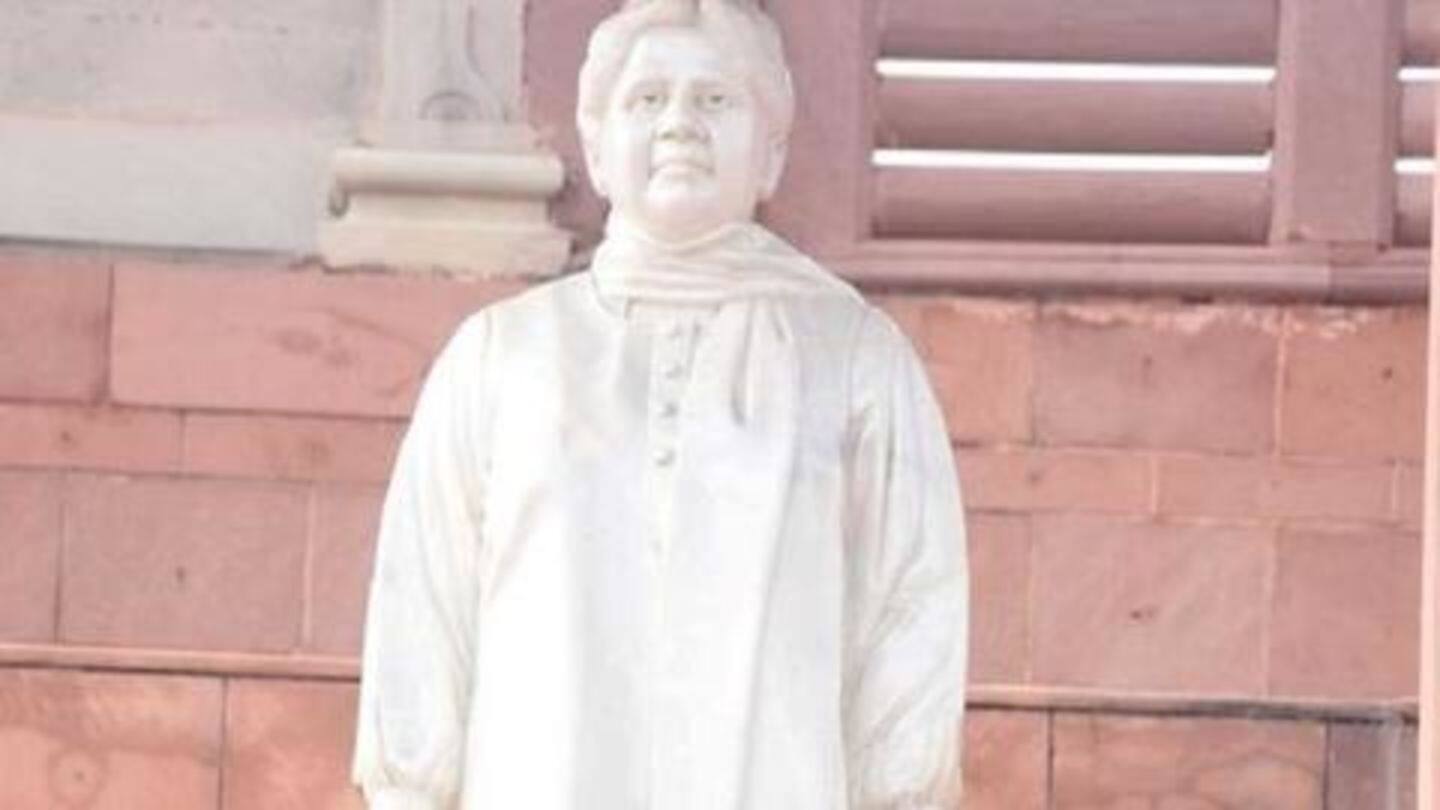 Mayawati's statues also turned out to be a high point of her career as CM. When she took reins of the most populous state in her hands, she got several statues of her erected in parks and crossroads. In 2009, a Supreme Court lawyer filed a PIL against this blatant misuse of public money but Mayawati claimed the statues reflected "will of people".
Mayawati has set her eyes on PM chair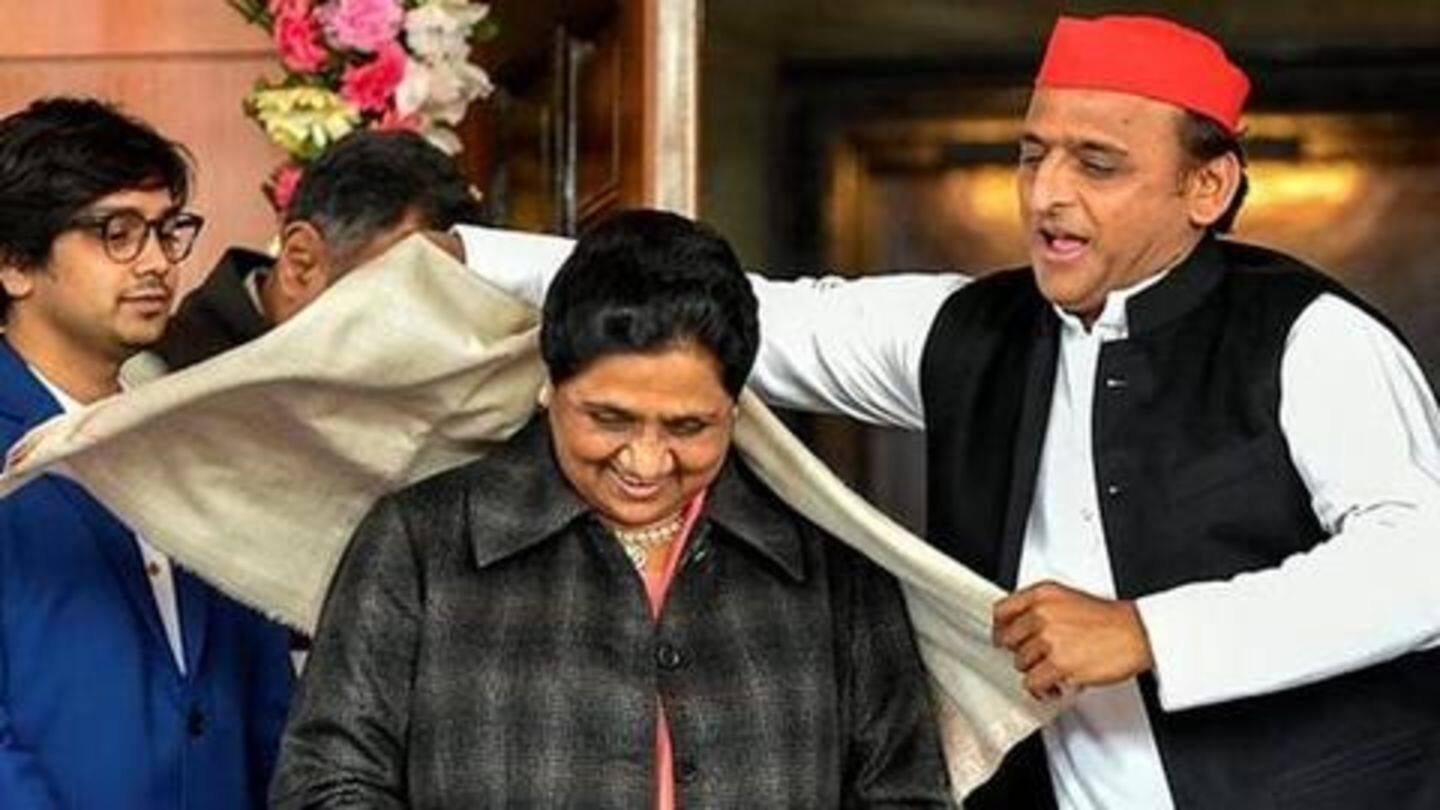 Though BSP is a formidable force in UP, it drew blank in 2014 elections in the state. Mayawati, who can't afford another loss in her state, joined hands with SP for the upcoming polls. We will know on May 23 if Mayawati, who was called "miracle of democracy" by former PM Narasimha Rao, will march towards 7 RCR riding on her elephant or not.