WB Panchayat polls: TMC heading for a gigantic victory
WB Panchayat polls: TMC heading for a gigantic victory
Written by
Garima Bora
(Sourced from PTI)
May 18, 2018, 03:28 pm
2 min read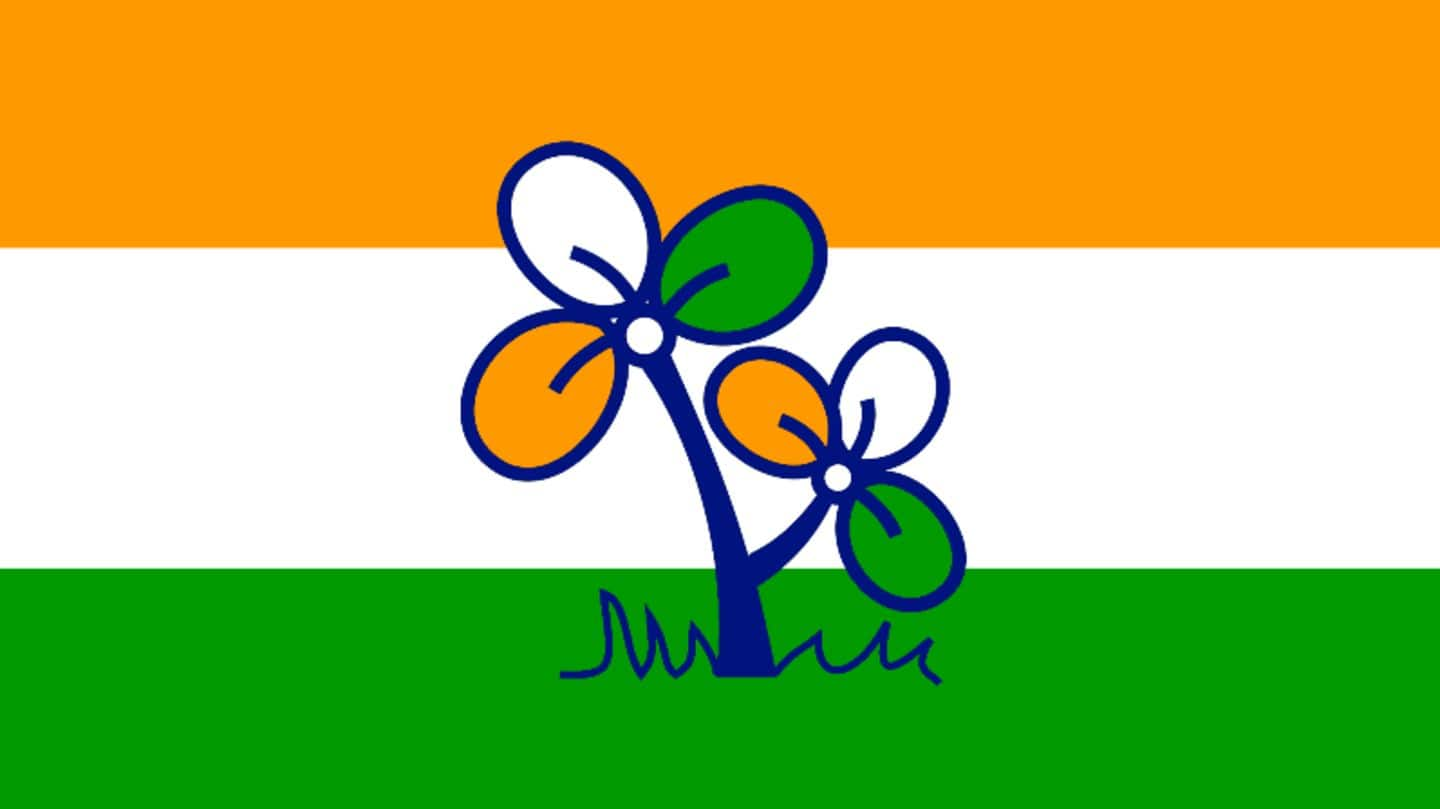 The ruling Trinamool Congress is heading towards a massive victory in West Bengal Panchayat polls securing more than 80% of the seats with the BJP emerging a distant second, according to the results declared till 10 am. The three-tier panchayat elections were held in 622 Zilla Parishad, 6,123 Panchayat Samiti, and 31,802 Gram Panchayat seats in 20 West Bengal districts on May 14.
522 of 622 Zilla Parsihad seats won by TMC: SEC
State Election Commission (SEC) sources said the TMC won 522 out of the 622 Zilla Parishad seats and is leading in 50 seats. The BJP won 20 seats and is leading in three others. The Congress bagged two seats and is leading in two others. The CPI(M) is yet to win one in Zilla Parishad but leading in one seat. Independents secured two seats.
TMC excels in Panchayat Samiti seats as well
The TMC surpassed others in Panchayat Samiti seats, too, by winning 4,900 seats and leading in another 58 seats. The BJP bagged 740 seats and is leading in 12. The CPI(M) secured 108 Panchayat Samiti seats and is leading in two, while the Congress won 130 seats and is leading in one. Meanwhile, independents have 111 Panchayat Samiti seats.
And, the lead continues in Gram Panchayats
The TMC continued its lead in Gram Panchayats by winning 21,067 seats and ahead in another 57. The BJP has won 5,737 seats and is leading in 15 seats. The third position saw CPI(M) with 1,479 seats and leading in another four. The Congress secured 1,057 seats and is leading in four others. Independents won 1,827 seats and are leading in 18 seats.
Nearly 20,000 seats went uncontested; violence claimed 12 lives
The counting of votes which began at 8 am yesterday is still on. 16,814 out of the total 48,650 Gram Panchayat seats went uncontested. There was also no contest for 3,059 of the 9,217 Panchayat Samiti seats and in 203 of the 825 Zilla Parishad seats. Widespread violence during the polls took at least 12 lives and left 43 injured.
CPI(M), Congress call elections a "farce"
State BJP general secretary Sayantan Basu said that despite the violence, they won more than 5,000 Gram Panchayat seats and could have won 50% seats in all levels had the elections been free and fair. The CPI(M) and the Congress dubbed the election a "farce" Whereas, TMC said the people of WB had voted in favor of development ushered in by CM Mamata Banerjee.