Defeat fascist forces: West Bengal Imams send letters to Muslims
Last updated on
Apr 26, 2019, 06:37 pm
Clerics and Imams of West Bengal have sent letters to Muslims asking them to vote in large numbers to defeat fascist forces, multiple reports suggested. The Muslim leaders belong to All India Milli Council and it is reported that over 1,000 letters have been sent till now. Apart from Bengal, Imams of other states are also making similar pleas. Here's more on this.
Don't divide votes, Imams told Muslims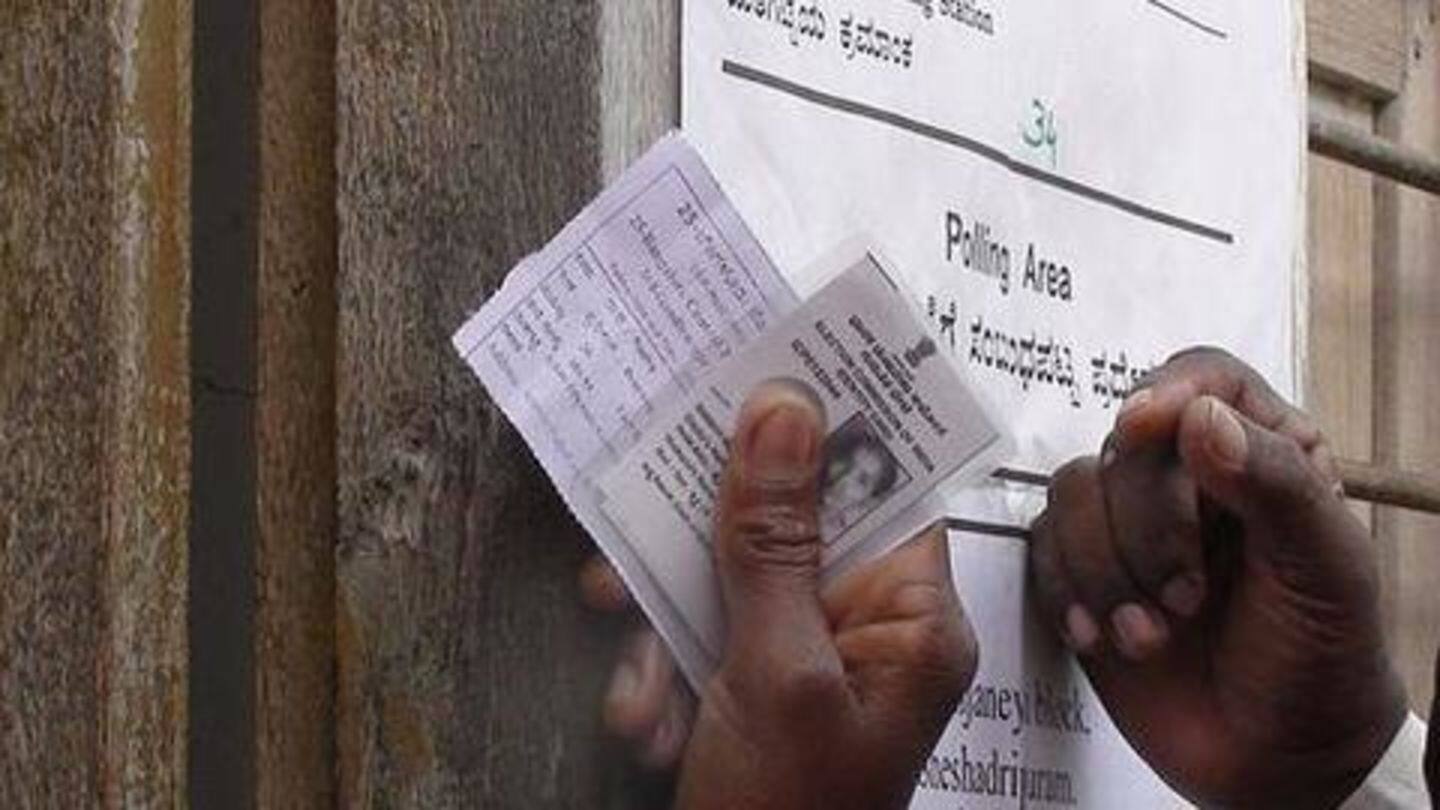 According to IE, religious leaders are also issuing sermons and giving speeches to Muslims. Community members are being asked to vote for 'secular forces' since the division of Muslim vote bank leads to rising of 'fascist forces'. Fazlur Rehman, the president of Bengal wing of the Council, said Muslims are being asked to vote for secular parties whose winnability chances are high.
Rehman said winds are in favor of Trinamool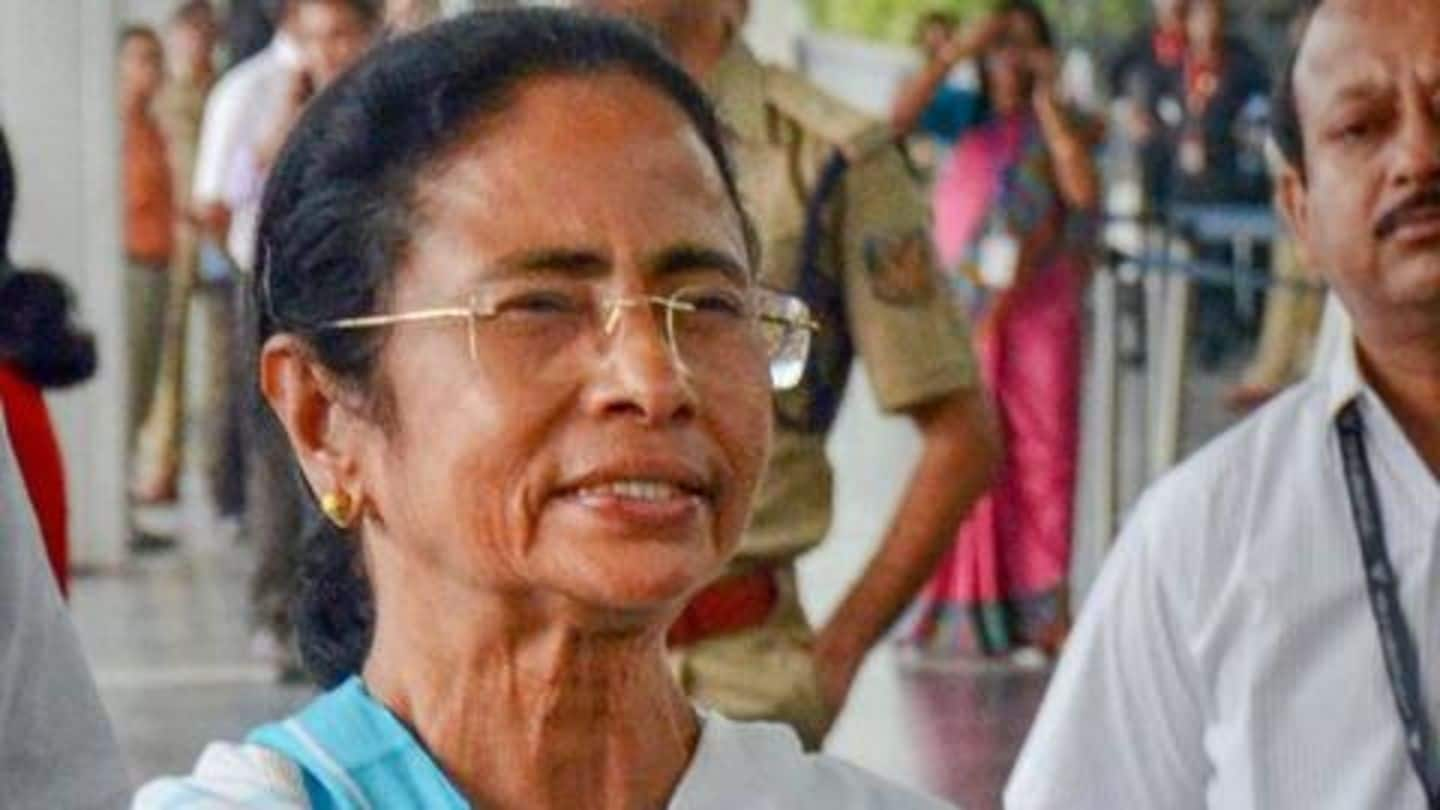 When Rehman was asked which 'secular party' in Bengal should win, he spoke highly about ruling Trinamool. "Whichever is the strongest and has the greatest chance of winning. In Bengal, it is the ruling party which has the maximum possibility," he told DNA and reiterated Muslim votes shouldn't be split. Along with Maulana Shafique Qasmi, Imam of Kolkata's Nakhoda Mosque, Rehman signed the letter.
"We will have to wait five years to rectify mistakes"
"We get an opportunity to elect our government every five years. For every mistake, you'll have to wait five years to rectify it. So it is imperative that you think and make up your mind that there will be no mistake in 2019," it read.
Political and religious consciousness go hand in hand: Rehman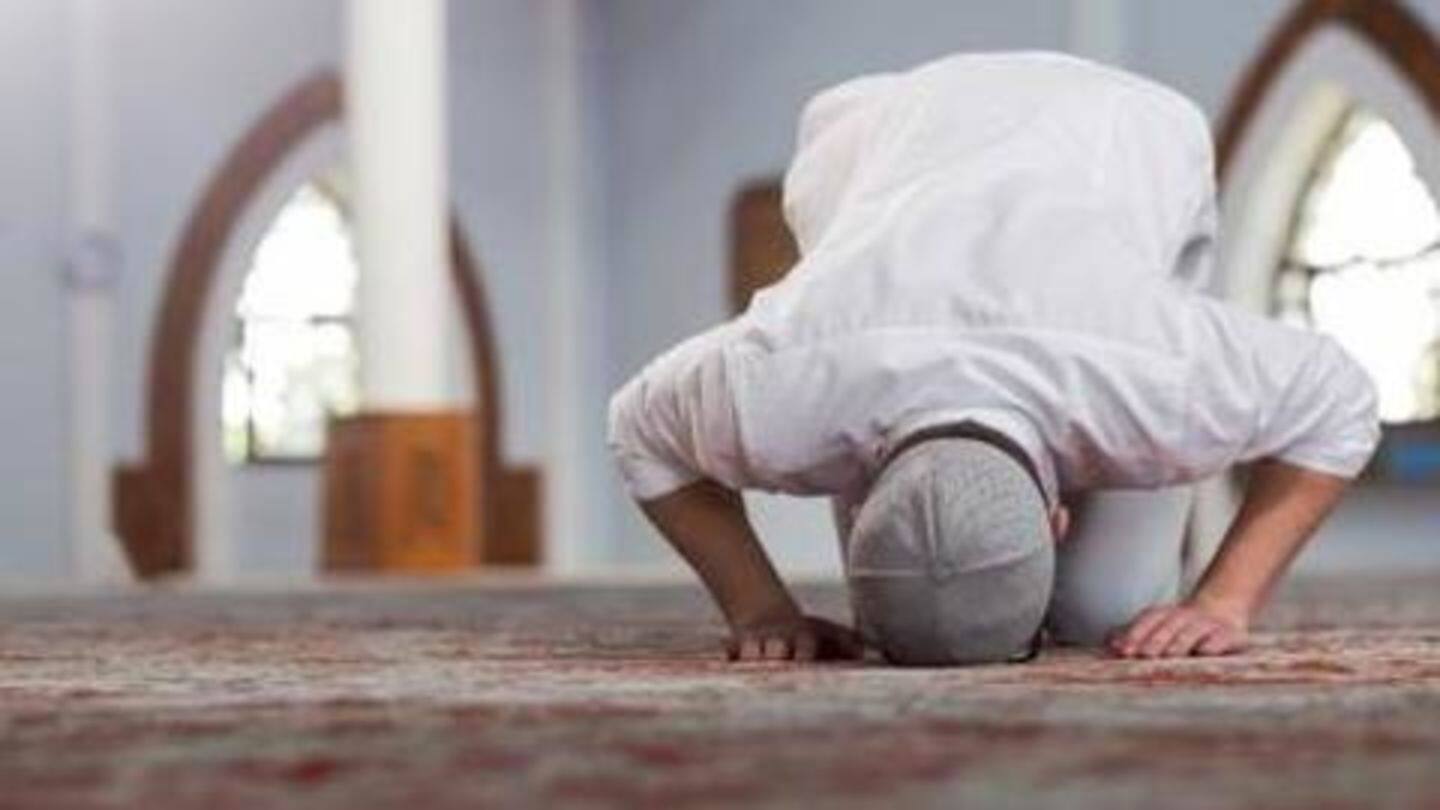 Notably, Mili Council is not supporting any party in the letters. "We are stating that political consciousness is necessary along with religious consciousness," said Rehman. He said he wants Muslims to not waste their votes. "Fascist forces are damaging the secular structure of the country, where Hindus, Muslims, Sikhs, and Christians live side by side," he explained.
Meanwhile, Qasmi said secular forces will protect the constitution
"The letters will be distributed in the entire country so that people work together wherever there is a danger to the law of land or minorities. The secular forces should come to power and protect the Constitution," added Qasmi.