Mohan Bhagwat: Congress-mukt Bharat isn't RSS language
Last updated on
Apr 03, 2018, 12:31 am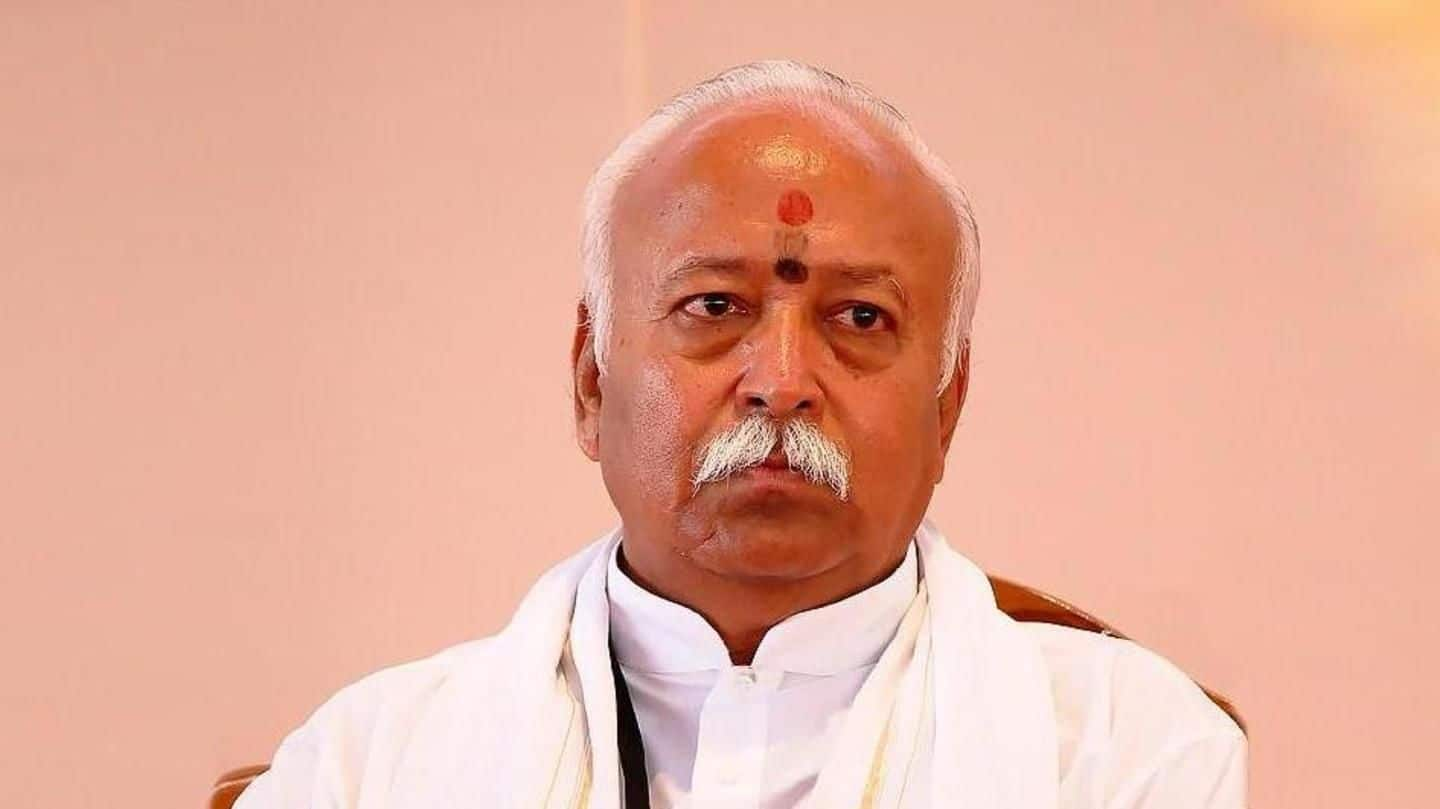 Highlighting the importance that RSS gives to inclusion, its chief Mohan Bhagwat recently claimed that slogans like "Congress-mukt Bharat" are political phrases, and are not a part of Sangh's vocabulary. He also stated that it's "improper" to use this expression. The RSS supremo was speaking at a book launch in Pune's Balgandharva Rangmandir. Six books authored by government official Dnyaneshwar Mulay were launched there.
Is Bhagwat rebuking Modi with this declaration?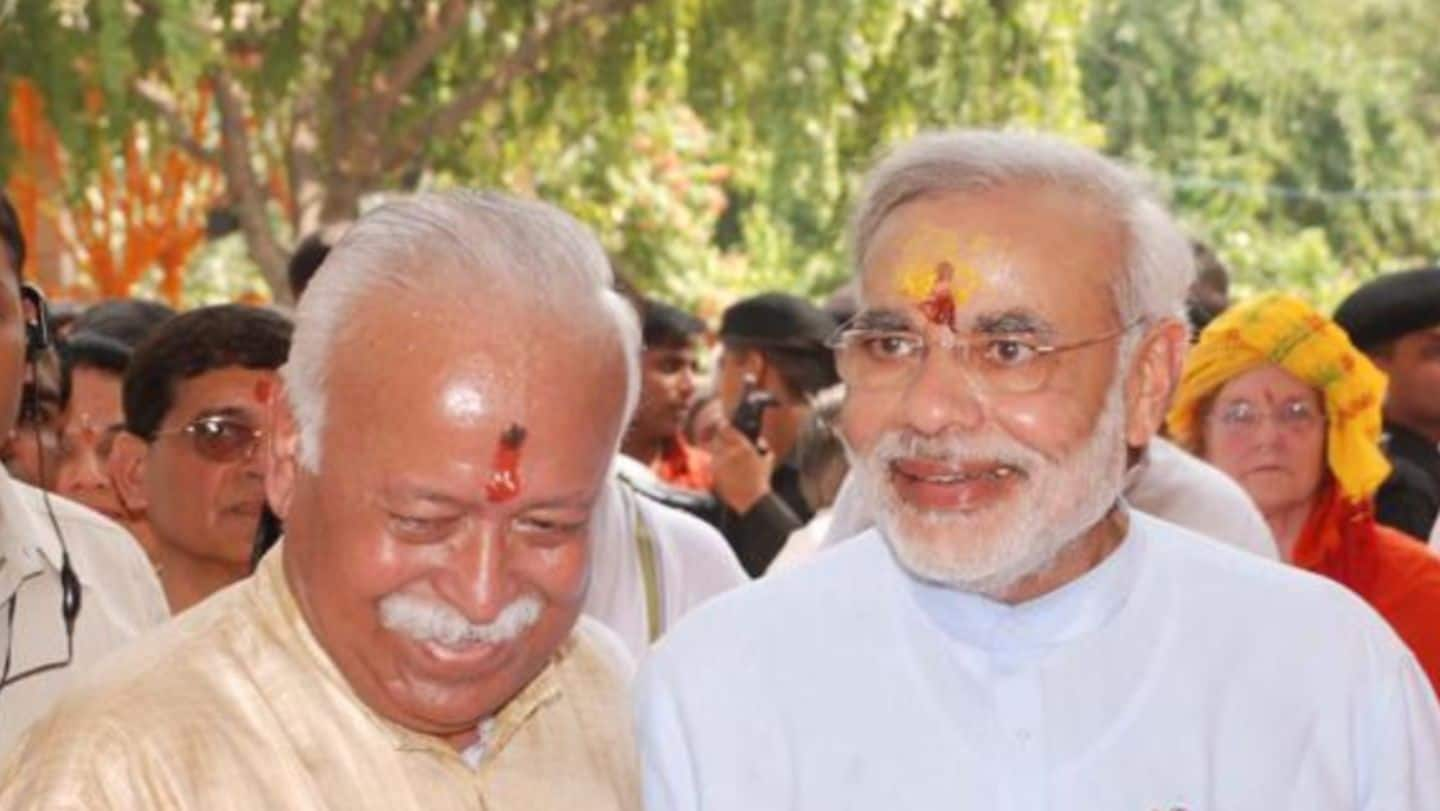 PM Modi has consistently spoken about a Congress-mukt Bharat and getting rid of the custom of glorifying the Gandhis over the country's development. In February, he asserted that by holding presence in 21 states, BJP is pursuing Mahatma Gandhi's dream of a "Congress-mukt Bharat." So, Bhagwat's comments come as a veiled reprimand to Modi.
What else did Bhagwat say?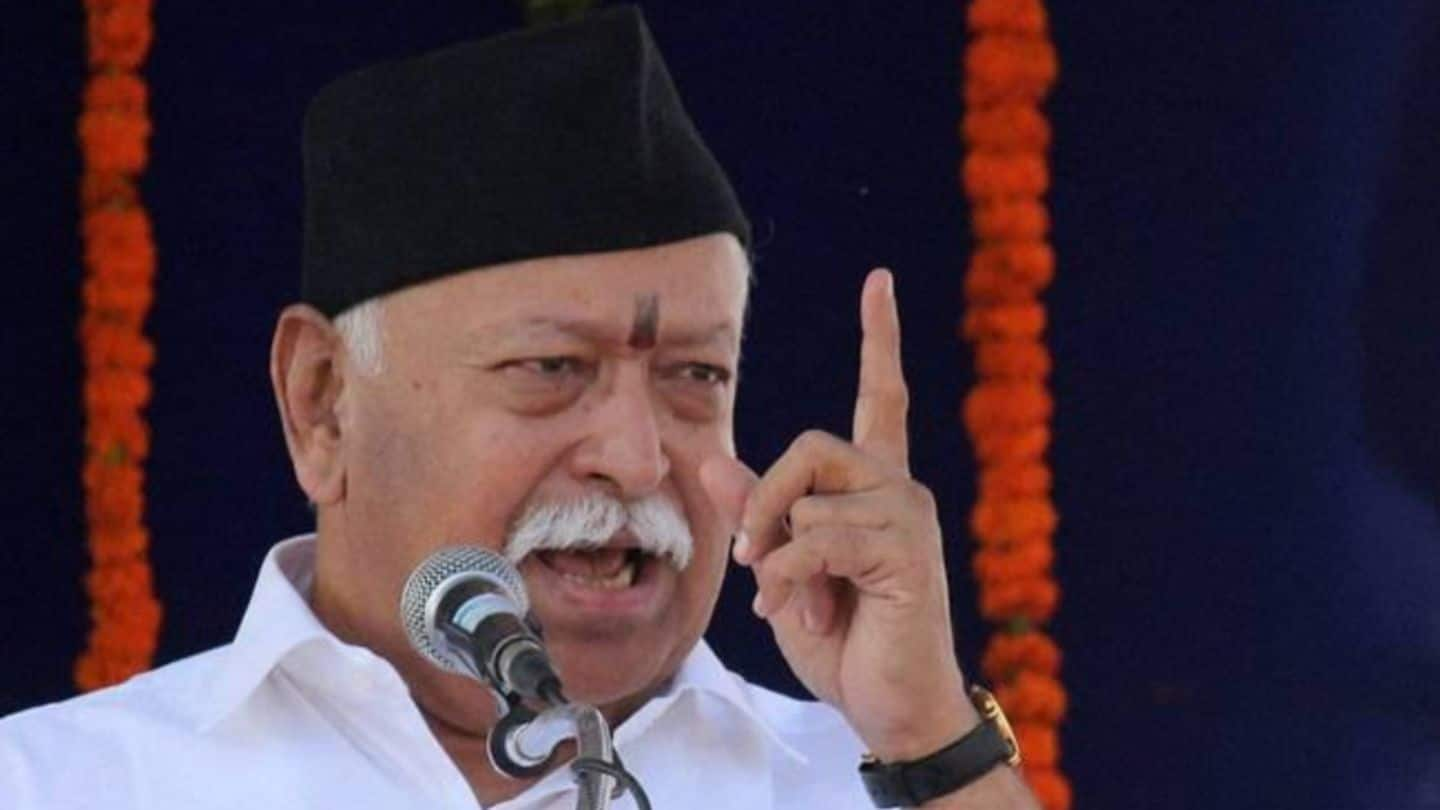 Bhagwat also spoke about the necessity to take the Opposition along "in the process of nation-building." He said the Europeans had mastered this art. He added, "We need persons with a positive approach to bring about change, else we will fall prey to conflicts and divisions." He also stated that having faith in oneself, one's family and the country is the essence of Hindutva.