Kamal Haasan to announce political party on February 21
Last updated on
Jan 18, 2018, 12:16 am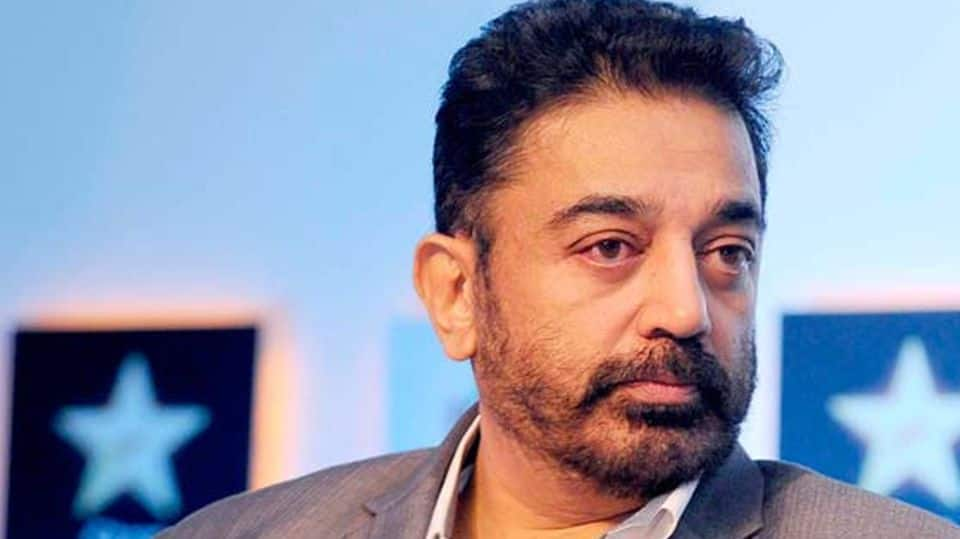 For a long time now, TN politics has been exciting. Earlier, superstar Rajinikanth announced his highly-anticipated political entry. His visit to seek DMK supremo Karunanidhi's blessings were marred by Stalin's claims that Rajini's politics, shadowed by BJP's ideology, won't work. Now, actor Kamal Haasan said he will announce his political party on February 21. What does these stalwarts' entry mean for TN politics?
Haasan confirmed his political entry on his birthday
Haasan had dropped hints before entering politics. He made politically-charged statements, slammed the ruling-AIADMK for lack of governance and interacted with Chennai's fishing and farming communities to discuss problems. He also flirted with political parties. His meetings with Kerala CM Pinarayi Vijayan and Delhi CM Arvind Kejriwal didn't go unnoticed. But, on his birthday, Haasan declared that he would launch his own political party.
Along what lines will the political party be?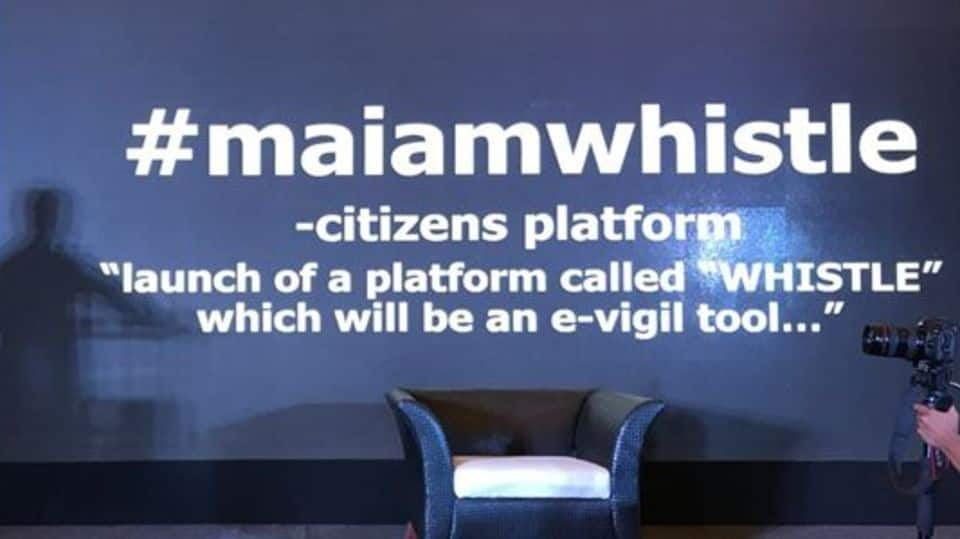 To launch a political party, Haasan urged his fans to contribute Rs. 30cr. Like AAP, the superstar wanted to recruit youngsters and resort to crowd-funding for ensuring transparency. From his statements, it is clear that his party will try to combat corruption and communalism. He also launched a mobile app, Maiyam Whistle, to connect with fans, track donations and expose corruption.
Now, what has Haasan announced?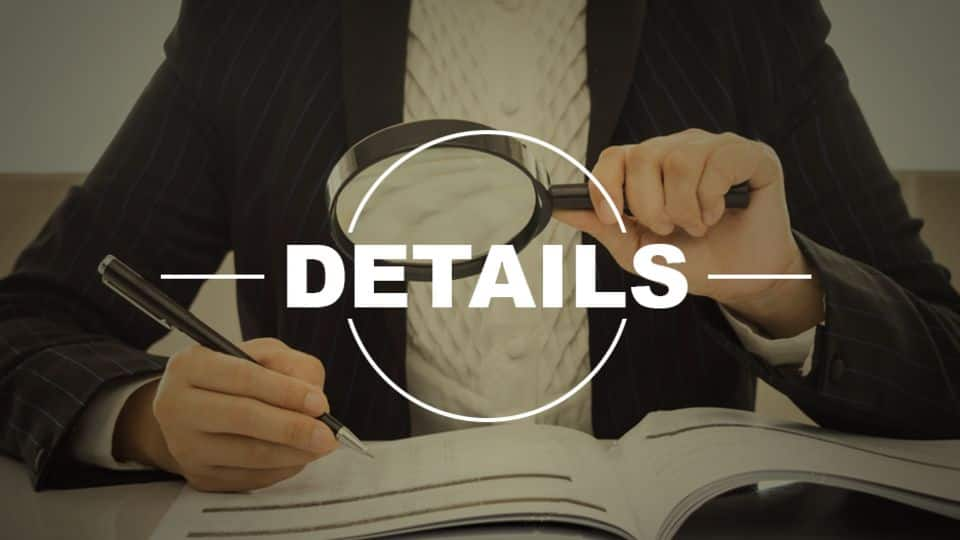 Now, Haasan declared that he will announce his political party on February 21. On the same day, he will begin a state tour to understand people's needs, their sufferings and aspirations. He claimed that this tour is "neither an act of rebellion nor is it a gathering for glamour." His tour will commence from his hometown Ramanathapuram and continue to Madurai, Dindigul and Sivagangai.
But, are there possibilities of Rajinikanth and Haasan uniting?
In September, Haasan had said that if his contemporary Rajinikanth decides to enter politics, he wouldn't mind joining him. But, will they unite? Though both speak of fighting corruption, Rajinikanth's "spiritual politics" and economic ideology are reportedly in alignment with BJP's. Conversely, Haasan has been vocal about his disdain for saffron politics. Considering this, Haasan and Rajinikanth might soon be political rivals.
What does this development mean for TN politics?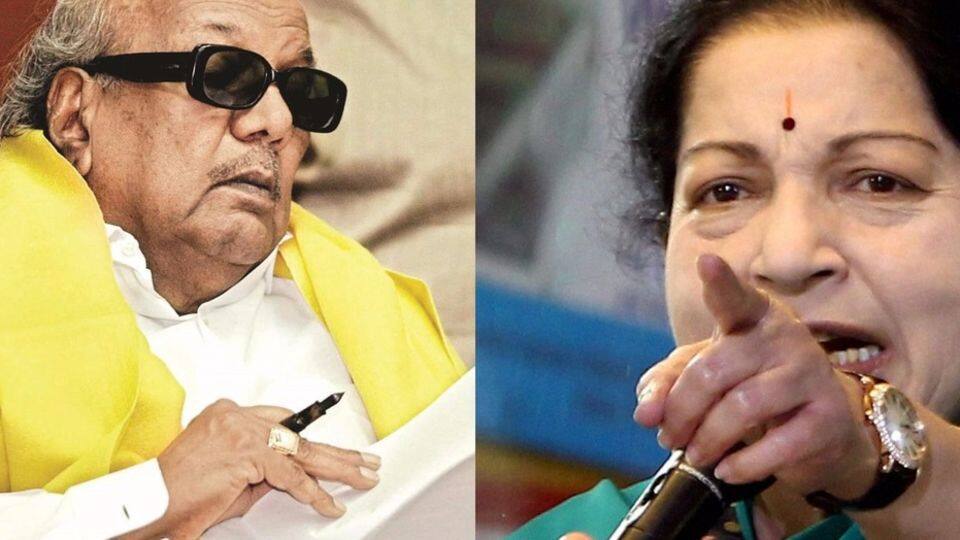 But, with Haasan-Rajini ending uncertainty over their respective entries, what does it mean for TN politics? After Sasikala-faction's TTV Dhinakaran won the high-profile RK Nagar by-poll, AIADMK's stability might get affected. DMK has been clamoring for fresh elections, which they are confident of winning. However, none have a leader who matches MGR's, Karunanidhi's and Jayalalithaa's dynamic leadership. Haasan and Rajinikanth might fill this vacuum.