BJP: Rajinikanth will be part of NDA for 2019 elections!
Last updated on
Jan 01, 2018, 05:33 pm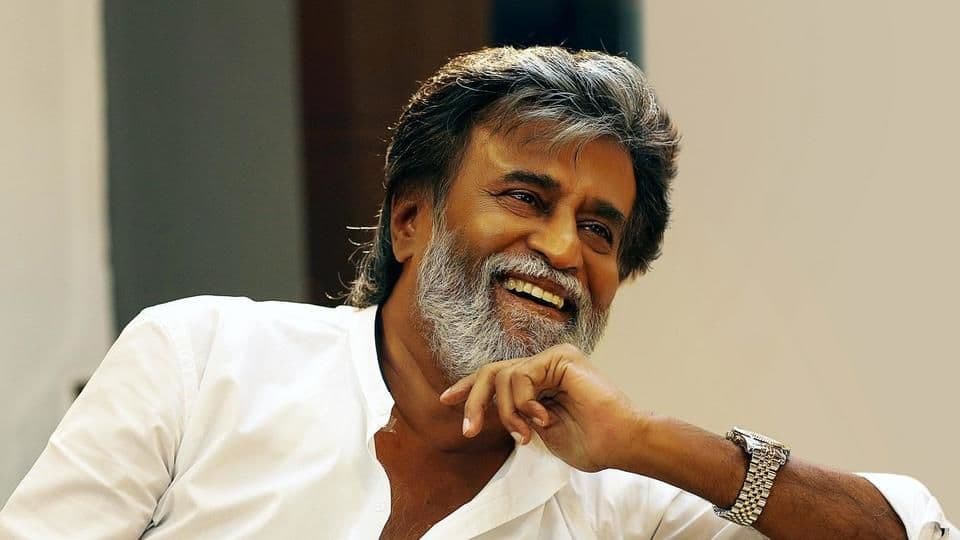 In-fighting and lack of governance in AIADMK has hit BJP's TN plans. They were reportedly responsible for orchestrating the Panneerselvam-Palaniswami merger to gain inroads in TN. Now, BJP has moved onto greener pastures. Minutes after superstar Rajinikanth announced his entry in politics, BJP state president Tamilisai Soundararajan said he will be a part of NDA for 2019 LS elections. What does this imply?
Rajinikanth's earlier brush with politics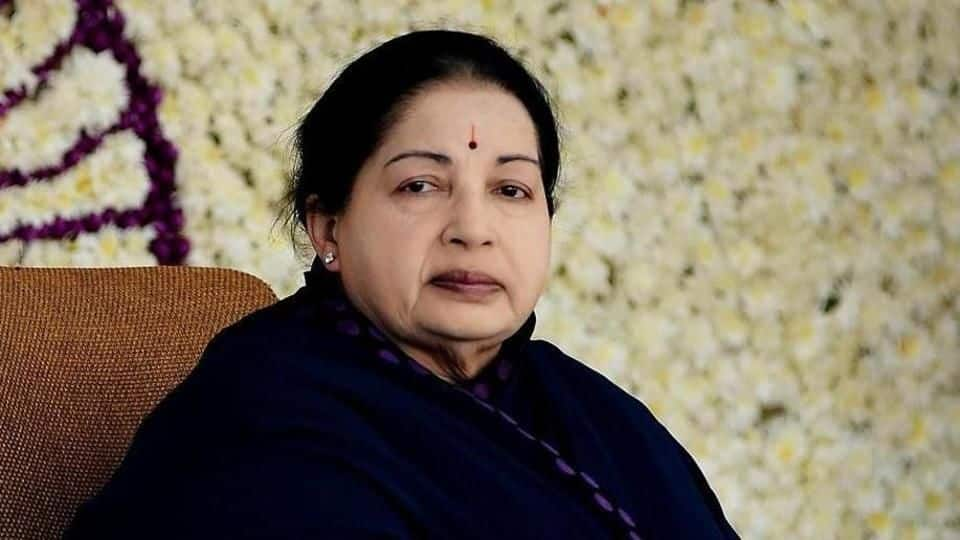 Rajinikanth has flirted with politics earlier. In 1996, Rajinikanth famously lamented that "If Jayalalithaa wins again; even God cannot save Tamil Nadu." This sealed Jayalalithaa's fate. Her defeat is attributed to the superstar's statement. In 2002, Rajinikanth undertook a one-day fast on the Cauvery issue, demanding that Himalayan and peninsular waters be linked. In 2011, he pledged his support to Anna Hazare's corruption movement.
Why is BJP so confident of Rajinikanth's support?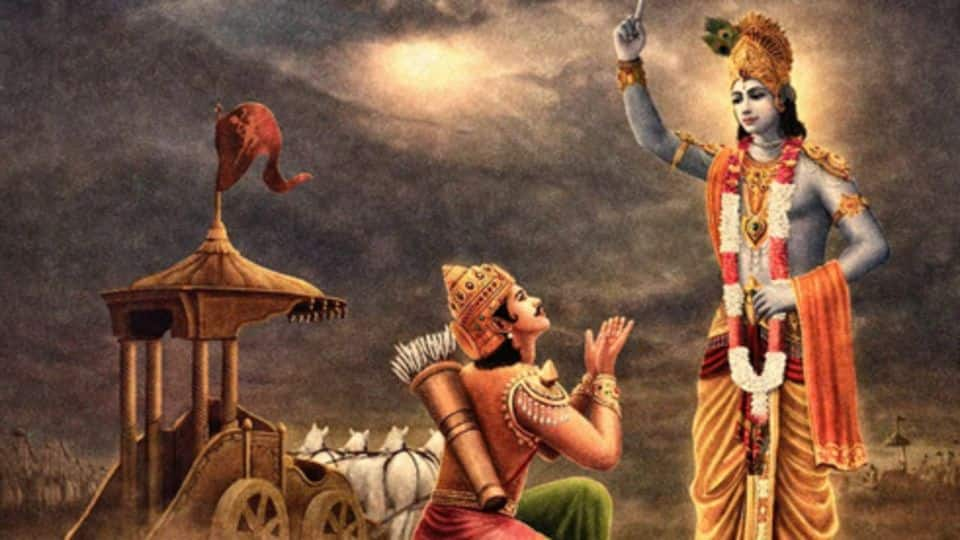 Now, Rajinikanth ended 2017 with a bang. Acknowledging the "build-up" about his political entry, he declared his intention of contesting all assembly seats. Only BJP welcomed Rajinikanth enthusiastically, leading to speculations that they were nudging him all along. Reportedly, Rajinikanth and BJP's economic sensibilities match. He also spoke of pursuing a spiritual brand of politics, referenced by Bhagavad Gita, suggesting a tie-up with BJP.
But, will aligning with BJP help Rajinikanth?
But, will this alignment work for Rajinikanth? The anti-BJP chorus has increased in TN, despite its efforts. BJP is purportedly perceived as an authoritative "North Indian villain," trying to dominate Tamilians. TN's dravidian politics has always been centered around caste oppression and opposing Brahmin hegemony, including the alleged contradictions and untruths in the Gita. Rajinikanth's approach and BJP's image challenge this political narrative.
How will Rajinikanth's entry affect other parties?
Apart from BJP, though all parties realized the impending threat, they parroted the politically correct answer that Rajinikanth's entry won't affect their voter-base. However, Rajinikanth's entry will affect smaller parties like S Ramadoss's Vanniyar caste-based PMK and Dalit party VCK among others. Apparently, if he does appear close to BJP, Rajinikanth may get maximum 10% votes and won't survive in TN politics for long.
Can Rajinikanth replicate MGR, Jayalalithaa and Karunanidhi's success?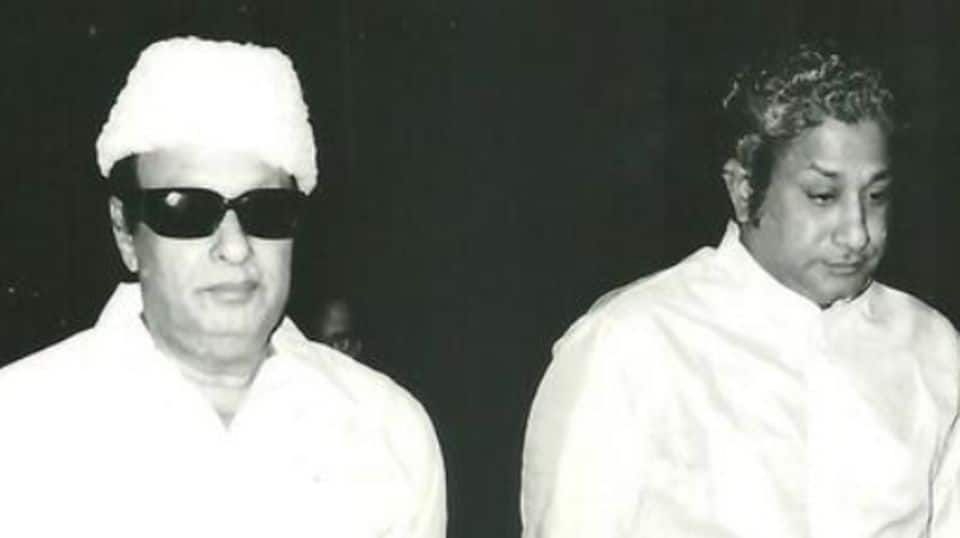 Meanwhile, in TN, Dravidian politics combined with identity, language and cinema makes the lethal combination of success. MGR, who enjoyed unparalleled popularity, had carefully crafted his image: a messiah of the poor and marginalized. This consciously constructed image was responsible for his success. His contemporary Sivaji Ganesan also floated his own party but failed. So will Rajinikanth go the MGR-way or the Ganesan-way?