After TDP, ally JD(U) revives special status demand for Bihar
Last updated on
Mar 10, 2018, 12:50 am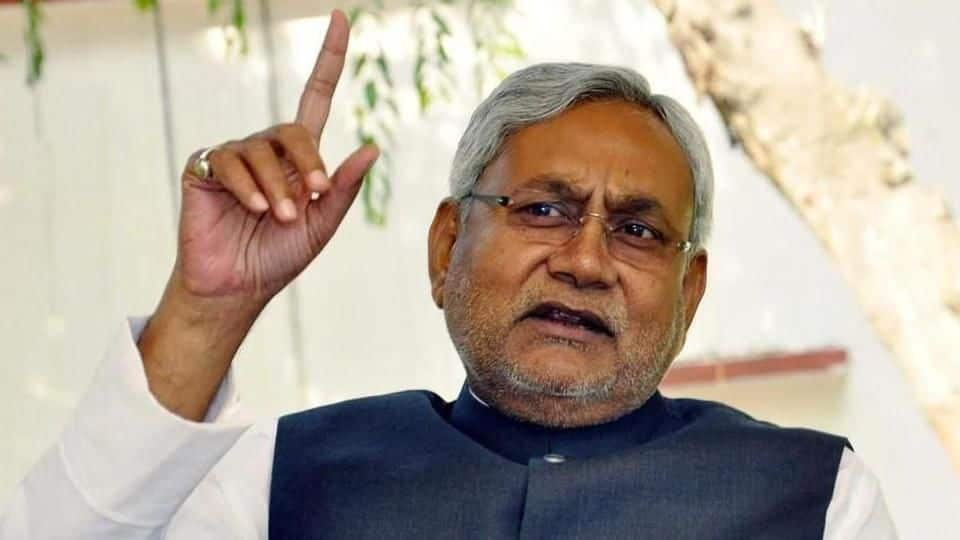 TDP's "special category status" for Andhra ended in CM Chandrababu Naidu calling back his party's ministers, making a public show of protest. However, Naidu stopped short of leading his party out of the NDA. Now, replicating this pressure-tactic is another NDA ally JD(U). They claimed that even Bihar "can't grow" without special status. But, is the "special category status" (SCS) still relevant? We analyze.
What is a special category status?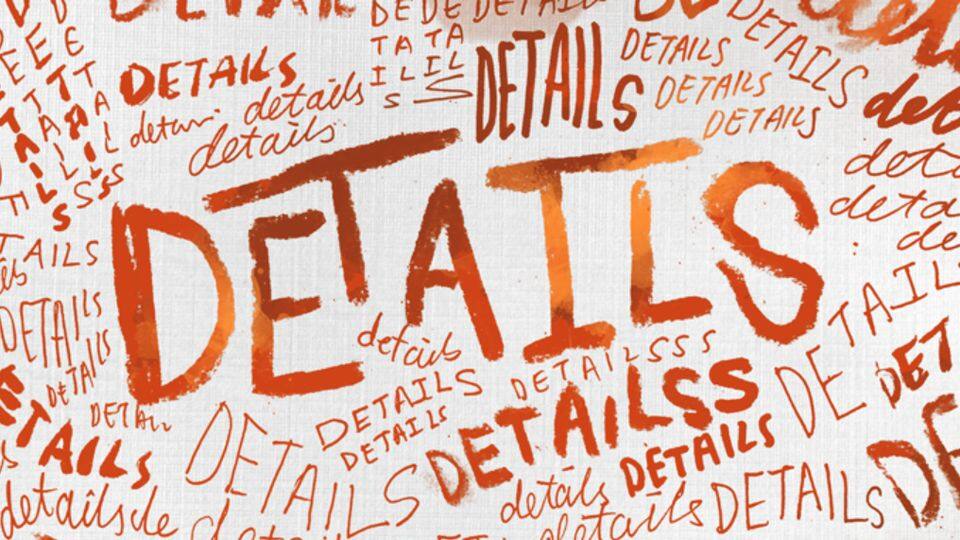 SCS isn't a constitutional provision. However, since some areas are historically disadvantaged as compared to others, the Centre assists these states with funds. These were allocated by the now-disbanded National Development Council. The Central government allocates 30% of expenditure to these handful states. For centrally-sponsored schemes, they get 90% funds as grant and 10% as loan. General-category states get 30% grant and 70% loan.
How the 14th Finance Commission negates the benefits under SCS?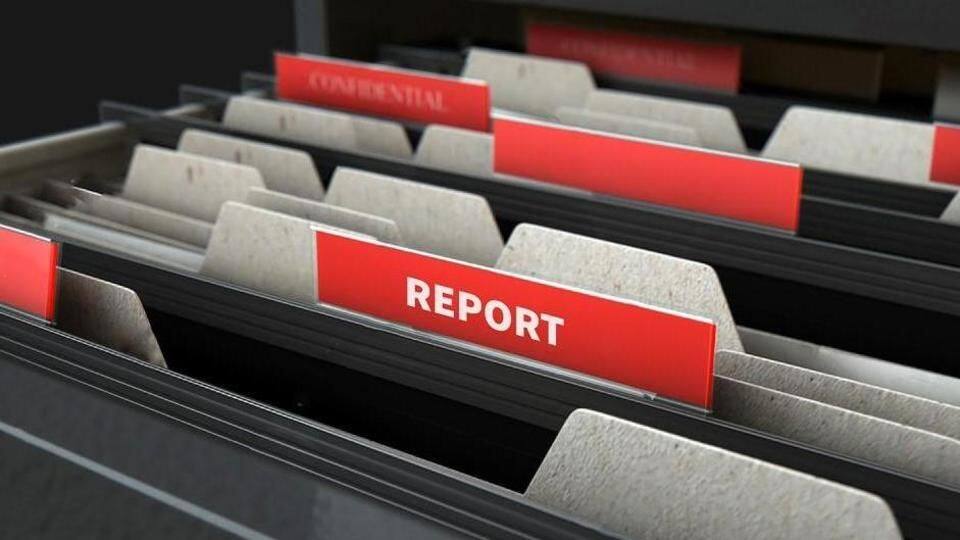 However, as stressed by finance minister Arun Jaitley, the demand for SCS has become redundant after the 14th Finance Commission's recommendations, which did away with the SCS. Instead, it suggested that the resource gap be filled through tax devolution, increasing Centre's share to states from 32% to 42%. Moreover, if devolution couldn't cover the revenue gap, a revenue-deficit grant was to be provided.
What political statement is TDP trying to make?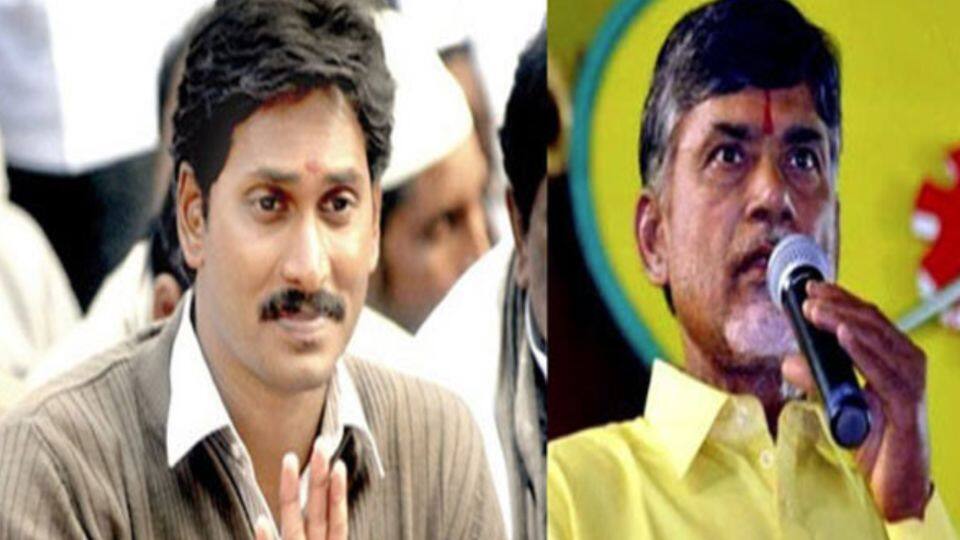 Andhra's main opposition party, YSR Congress, has taken a war-like stance on SCS. So, TDP couldn't give the impression of being part of the ruling NDA without scoring benefits for Andhra. Naidu sought to view Centre's decision as political, deserving a matching response. Though Jaitley promised the "monetary equivalent" of SCS, TDP ironically claimed it was an "emotional/sentimental" issue for the state.
Is JD(U) also following in TDP's footsteps?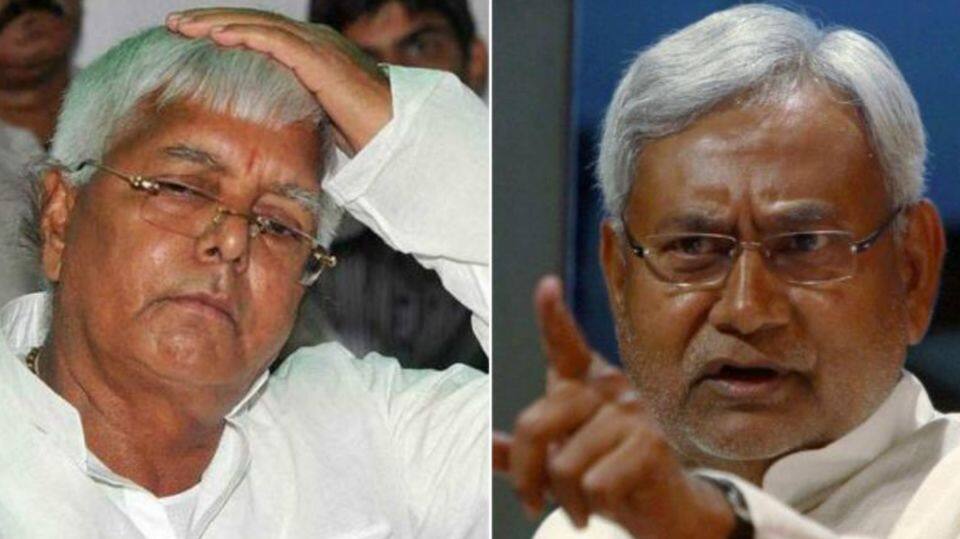 Now, BJP's Bihar ally, JD(U) has also begun this demand egged on by the state's opposition. RJD chief Lalu Prasad Yadav earlier tweeted, "Why Nitish is not asking his boss to accord SCS to Bihar?" He reminded that Modi had promised SCS to Bihar during a 2014 LS election rally in Muzaffarpur. CM Nitish had even staged an 'Adhikaar rally' in Delhi for this.
But, wait. Are these states even eligible for this status?
Now, though states like Bihar and Andhra clamor for SCS, it is debatable whether they qualify for it. The criteria are: difficult terrain, low population, strategic location, economic backwardness and non-viable finances. So, on what basis are these states demanding concessions?