AAP's journey: From common man's party to just another party
Published on
Jan 09, 2018, 12:45 am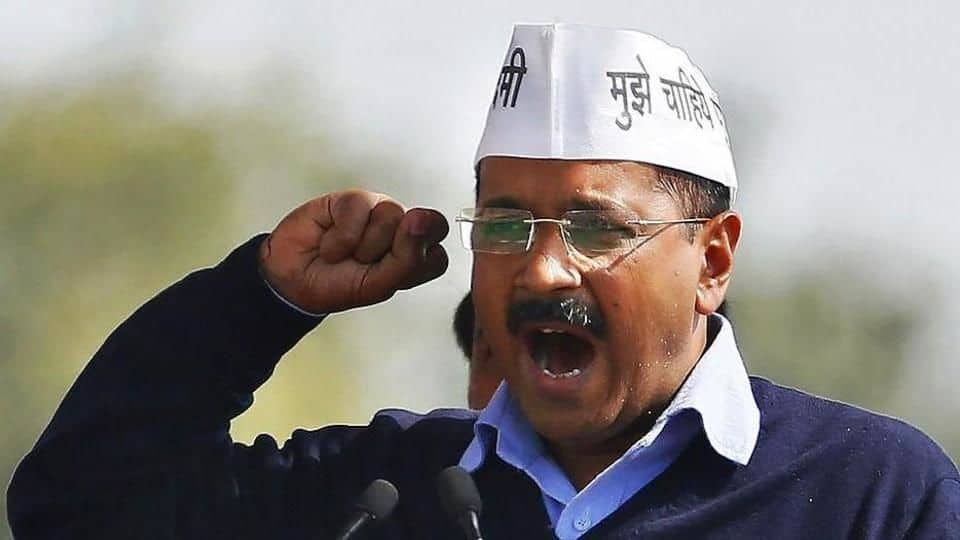 Mahatma Gandhi's non-violent and truth-inspired Satyagraha freed us from the Britishers. About 60 years later, a similar non-violent pan-India movement tried liberating us of corruption. Due to one of the leaders, Arvind Kejriwal, this movement graduated into a political party called Aam Aadmi Party. But, after 5yrs, AAP is no longer the common man's party. Instead, it is like every other party. Here's why.
Kejriwal fails to take everyone along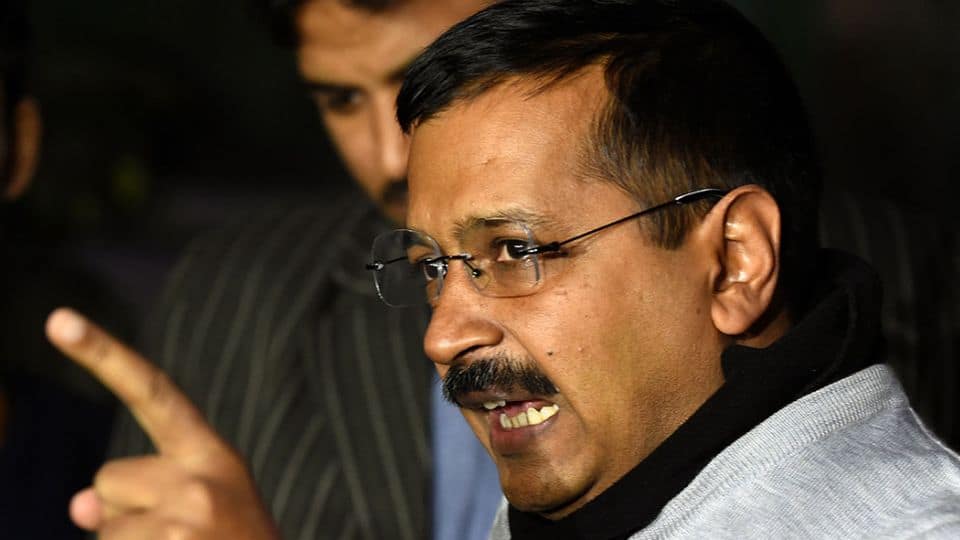 AAP was a product of mass upsurge. People joined it as idealists. They left their jobs to build an anti-corrupt India. Thus, they obviously expected a more democratic style of functioning. But, today, AAP has become Kejriwal, and he has become a typical politician. He is autocratic, focusing less on governance and more on taking pot-shots at fellow politicians.
Split wide open: Prashant Bhushan and Yogendra Yadav's exit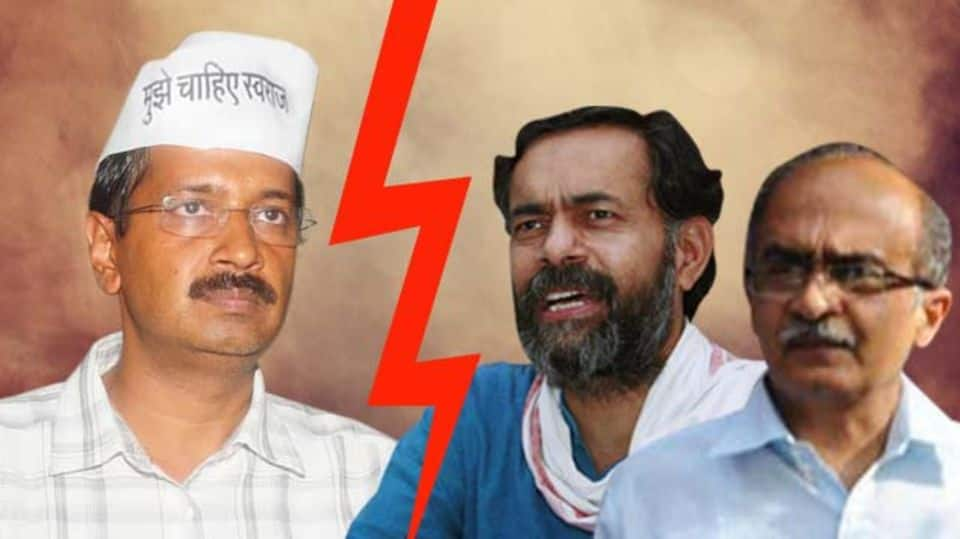 A watershed movement in AAP's young history was when founding members Prashant Bhushan and Yogendra Yadav were expelled in an unsavory fashion. They had spoken out against the party's structure and demanded greater internal democracy. However, they were thrown out merely 15 days after it was voted to power in Delhi. The party's image took a beating, Kejriwal's authoritarian and undemocratic nature was questioned.
Despite being everyone's party, AAP failed to show gender sensitivity
Further, one of AAP's objectives was ensuring that there is no inequality and marginalization. Despite this, AAP has only one woman in its 9-member political affairs committee, its highest decision-making body. Moreover, the Delhi government is an all-men team. Doesn't AAP's leadership care about inclusiveness?
AAP takes its volunteers for granted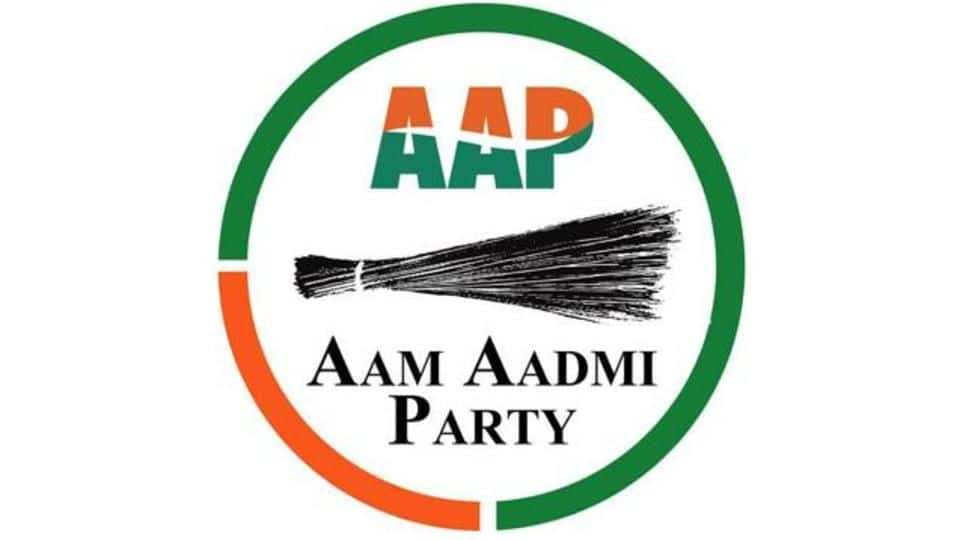 In 5 years of its existence, AAP's leadership has often faced criticism for allocating tickets to outsiders and neglecting volunteers. Volunteers are told that those seeking tickets should quit AAP. However, isn't this hypocritical? Shouldn't it also apply to the top leadership? Because of these double standards, AAP Volunteers' Vichar Manch was formed. They raised issues related to the party, but were subsequently expelled.
Despite criticism, AAP picks own leaders for RS nominations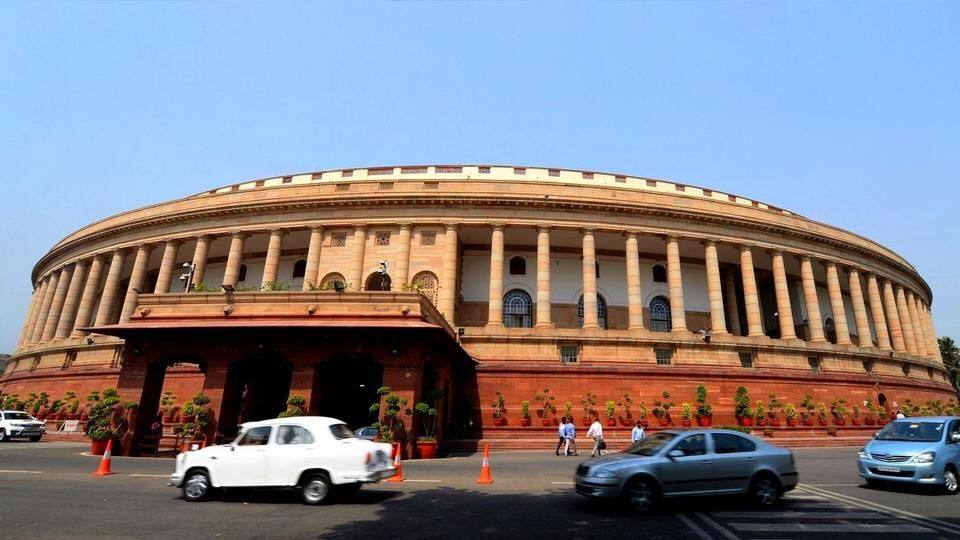 Recently, AAP faced criticism for its pick of RS members. The run-up to the nominations was full of drama. Despite Kejriwal seeking to nominate non-political entities, he went for not-so-popular leaders. Sanjay was selected for his seniority, ND Gupta for being an "economist" and Sushil for his work in health/education. Sushil's nomination raised heckles. Senior leaders Ashutosh and Vishwas expressed dissent, but in vain.
Criminal charges have been slapped on about 12 leaders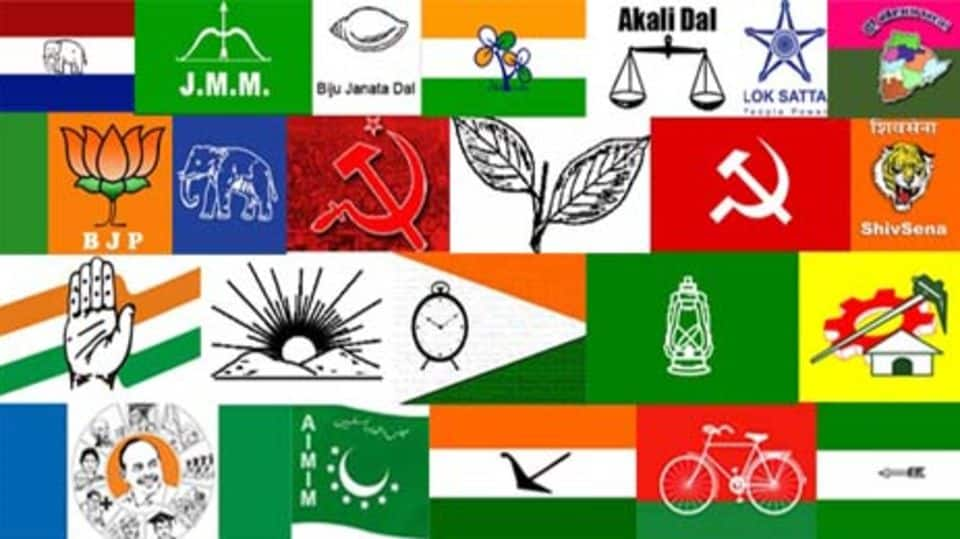 Meanwhile, about 12 AAP MLAs have been arrested on various charges like sexual harassment, domestic violence, fraud, cheating, land-grabbing and rioting among others. This list includes senior AAP leaders like Amanatullah Khan, Somnath Bharti and Jitendra Singh Tomar. In conclusion, AAP now boasts of autocracy, gender insensitivity, ignoring volunteers, "power to the powerful" and criminal cases. How are they different from any other party?