Articles about Somnath Bharti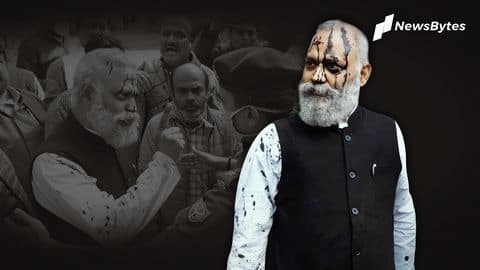 UP: AAP leader Somnath Bharti arrested, ink thrown at him
Somnath Bharti, the Aam Aadmi Party MLA from Malviya Nagar, Delhi, was arrested in Uttar Pradesh on Monday for allegedly making defamatory remarks on the condition of state's hospitals and against Chief Minister Yogi Adityanath. Ink was also thrown at him in Raebareli.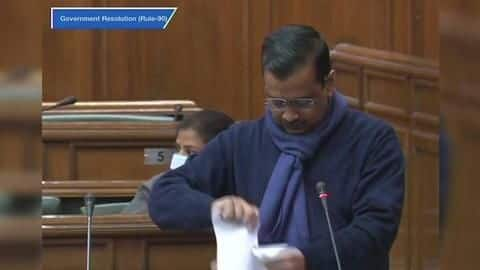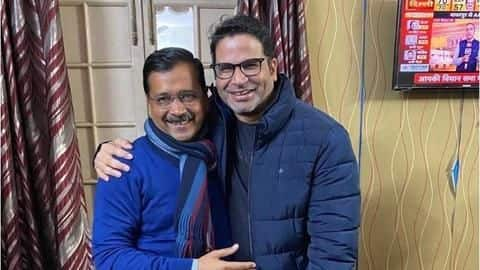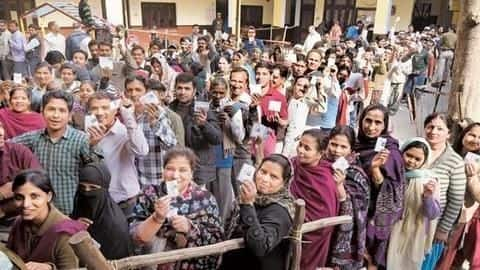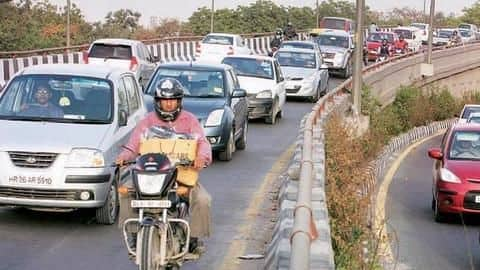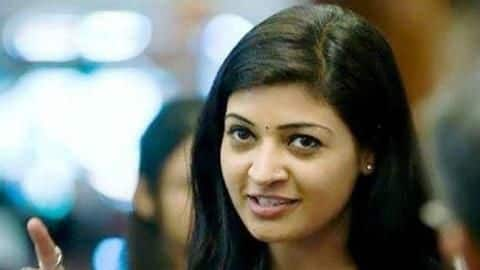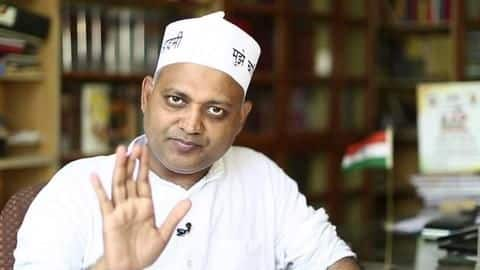 AAP predicts hung Assembly in coming Telangana polls
The Aam Aadmi Party (AAP) has predicted a hung Assembly in the coming Telangana polls with no single party getting a majority while promising a "Delhi model" government as its poll plank in the southern state.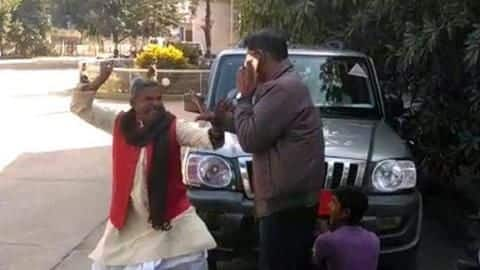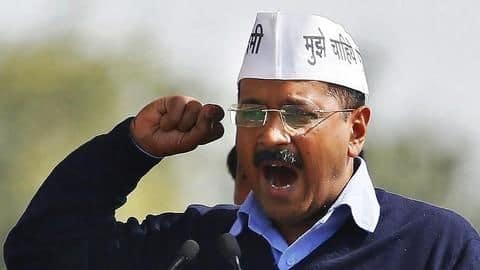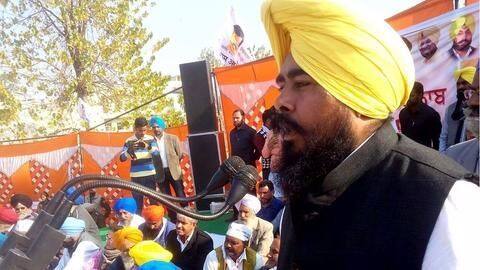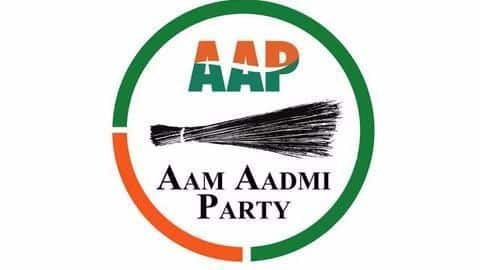 3 AAP MLAs held for assaulting woman in Delhi Assembly
At least 3 Aam Aadmi Party (AAP) MLAs namely Okhla AAP MLA Amanatullah Khan, Malviya Nagar MLA Somnath Bharti and Tilak Nagar MLA Jarnail Singh were booked by the Delhi police over the alleged assault of a woman in Assembly premises.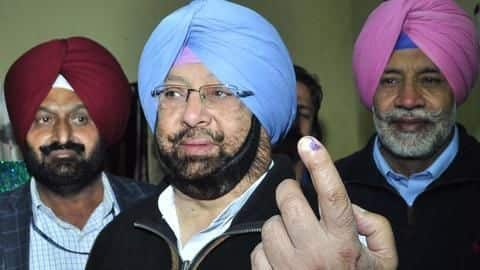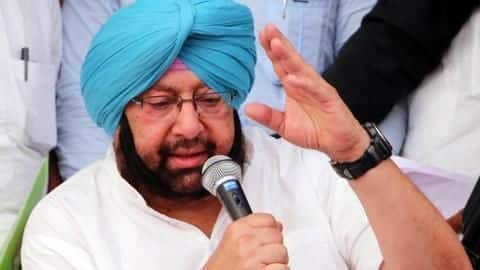 Amarinder Singh to be Punjab CM
Senior Congress leader Capt Amarinder Singh is likely to become the next Chief Minister of Punjab on March 16. He said he will speak to Rahul Gandhi about forming a new government.