Yogi's 'Dabangg' UP: 921 encounters, 33 deaths in 10 months
Yogi's 'Dabangg' UP: 921 encounters, 33 deaths in 10 months
Jan 11, 2018, 03:24 pm
2 min read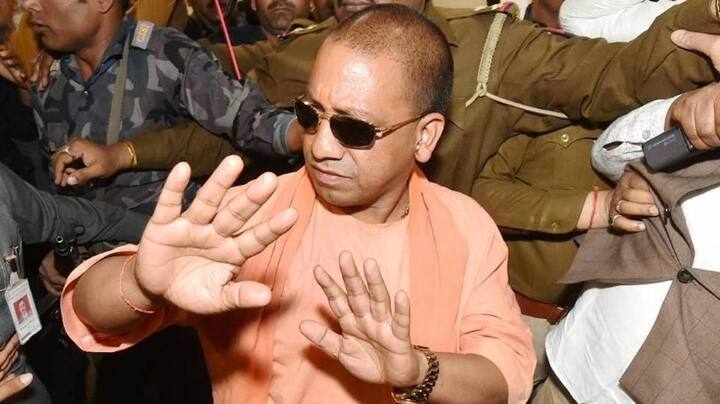 After Yogi's ascent as CM, UP police officials have become truly "Dabangg." They might as well give Chulbul Pandey a run for his money. In about 10 months, they have gunned down 30 "wanted" criminals in 29 encounters. Overall, a whopping 921 encounters were conducted. However, UP Police also suffered losses. Three policemen have lost their lives until now. Here's all about it.
What had Yogi promised for crime-infested UP?
National Crime Records Bureau's 2016 data revealed that UP had the highest rate of murders and crimes against women. It witnessed 16% of total murders committed in India and about 50,000 cases of crimes against women. Considering this, after becoming CM, head-priest of Gorakhnath, Yogi Adityanath had promised a "fear-free" society. He proceeded to warn criminals that "we will counter bullets with bullets."
Has Yogi been true to his word?
Yogi's conviction empowered UP police. Since then, they have doggedly pursued hardened criminals. About three ambushes between police personnel and criminals have occurred daily. About 196 criminals and at least 200 policemen have sustained injuries. More than 2,000 arrests have also been made.
But, the NHRC is obviously not happy about this
Nevertheless, National Human Rights Commission (NHRC) isn't happy about this method of dealing with criminals. In November'17, they issued a notice to the state government over 19 encounters in six months. But, since the notice, 8 more encounters have led to 8 deaths. NHRC observed that even if law and order situation is bad, state cannot use such mechanisms that promote extra-judicial killings.
But, UP police insists that procedures are followed
However, UP police claims that a "magisterial inquiry takes place after every encounter and reports are sent to NHRC." Moreover, after hunting down "wanted" criminals, they are given a chance to surrender and resort to the legal route. But, if they resist, they are shot.