In a first, planets discovered outside the Milky Way
Published on
Feb 06, 2018, 03:29 pm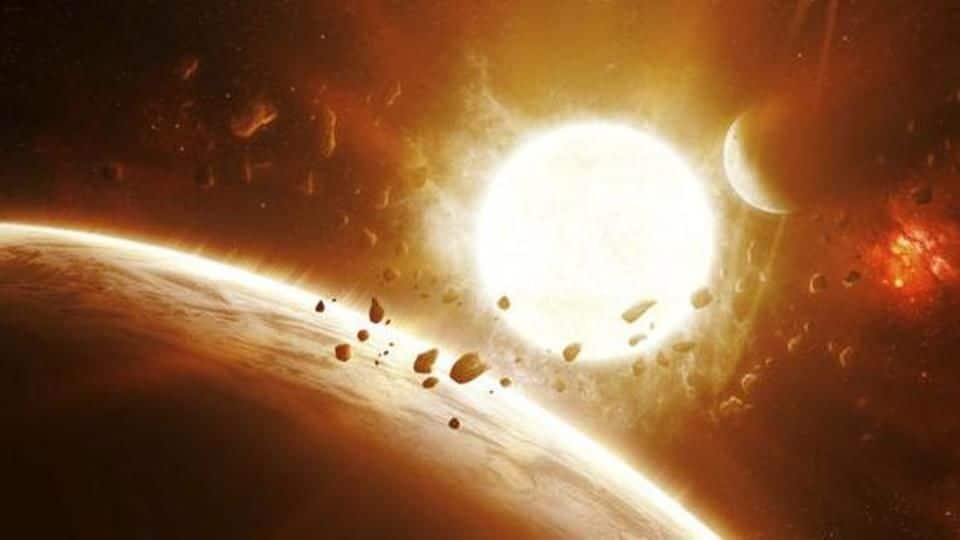 A group of astronomers has for the first time discovered about 2,000 planets outside the Milky Way Galaxy. The landmark discovery happened by serendipity, when researchers were studying the environment around a black hole. The planets are situated in a galaxy around 3.8 billion light-years away from Earth. They have different mass sizes ranging from the moon to Jupiter.
Planets were detected through astronomical microlensing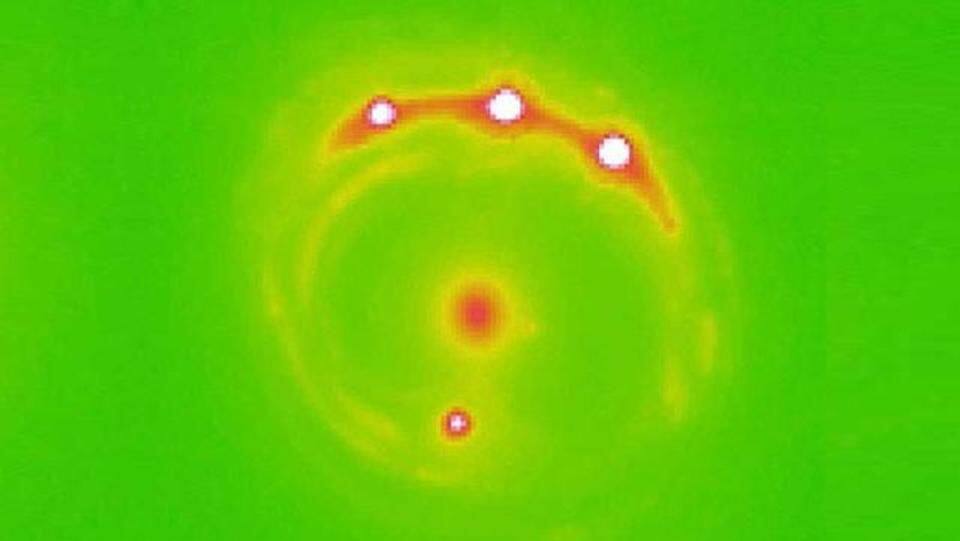 Researchers used microlensing to detect these planets. In this astronomical technique, scientists make use of the gravitational force of huge celestial objects to observe phenomena taking place billions of light years into the universe. Even though the team did not observe the planets directly, they were able to confirm their presence due to the way gravity was bending light around them.
Here's what the researchers have to say about the discovery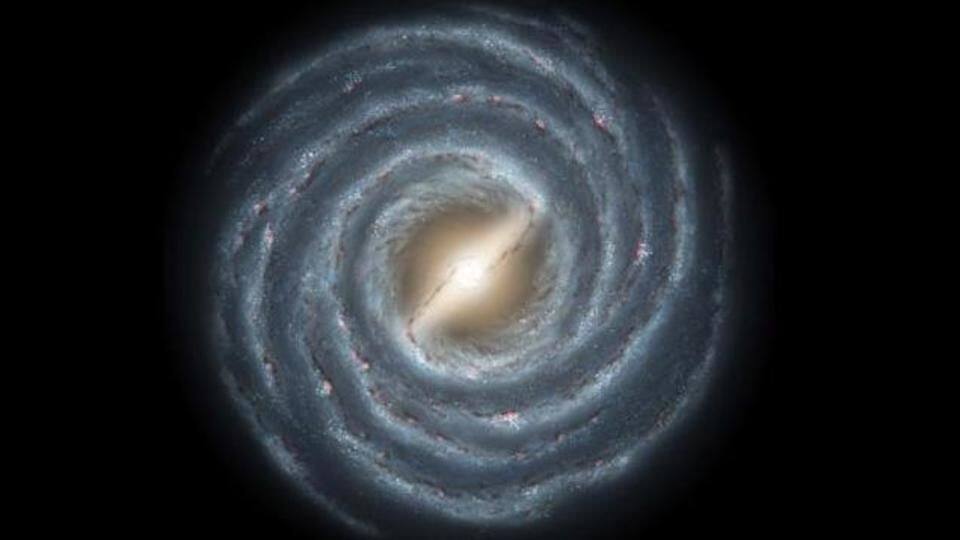 Eduardo Guerras, a researcher from the University of Okhlahoma, said "This is an example of how powerful extragalactic microlensing can be. This galaxy is located 3.8 billion light-years away, and there is not the slightest chance of observing these planets directly." "However, we are able to study them, unveil their presence, and even have an idea of their masses," he added.
Researchers have already discovered 53 exoplanets through microlensing
During the discovery, the researchers were also able to spot a large celestial object called quasar at a distance of six billion light years. Predicted by Einstein's theory of general relativity, the gravitational microlensing technique has already helped unveil 53 exoplanets in the Milky Way.