#TechBytes: 5 best photo editing apps to beautify your selfies
Last updated on
Jul 07, 2020, 06:34 pm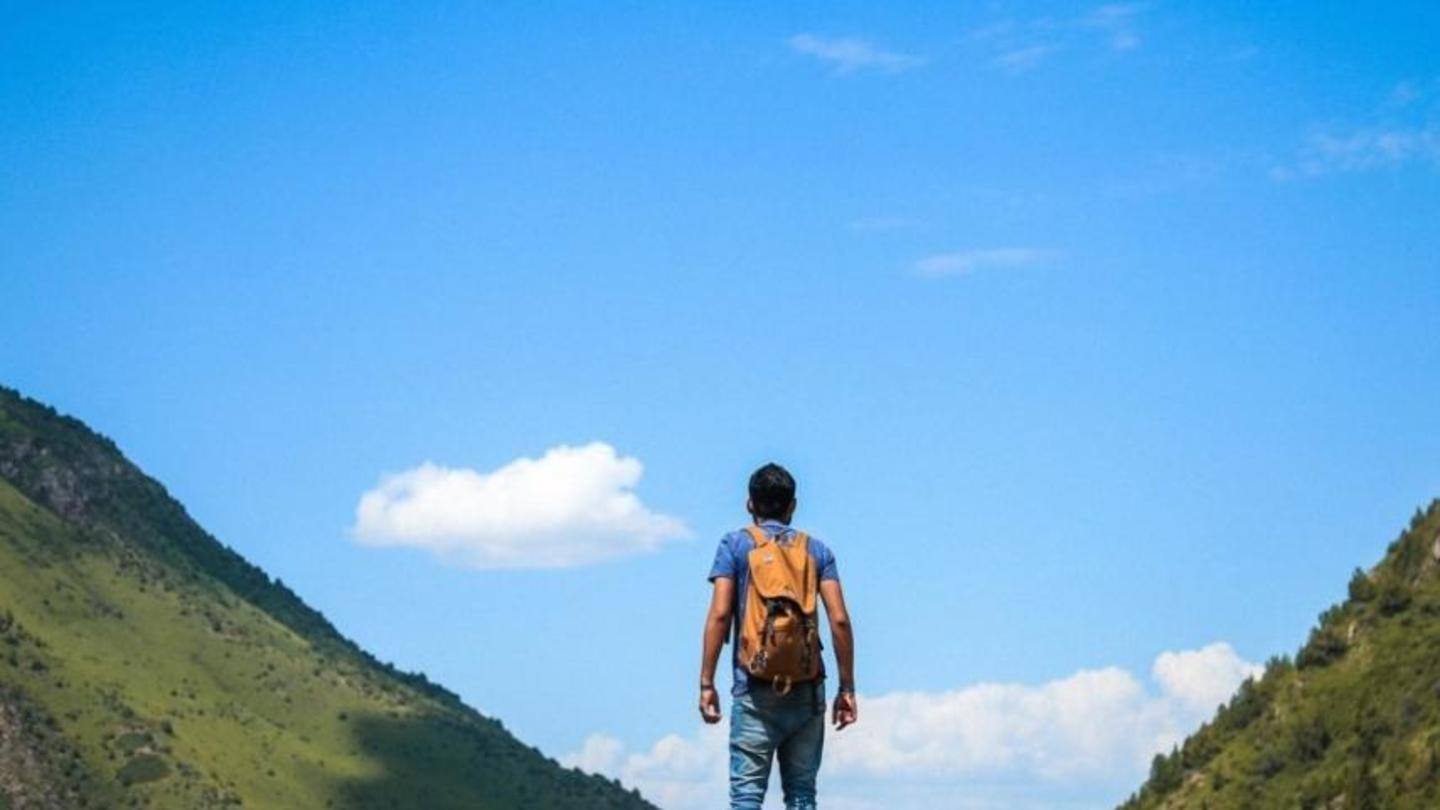 When you love snapping selfies, you may also want a way to retouch those shots, make them ready for Instagram and Snapchat. Now, the thing is, there are plenty of photo editors out there; even Instagram and Snapchat have their own. This can make selection difficult, but we have got a list of best photo-editors to help you out. Let's take a look.
Adobe Photoshop Express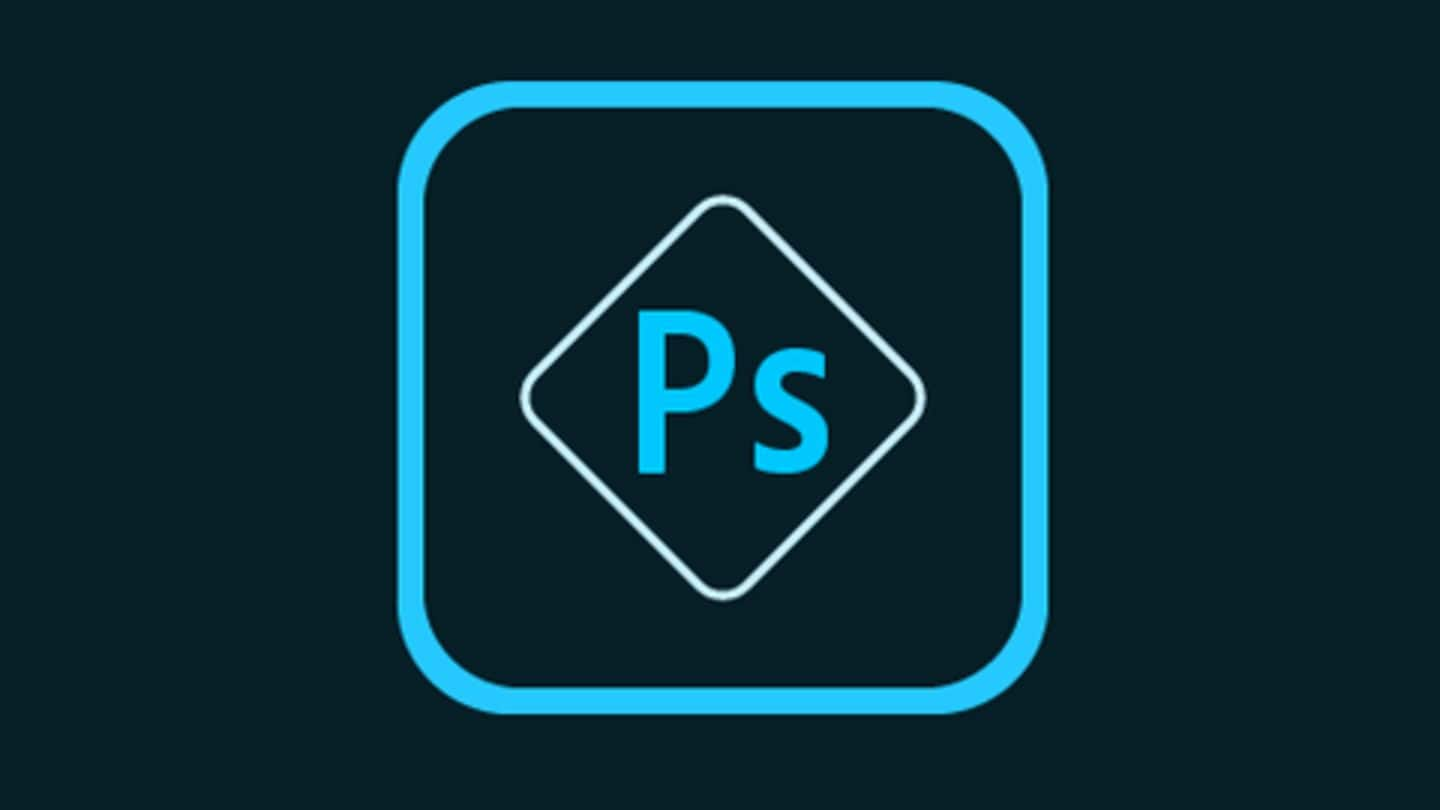 Adobe Photoshop Express boasts of an easy to use interface for quick and powerful photo editing. The app has regular editing features - like crop, straighten, and rotate - with more than 80 filters that are applied on a single touch. Plus, there's a feature to correct skewed perspective in photos as well as an option to reduce unwanted grain in low light images.
Google's Snapseed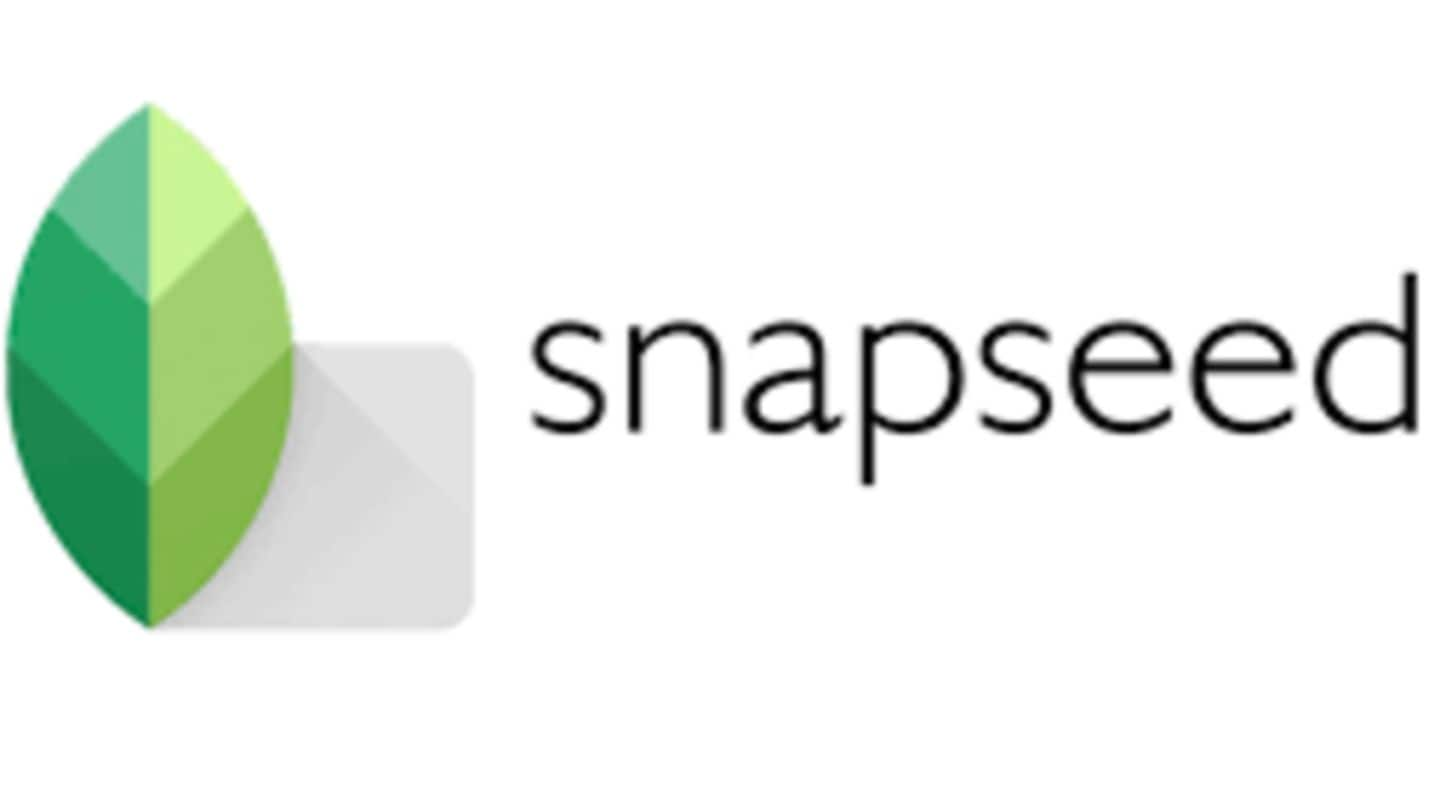 Google's Snapseed app also offers plenty of features on a clean interface. You can select a photo and customize it with existing filters or adjust exposure, color, or contrast manually. The app offers 29 comprehensive editing tools, with options for adjusting white balance, lens blur and adding enhancements to select parts of an image. You can also create a QR code to re-apply effects.
PhotoDirector
PhotoDirector makes another reliable editor, thanks to its ability to adjust the color and tone of images and apply artistic photo effects. The app's inbuilt camera tool can apply adjustable filters in real time and can click images with simple gestures and face detection. Notably, it also has a handy option to remove unwanted objects and people from images in a subtle manner.
Airbrush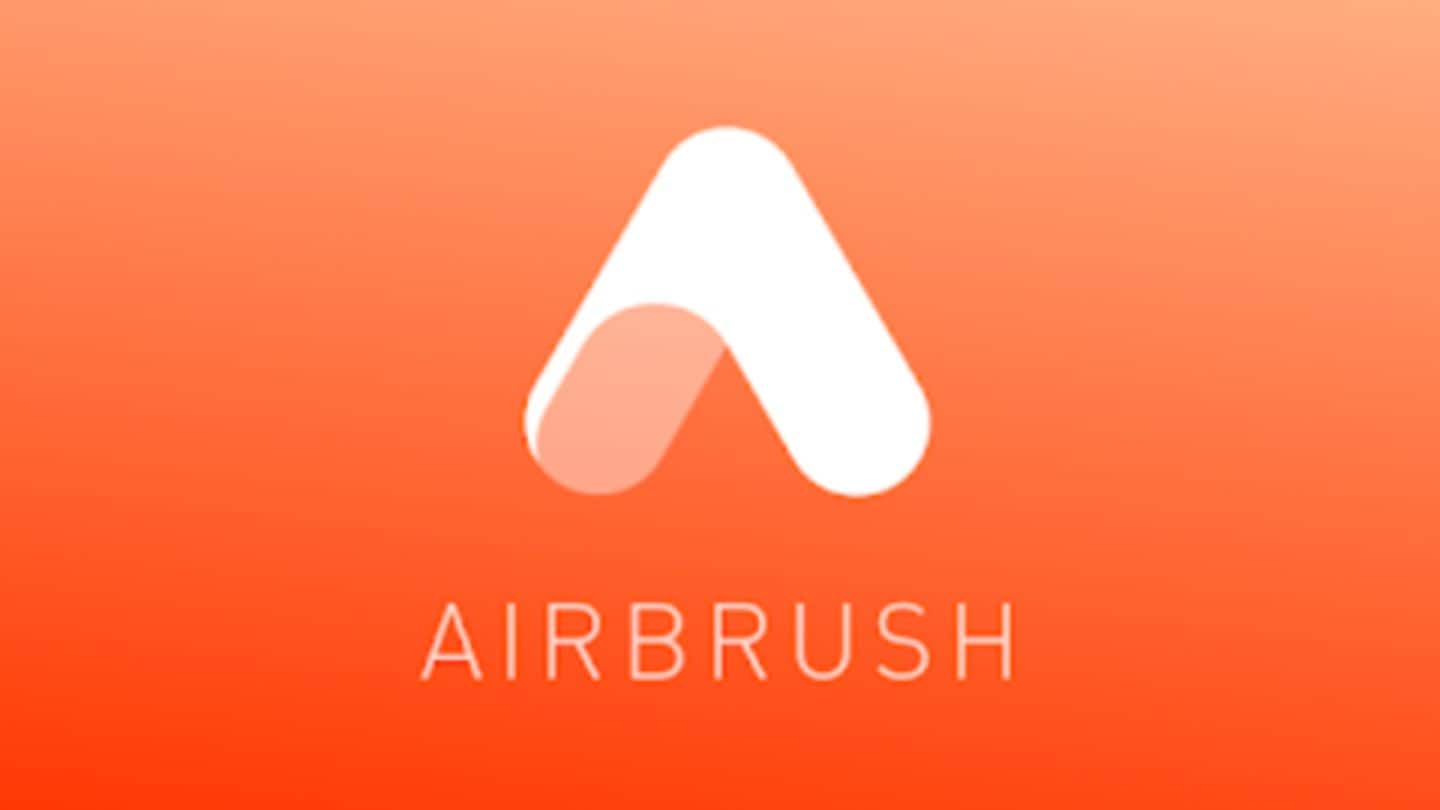 This particular app called Airbrush is useful when you are looking to tweak your facial features by a small bit to create that ideal portrait. The app has plenty of features and can wipe out facial flaws like blemishes and pimples. In addition, you can also enlarge your eyes, slim your face, narrow your nose, and brighten your teeth if needed.
Facetune 2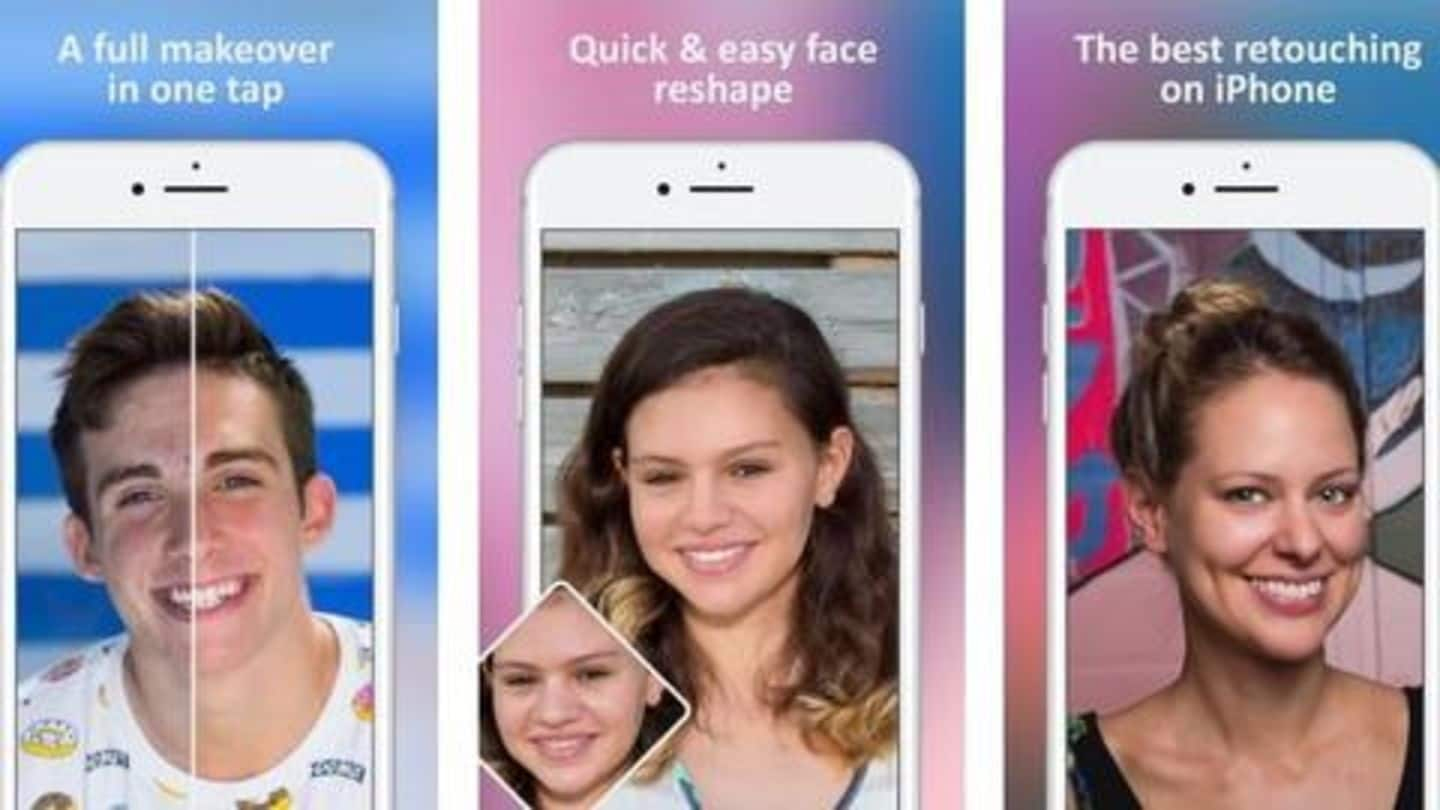 Just like Airbrush, Facetune 2 also packs a bunch of tools for retouching your face, fixing what you could see as minor flaws. The app not only helps you adjust eyes, nose, teeth and other facial features but also alters light, shadows, and glare in photos. Plus, there are plenty of glitter and makeup brushes, prism effects, and multi-color filters for going all glamorous.