Benchmark spotted a Samsung Galaxy S9 Mini smartphone
Benchmark spotted a Samsung Galaxy S9 Mini smartphone
Written by
Bhavika Bhuwalka
Apr 05, 2018, 06:11 pm
2 min read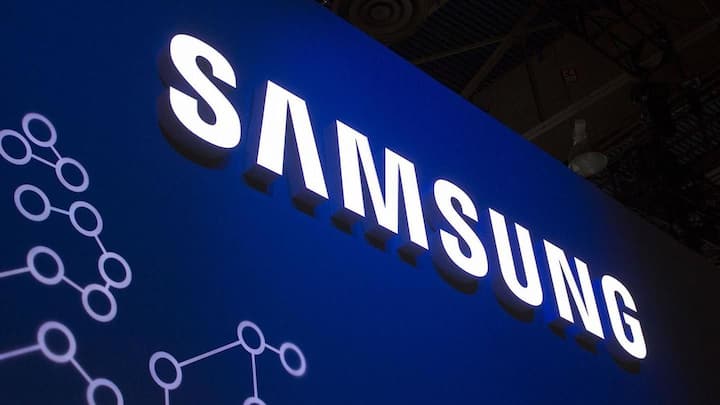 According to reports, a Samsung Galaxy S9 Mini smartphone has been listed on benchmarking website GeekBench that scores the processors on the basis of their performance. The single-core performance score of the smartphone is 1,619, while its multi-core performance score is 5,955. This means that the latest Samsung Galaxy S9 and Galaxy S9+ flagship smartphones are about to get a compact variant.
What exactly are GeekBench scores?
GeekBench scores are based on a series of CPU benchmarks where the processors undergo a wide variety of complex tests. The quicker a CPU completes the instructions, the higher the GeekBench score. While calculating multi-core scores, GeekBench runs multiple streams of instructions simultaneously per core and reports an aggregate. With single-core scores, the same process is applied but on a single core.
Mini to feature 4GB RAM, Octa-core Snapdragon processor
The upcoming Samsung smartphone is expected to sport mid-range specifications. If GeekBench is to be believed, the device will be powered by a 1.84GHz Octa-core Qualcomm Snapdragon 660 processor paired with 4GB of RAM, and run the Android 8.0.0 Oreo operating system. No other specifications of the device including pricing and availability are currently known.
This is coming straight after Samsung Galaxy S5 Mini
The Galaxy S9 Mini is coming straight after the Galaxy S5 Mini which was launched four years ago. The Galaxy S5 Mini featured a 4.5-inch display, which was a smaller panel in comparison to the Galaxy S5's 5.1-inch display. Similarly, the Galaxy S9 Mini could be expected to feature a smaller panel than the 5.8-inch screen on the Galaxy S9.
GeekBench's previous S9 series scores
Earlier, GeekBench gave the GalaxyS9+ a single-core score of 2,422 and a multi-core score of 8,351. Further, the website gave the Samsung Galaxy Note 9, which is expected to launch in August this year, a single-core score of 2,190 and multi-core score of 8,806.