Gileads's expensive hepatitis drug gets patent in India
Gileads's expensive hepatitis drug gets patent in India
May 10, 2016, 05:44 pm
3 min read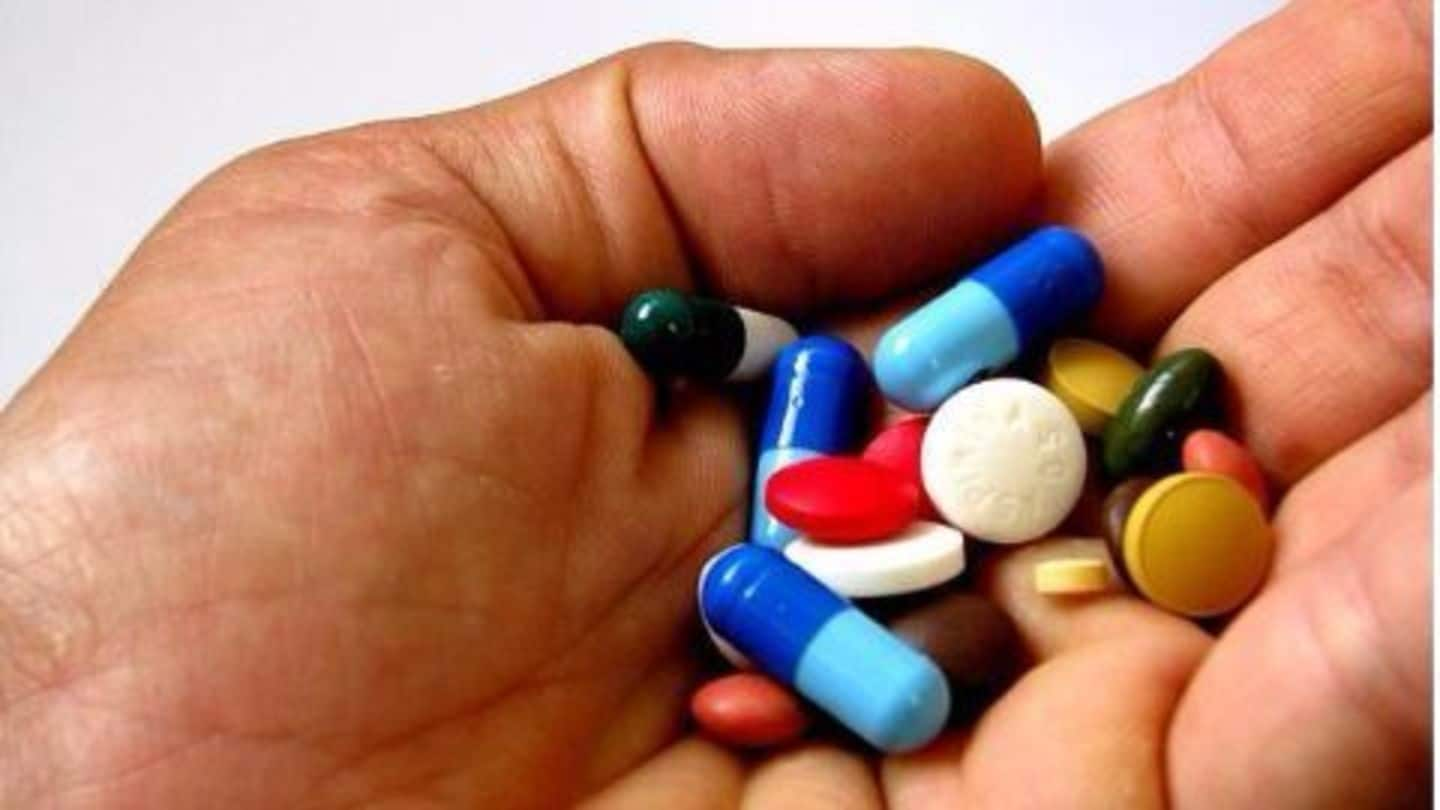 In direct contradiction to its earlier order, the Indian Patent Office granted American pharmaceutical company Gilead Sciences the patent for the blockbuster Hepatitis C drug Sovaldi in India. In India, due to the availability of cheaper hepatitis drugs, the drug will not be priced too high. The generic versions of the drug are available at $335 for a 12-week course in India.
Hepatitis C is a contagious liver disease that ranges in severity from a mild illness lasting a few weeks to a serious, lifelong illness. It is caused by Hepatitis C virus (HCV) which is spread through blood or body fluids of an infected person.
Gilead's breakthrough drug for Hepatitis C
US FDA approved Gilead Sciences' Sovaldi (sofosbuvir) to treat chronic hepatitis C infection. Sovaldi is the first drug that demonstrated safety and efficacy to treat certain types of HCV infection without the need for co-administration of interferon. Sovaldi is the first in a new class of medications called nucleotide analogue inhibitors, designed to block a specific protein that the virus needs to replicate itself.
Gilead's general licensing agreement with Indian pharma manufacturers
Gilead Sciences, Inc. signed non-exclusive licensing agreements with seven India-based generic pharmaceutical manufacturers to expand access to its chronic hepatitis C medicine Sovaldi in developing countries. The licensed drugmakers would sell far cheaper versions of the $1,000-a-pill medicine. The agreement allows Cadila Healthcare, Cipla, Hetero Labs, Mylan Laboratories, Ranbaxy Laboratories, Sequent Scientific and Strides Arcolab, to manufacture Sovaldi for distribution in 91 developing countries.
Gilead's drug patent request rejected
India's patent office rejected application from Gilead Sciences to patent Sovaldi. The application was opposed by Indian generic drug maker Natco Pharma and New York-based Initiative for Medicines, Access & Knowledge (I-MAK) on the grounds that the drug was not inventive enough compared with a previous formulation. India's patent laws allow a third third party to dispute the validity of a pending patent application.
More companies sign licensing agreement with Gilead
More India-based manufacuturers companies including - Natco (withdrew from litigation against patenting Sovaldi), Biocon, Aurobindo Pharma, Laurus Labs have signed a voluntary licensing agreement with Gilead to sell Sovaldi.
How would patenting affect independent drugmakers?
Despite Gilead's licensing agreement to make Sovaldi affordable in developing countries, patient and public interest groups, who are against its patenting, argue that the licensing deals would not ensure access to several high-burden middle-income countries that were not covered by the voluntary license. Further, patenting would affect Indian pharma companies that were planning to manufacture the cheaper version of the drug independently.