Apple's new iPhones will have eSIMs: Well, what are eSIMs?
Apple's new iPhones will have eSIMs: Well, what are eSIMs?
Written by
Shiladitya Ray
Sep 13, 2018, 11:51 am
3 min read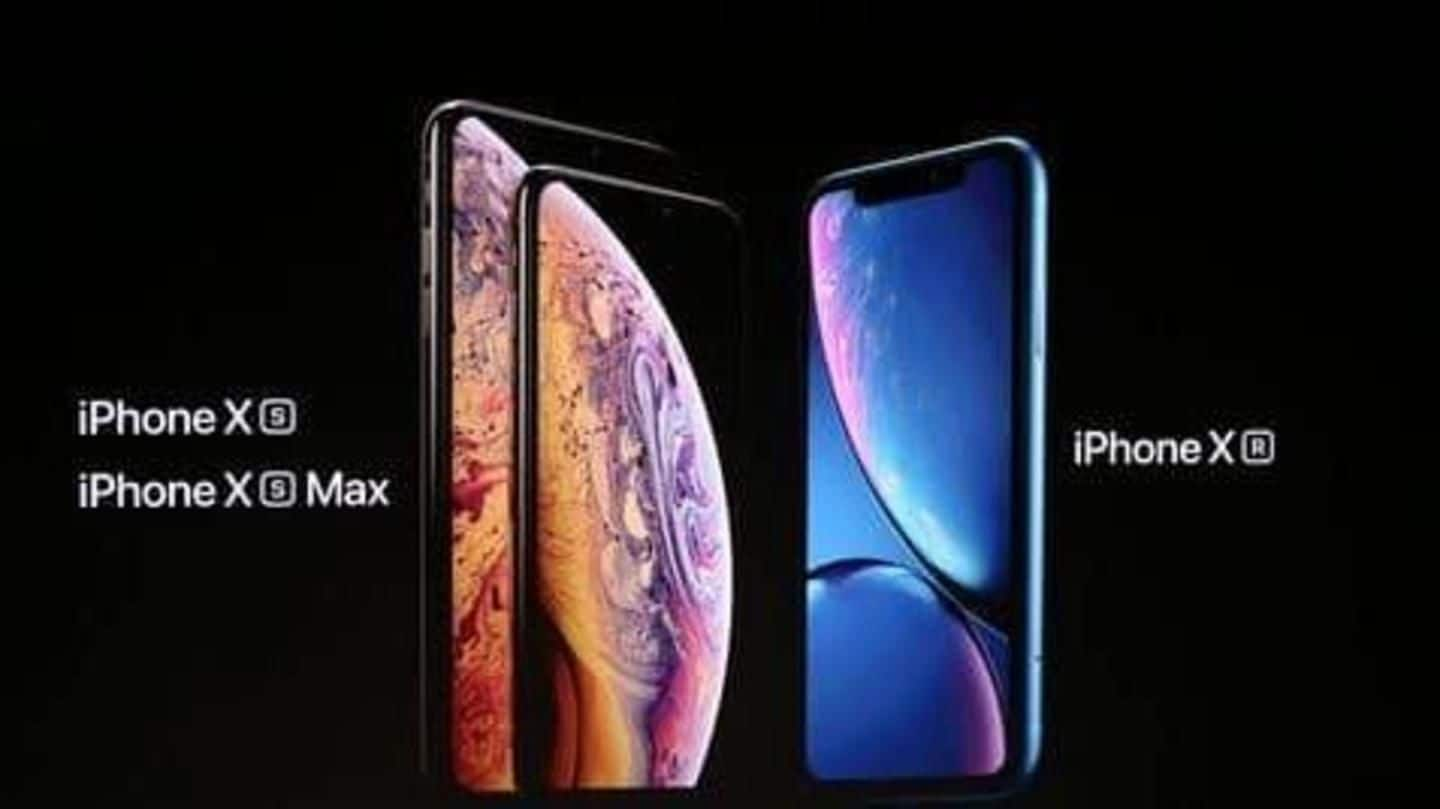 eSIMs have been around for a while but hadn't received much attention till yesterday. Then, Apple announced that its new iPhones would support dual-SIM capabilities by virtue of a combination of a nano SIM and an eSIM. While we're all familiar with nano SIMs, the eSIM is a relatively new word in our vocabulary. So, what exactly is an eSIM? We explain.
The extremely short history of the eSIM
The first device to sport an eSIM was the Samsung Gear S2 3G in 2016. However, the technology was brought into the spotlight by the Apple Watch Series 3, and has since made its way into cellular-enabled iPads, and the Google Pixel 2.
The basics of what constitutes an eSIM
The introduction of eSIMs on the new iPhones marks the first-ever dual SIM support on iPhones. Unlike physical SIMs, an eSIM is a tiny, reprogrammable, un-removable SIM card - measuring just 6mm by 5mm - that is soldered into the new iPhones' motherboards. The idea behind the eSIM is that it'll allow users to switch between carriers without having to swap SIM cards.
Advantages offered by eSIMs
eSIMs offer several advantages over traditional, physical SIM cards. Owing to their tiny size, eSIMs are perfect for enabling cellular connectivity in ultra-compact devices like smartwatches. Additionally, with eSIMs having the ability to be remotely activated by telecom service providers, users will theoretically be able to change carriers just by changing their device's cellular connectivity settings. Goodbye, physical SIMs.
Is eSIM support available in India?
In India, Airtel and Reliance Jio are the only telecom operators that offer eSIM support so far. Both have launched special cellular services to support the new network, and Apple will partner with the duo for eSIM support on iPhones in India.
Regardless of whether the new iPhones bring eSIMs into the mainstream, let's admit that an eventual switch to eSIMs is unavoidable. While such a shift from traditional SIMs to eSIMs might be great news for customers, telecom service providers could be facing a difficult reality indeed. With eSIMs making carrier switching extremely simple, network providers might have difficulties holding on to customers.
Service providers could be looking at a new price war
When switching carriers becomes as simple as changing settings, consumers are bound to jump from one operator to another to seek the best deals. Thus, the mainstream adoption of eSIMs is bound to accelerate price competition among telecom service providers. With service providers increasingly trying to consolidate their market shares, they will not be happy about the prospect of a new wave of price wars.