Android becomes Internet's favourite OS, surpasses Windows
Android becomes Internet's favourite OS, surpasses Windows
Written by
Anish Chakraborty
Apr 04, 2017, 08:29 am
3 min read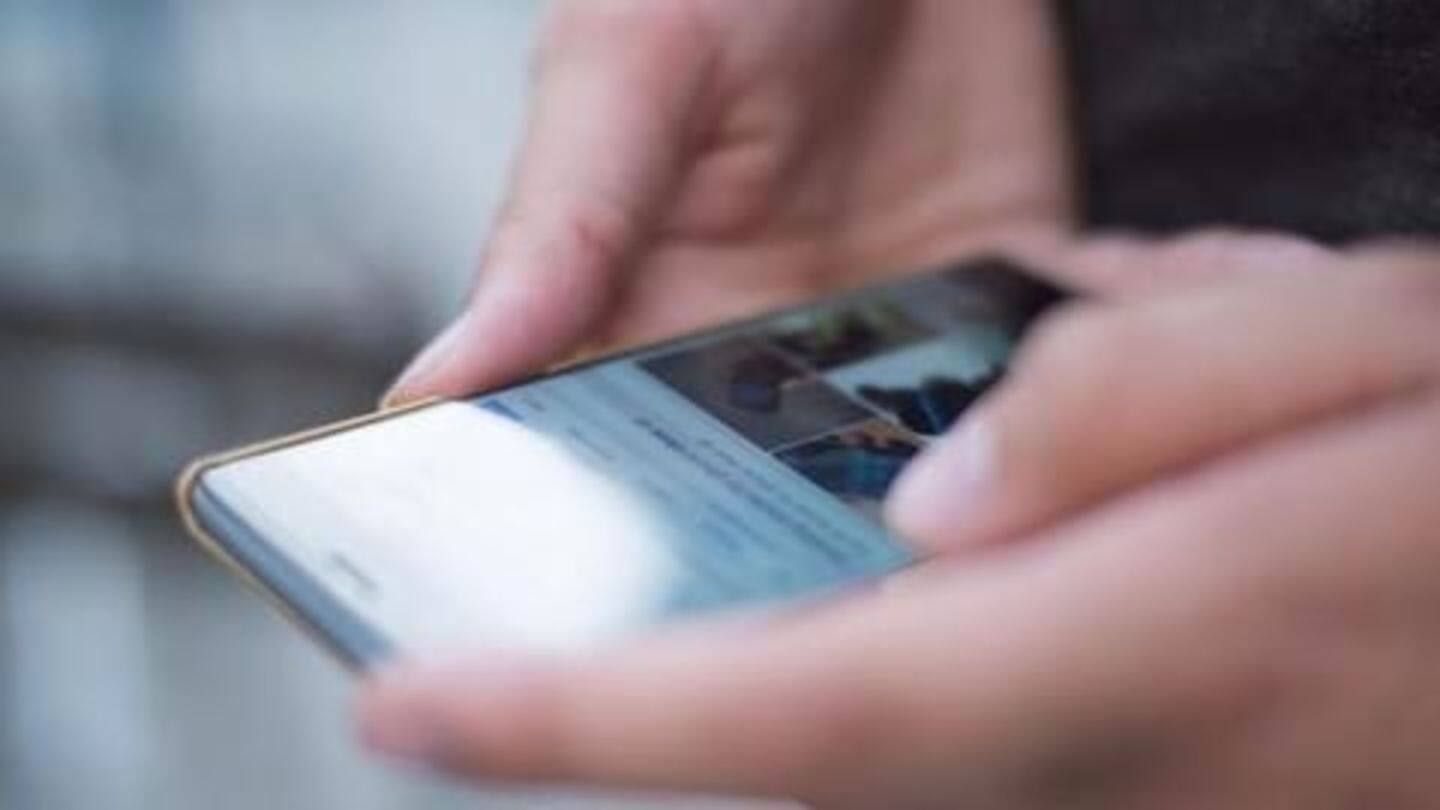 According to a research based on 2.5 million websites, it was found that Android now dominates over Windows on Internet usage. Windows has failed to make a dent in the smartphone segment which led to the fall, as people now tend to surf the Internet more on their phones rather than a desktop. This is how smartphone platforms stand at the moment.
Windows and Blackberry are not even in the smartphone race
Kantar Worldpanel report cited that Windows and Blackberry have almost disappeared from the smartphone race, Android is at the helm and after that, it is all Apple iOS. China, the largest market now has 83.2% Android users while iOS has 16.6%. US market sees Apple iOS commanding a 42% share while Android stays strong at 56.4%.
Windows mobile OS still has a long way to go
Although Windows phone has incorporated a lot of apps lately, it still lags behind. Popular smartwatches like Pebble and GalaxyGear are still not compatible with Windows Phones. Contrary to other OS, Windows phone places a limit to the applications which you can run in the background making it difficult for the users to multitask.
App spending in Android soon to surpass that of Apple
App Annie, an app analytics firm reported that Apple's mobile app store spending will soon be surpassed by Android via third-party stores. App Annie projects that purchase of apps on third-party Android stores would rise from $10 billion in 2016 to $36 billion in 2021. In 2016 out of 90 billion app downloads, iOS accounted for just 25 billion. The rest was all Android.
Android O may turn out to be a game changer
Android's latest version Android O, may just end up cementing its legacy. The latest iteration promises better battery life, notification channels etc. It should also be noted that Android is used in more devices compared to a singular Apple platform of iOS. With Windows now only being used in PCs, the only competitor left is Apple.
Microsoft launches its own Galaxy S8 to stage comeback
The falling numbers of Windows users have led Microsoft to try a new strategy of launching its own version of Galaxy S8 and Galaxy S8+. Microsoft version of Galaxy S8 and S8+ will get a Microsoft bloatware package when connected for the first time to the Wi-Fi. While Office, OneDrive and Skype come pre-installed, the Microsoft edition would include Outlook and Cortana.
Rising from the very bottom
Android is popular now but when it was introduced, it was widely criticized. Then, Microsoft and Blackberry were smartphone leaders and the Apple iOS was a newly introduced concept. Critics felt that a web search and email company made platform wouldn't be viable.