Apple's AR glasses likely in testing phase, iOS 13 hints
Apple's AR glasses likely in testing phase, iOS 13 hints
Written by
Shubham Sharma
Sep 03, 2019, 02:57 pm
2 min read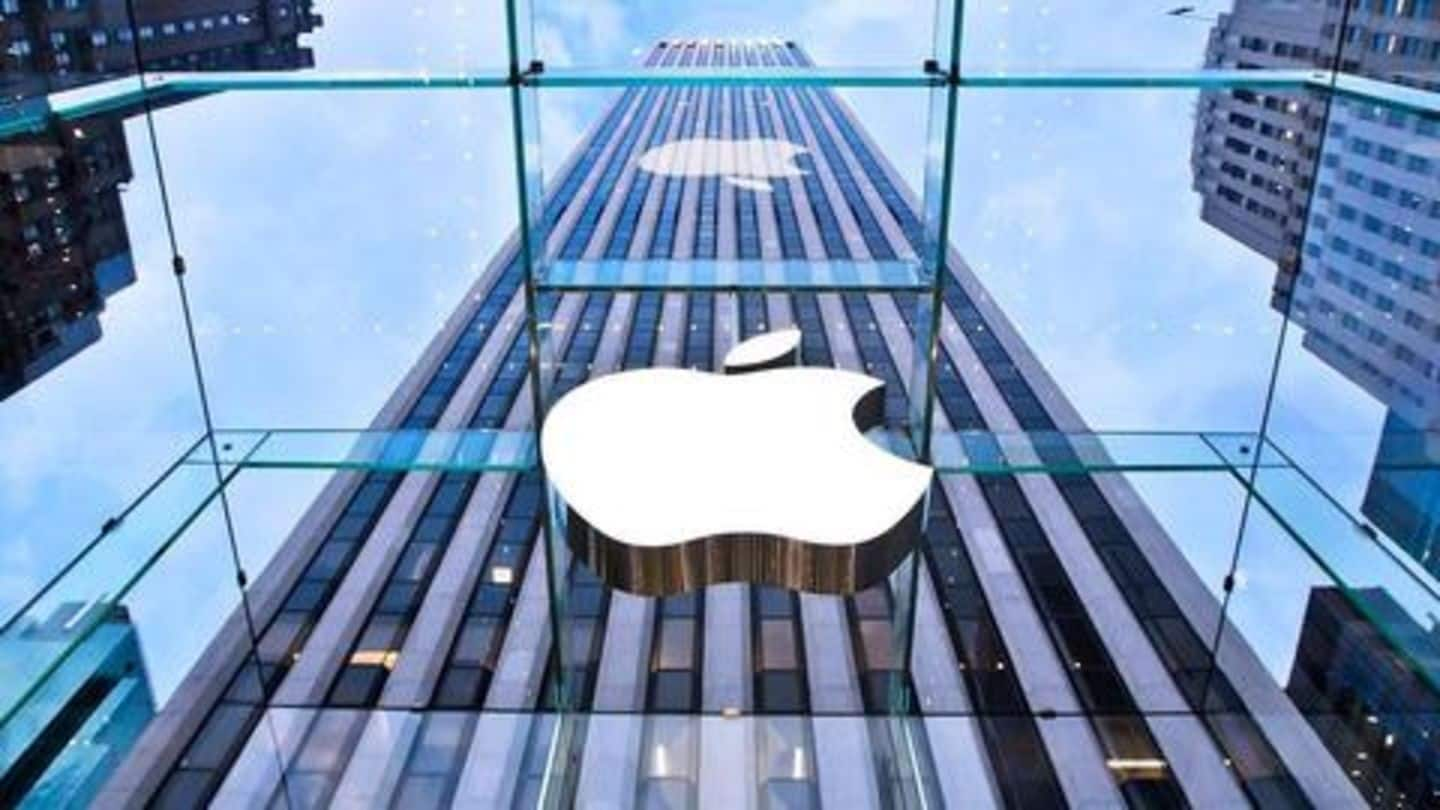 On September 10, Apple will unveil the next generation of iPhones and Apple Watch at an event at the Steve Jobs Theater. The launch is highly anticipated, and as it seems, the company has been developing a lot more than phones and smartwatches. Case in point: A pair of AR glasses that could launch soon. Here's all about them.
Apple rumored to be building AR glasses
Over the last two years, we have seen several reports of Apple working on a pair of augmented reality glasses or headset. Several insiders at the company confirmed the development and Apple too started focusing on AR-based capabilities in the iOS, indicating that it may be laying the foundation for a future AR project. However, the status of the project remained completely unclear.
Now, Apple Glasses appear to be in the testing stage
Now, recently the folks at MacRumors dug into the code of an internal build of iOS 13 and found signs indicating the testing of a head-mounted AR display with an iPhone. It had an app called "STARTester" which featured two options - "worn" and "held" - to let users switch in and out of an head-mounted mode of an emulated AR headset.
Further evidence seen in iOS 13 documentation
Along with the app, the internal iOS 13 build also had a 'README' file that detailed a "StarBoard" system for stereo AR-enabled apps, which are likely to work with some sort of AR headset. Notably, the same document also revealed a device name called 'Garta,' which is likely to be one of the many AR headset prototypes the company may be developing.
Launch expected sometime in 2020
Apple has not confirmed the launch or existence of the device, but several reports, including one from popular analyst Ming-Chi Kuo, indicates that the device will show up sometime in 2020. Not to mention, Bloomberg had earlier reported that the device in question would even run its own custom operating system, dubbed 'rOS' or reality operating system.