Apple gets serious about privacy of 2020 iPad Pro
Last updated on
Apr 05, 2020, 12:59 am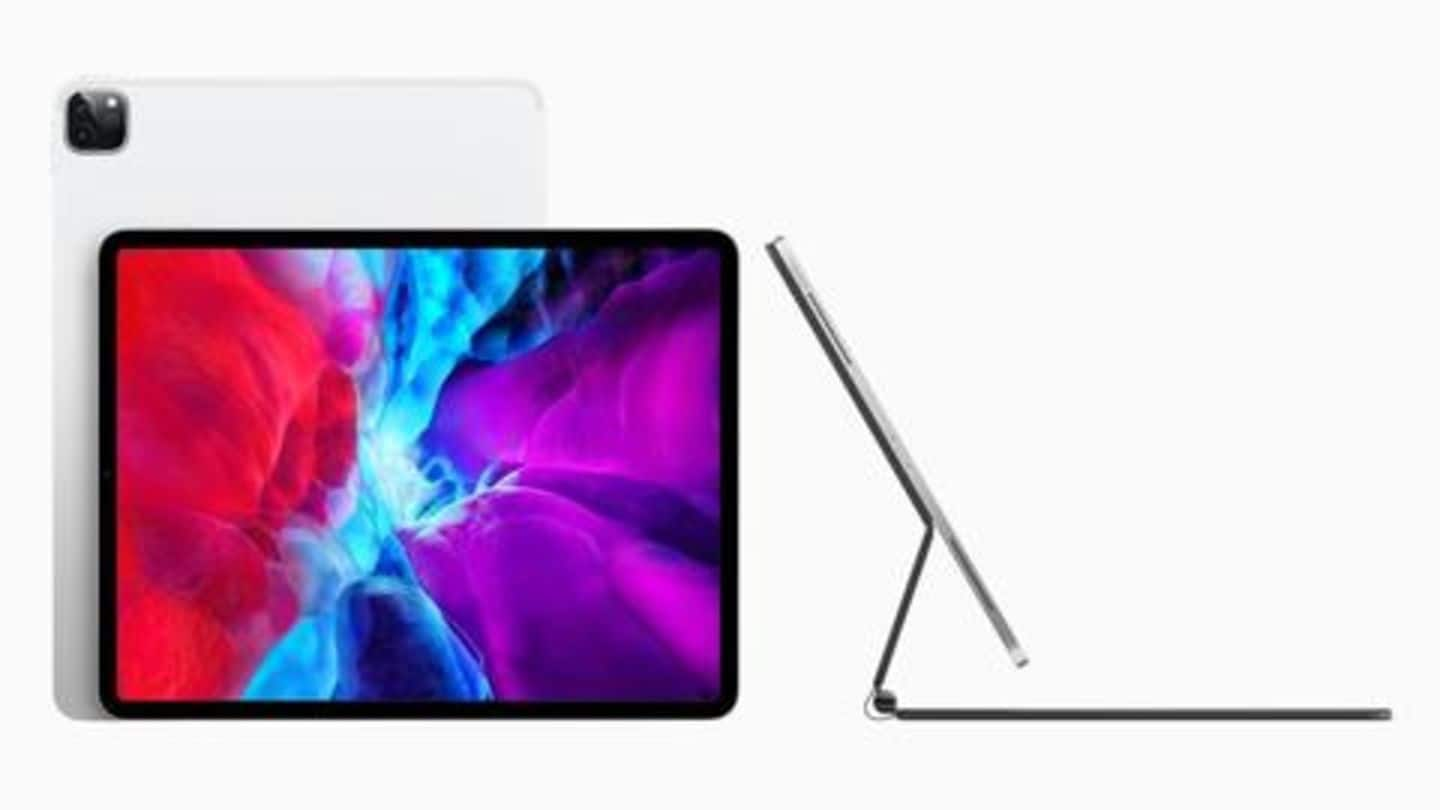 The newly-launched iPad Pro 2020 comes with a hardware disconnect privacy feature that disables the microphone when the attached case is closed, preventing audio data from leaking to any software even if the device is compromised. This security feature is a first for any iPad model but has been available on some recent Mac models that feature the Apple's T2 security chip.
The feature works with MFI cases only
According to Apple's document, when an MFI (Made for iPhone/iPod/iPad) compliant case/cover is attached to the iPad and closed, the microphone is disconnected at the hardware level. This prevents any software (or malware) from tapping into the built-in microphone, thereby protecting you from eavesdropping and snooping attacks. The document also suggests all future iPad models will come with this hardware microphone disconnect privacy feature.
Feature has been available on some Mac models since 2018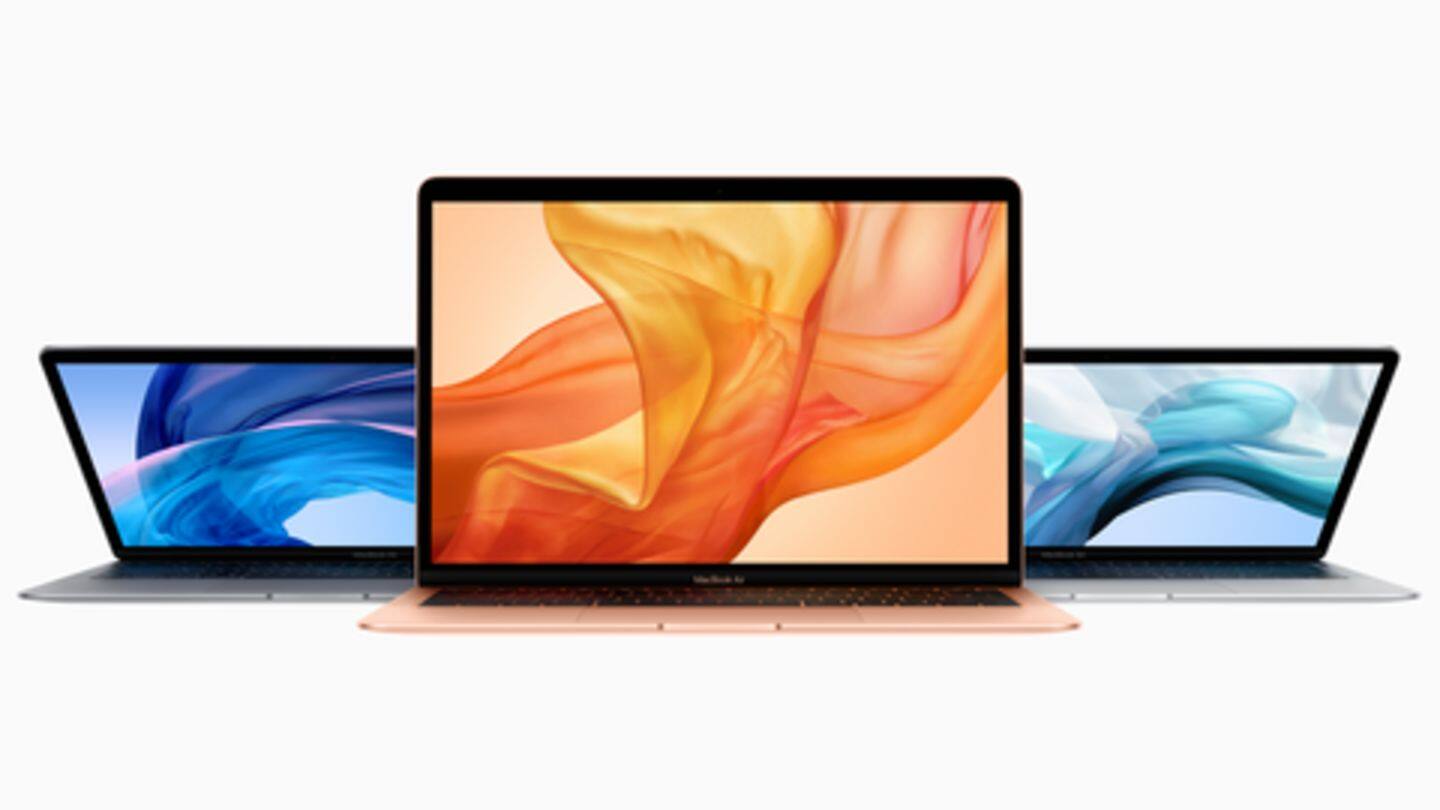 Apple's hardware microphone disconnect security feature, powered by the T2 security chip, was first introduced in 2018 on the MacBook Air and Mac mini. According to the company, all Mac portables with the Apple T2 security chip come with the hardware microphone disconnect feature. It is activated at the hardware-level whenever the lid is closed, preventing audio data from leaking to any software.
But is the camera also disabled?
Unlike the microphone, the built-in camera is not deactivated in hardware by the T2 chip. This is because its "field of view is completely obstructed" when the lid is closed, according to Apple.
Meanwhile, here's recalling the 2020 iPad Pro
The 2020 iPad Pro comes with 120Hz Liquid Retina Display with built-in Face ID for biometric authentication. It packs an A12Z Bionic chipset, up to 1TB of storage, and offers up to 10 hours of battery life. The new model also gets a 12MP+10MP dual-lens rear camera, a dedicated LiDAR sensor for improved AR capabilities, and a 7MP selfie camera.
Pricing and availability
In India, the 2020 iPad Pro starts at Rs. 71,900 for the 11-inch Wi-Fi variant and Rs. 89,900 for the 12.9-inch Wi-Fi only model. However, Apple is yet to announce the availability details of the tablet in the country.