Now, you can use Apple Music on web: Here's how
Now, you can use Apple Music on web: Here's how
Written by
Shubham Sharma
Sep 06, 2019, 06:37 pm
2 min read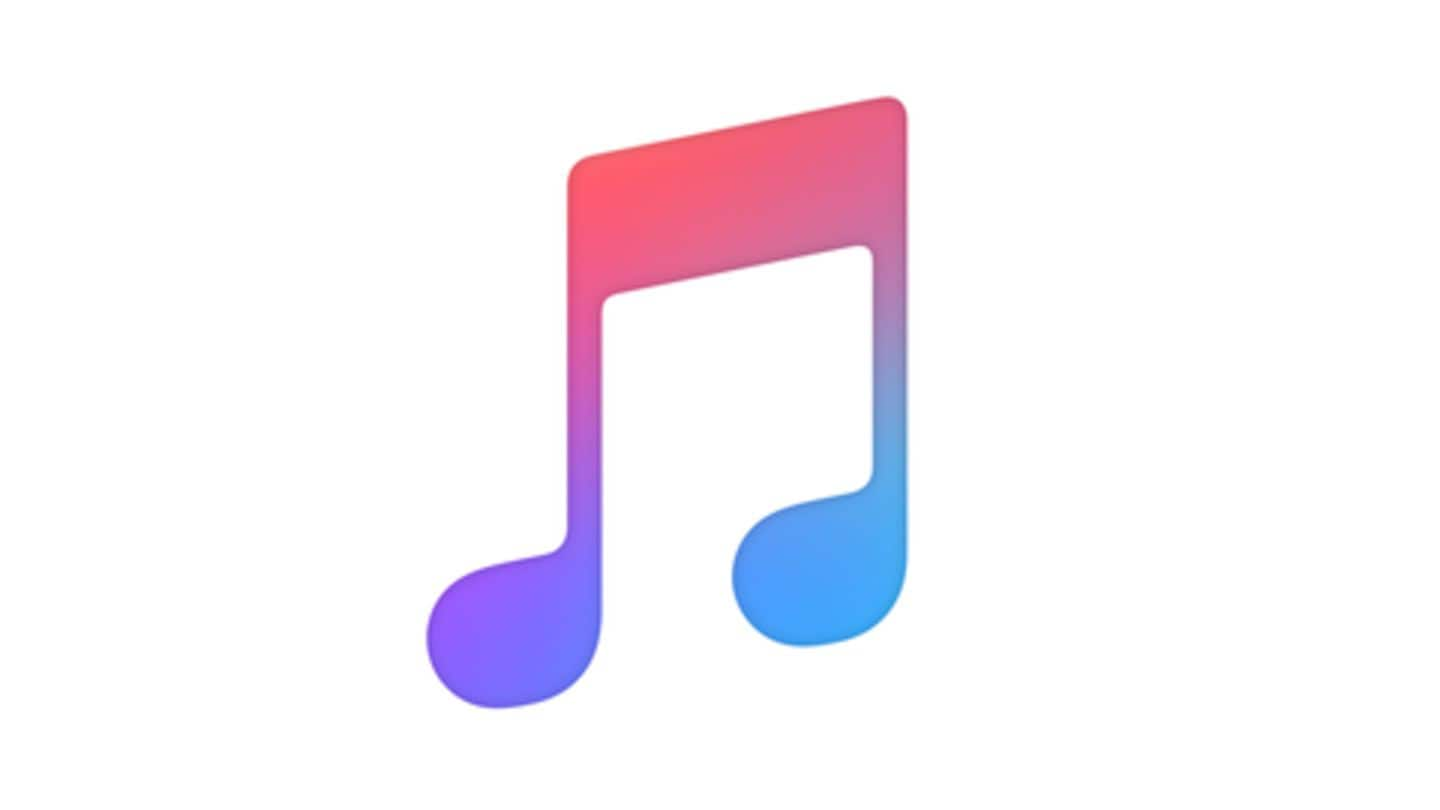 Get ready! Apple's music streaming service is coming to the web. The Cupertino giant has announced the release of Apple Music's beta site, giving subscribers around the world a platform to play their favorite songs on a web browser. The website comes with a number of features of the main Apple Music app and can be accessed right away. Here's how.
Every music streaming service had web player but not Apple
Apple Music is one of the few services that matches the likes of Spotify in the music streaming arena. But, the thing is, unlike Spotify and all others battling it out, Apple didn't release a web player of its app till now, despite the huge demand from the users. Now, it has finally decided to change that for good.
How can you use Apple Music
The new beta version of Apple Music's website is available in India and can be accessed by heading over to beta.music.apple.com. You just have to open the page and sign-in with your Apple ID to access all your saved playlists and start streaming. To note, you will get all the core features of the app in the interface of the new web player.
What features Apple Music website offers?
Along with the basic functions of searching through millions of songs and accessing playlists, Apple Music offers Library, Search, For You, Browse and Radio options. The company has confirmed that more features will be rolled out as users continue to provide feedback on the product. But, as of now, there is no word on the release of a stable version.
Other platforms for accessing Apple Music
With Apple Music web, the company has made the move to boost its services business and bring non-Apple users onboard. However, it is worth noting that the web player doesn't currently offer the option to take a new subscription. It is still in the works and is expected to roll out at a later date, perhaps by the end of this year.