Apple's AR headset likely to launch early next year
Last updated on
Oct 10, 2019, 04:11 pm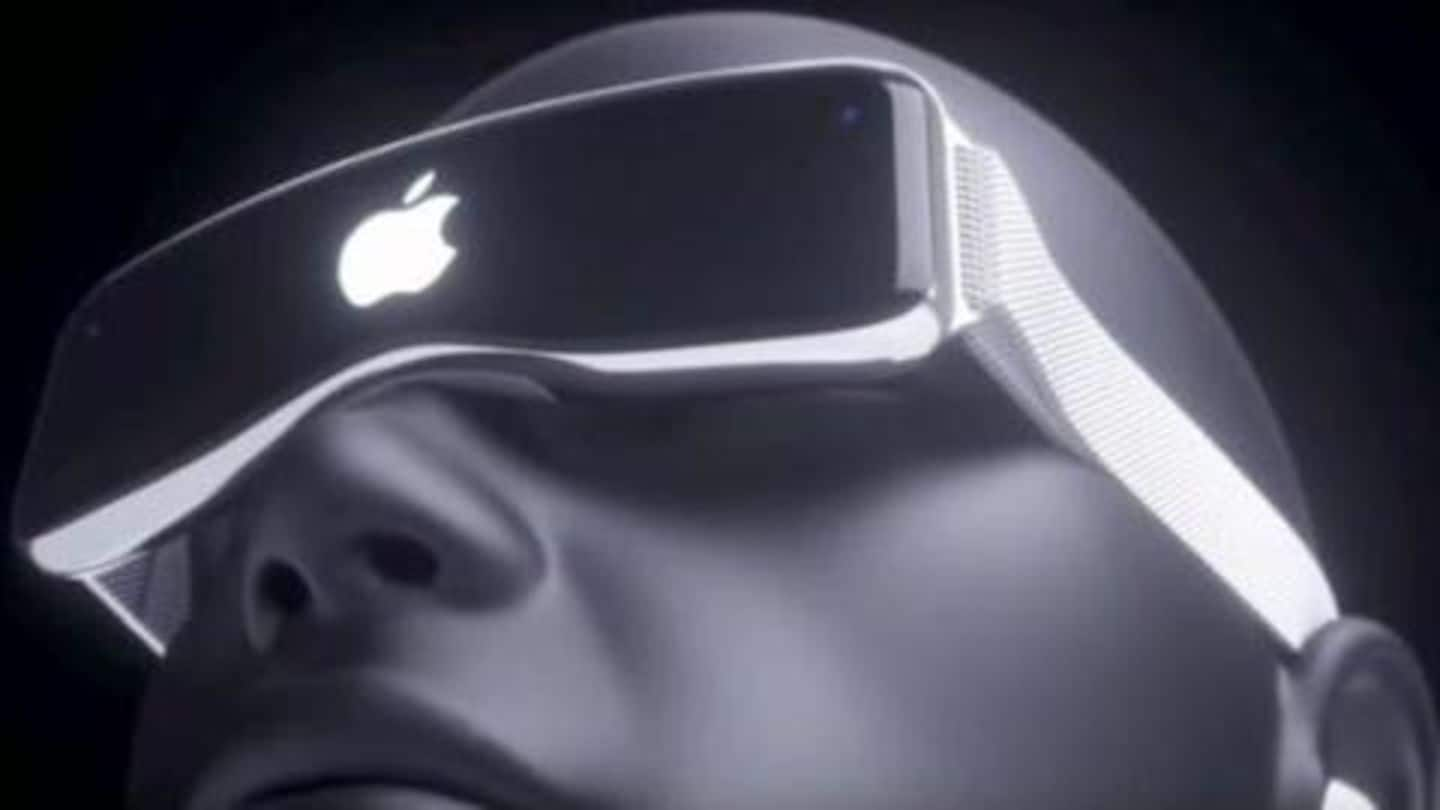 Despite offering some super-cool augmented reality features on the iPhones, Apple hasn't introduced its own AR hardware. In fact, the company hasn't said anything about moving in that direction, but Ming-Chi Kuo, a famous Apple analyst, believes it might unveil a fancy pair of AR glasses sometime early next year, 9To5Mac reported. Here's all you need to know about it.
Apple working with different brands for 2020 launch
Kuo, who has historically been correct about Apple's plans, suggested that the company is gearing up to announce an AR headset in the first quarter of 2020. He didn't provide specific details of the device but indicated that Apple might work with third-party brands to bring it into the market. Now, this means the iPhone-compatible headset may come from different brands or sellers.
We could also see different headsets with Apple's tech
The idea of working with third-parties, which is pretty odd for Apple, could also mean we might see multiple headsets with different styling and features but the same underlying components made by Apple.
What this AR headset would be capable of doing
Previously, Kuo had said the AR headset would be like an iPhone companion, and not a standalone device. It would pair with the device and display the information it would relay after doing all the heavy lifting. So, basically, all the computing, networking, and location-related tasks would be handled by the iPhone, and the headset would display the content while retaining a slim profile.
Affordable iPhone SE2 also coming next year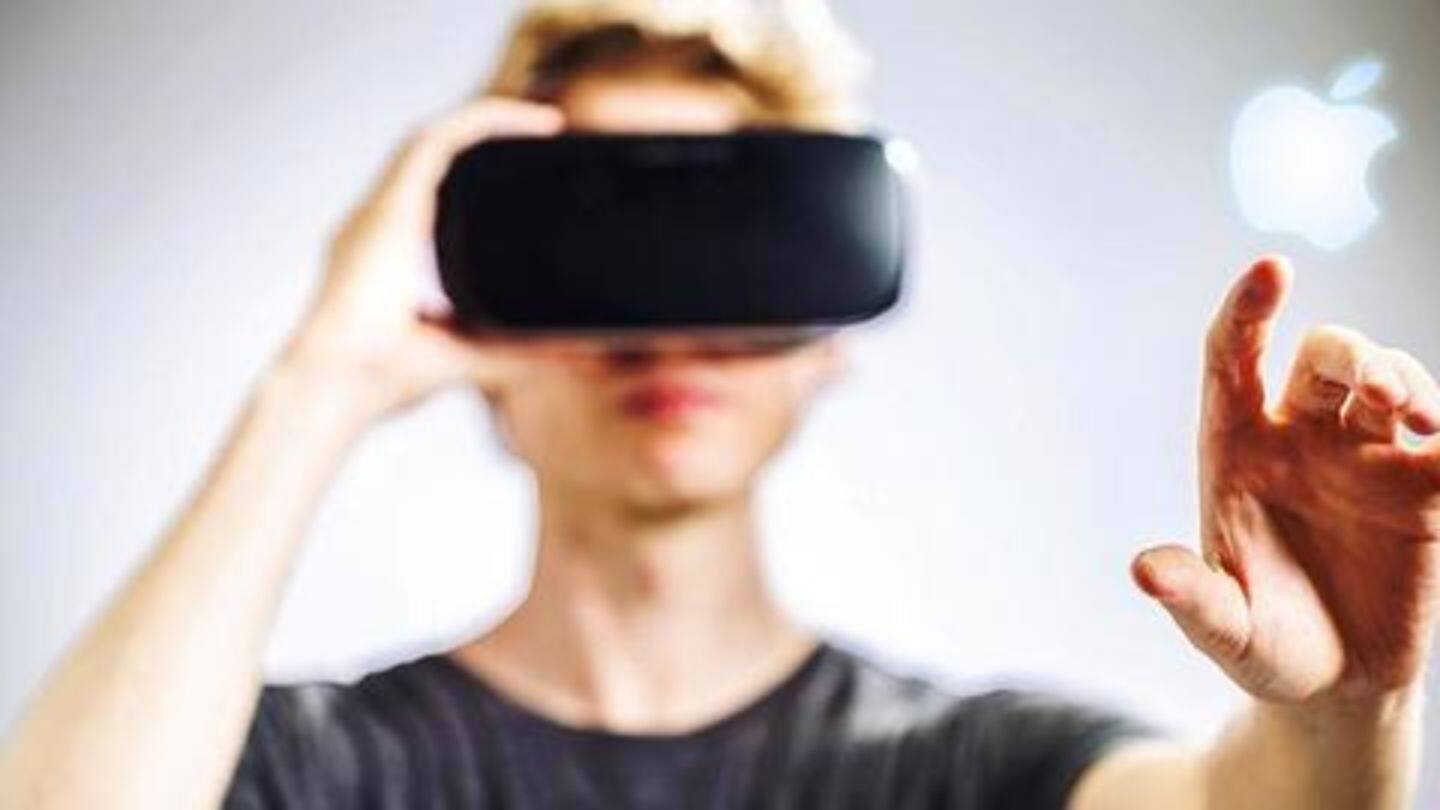 We don't know what Apple's AR headset would look like but there's a pretty good chance it would be more stylish and sleeker than Oculus or Google Cardboard. This might make a unique selling point for the device, which, Kuo says, might launch with other fancy hardware, including an affordable iPhone SE2 that may look like iPhone 8, and a refreshed iPad Pro, MacBook.