Apple introduces free coding lessons for 3-year-old kids
Apple introduces free coding lessons for 3-year-old kids
Written by
Shubham Sharma
Nov 24, 2019, 12:35 am
2 min read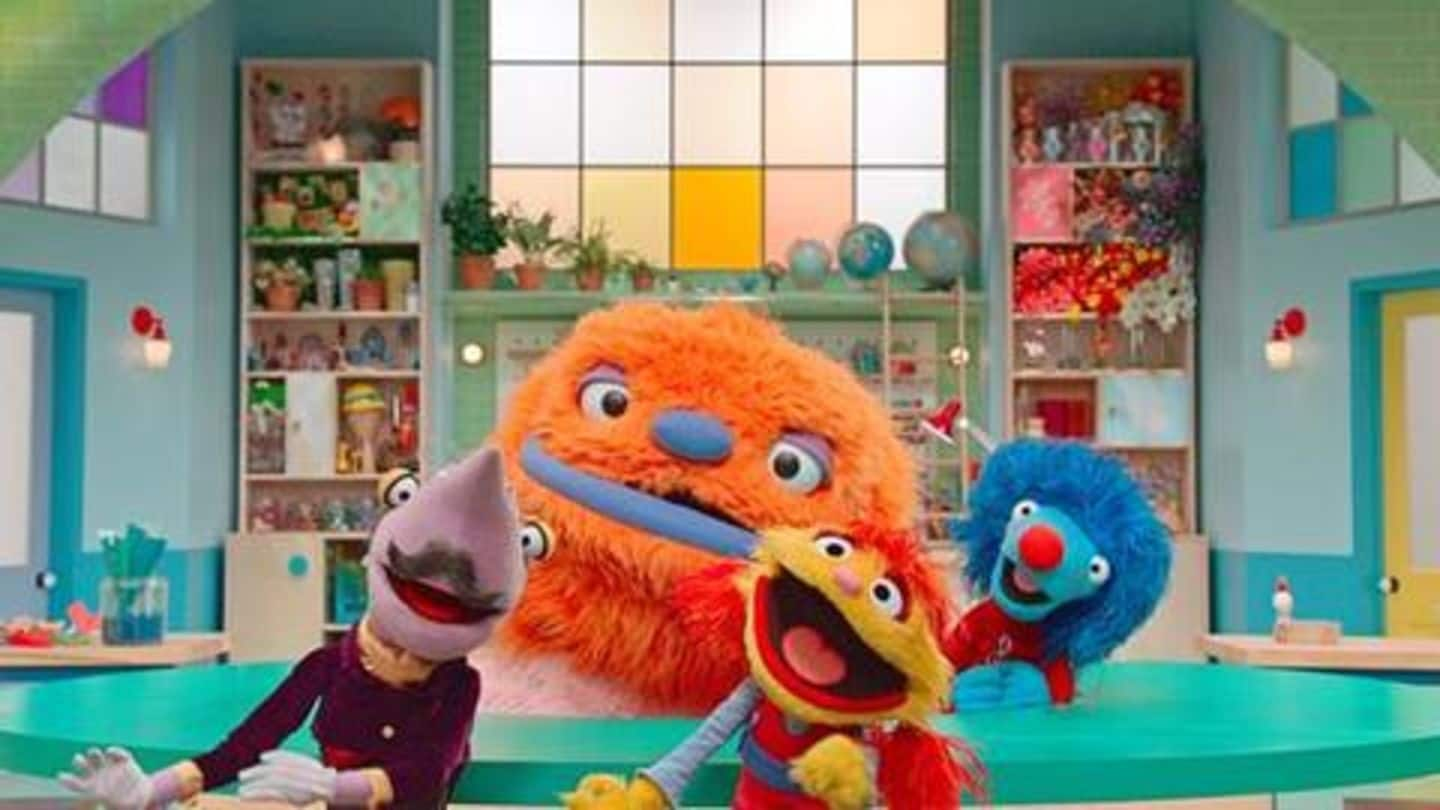 In a major move, Apple has expanded its 'Everyone Can Code' program to help more kids, even those aged around three, learn basic programming skills. The effort, which provides free coding lessons to students, is being pushed with a redesigned curriculum, enriched with more resources for teachers, a brand new guide for students and updated Swift Coding Club materials. Here's all about it.
New curriculum to introduce students to coding
Apple says the new curriculum of the program has been specifically designed to introduce more elementary and middle school students to the world of coding. The course offers interactive puzzles, guides, and activities that are connected to students' everyday lives and can help them bring their ideas to life and develop important skills including creativity, collaboration, and problem-solving.
Everyone Can Code Puzzles for learning Swift
In the newly redesigned curriculum, kids will get access to Everyone Can Code Puzzles, which can be described as an all-new student guide to Swift Playgrounds. Using every chapter of these puzzles, students can learn and experiment with different concepts of Swift language and apply their knowledge in the real world while doing over 40 hours' worth of activities.
Plus, there will be coding sessions at Apple Store
Along with the expansion of Everyone Can Code, which is already serving millions of students in 5,000+ schools worldwide, Apple has also announced the plan to host thousands of 'Today at Apple' coding sessions at Apple Stores. The interactive sessions, to be conducted between December 1 and 15, will help kids write their first lines of code, explore block-based coding with robots, and more.
Customized for pre-school kids too
The best thing about Apple's effort is the fact that its coding sessions are even suited for pre-school kids aged around 3-4. Specifically, parents can help their kids engage in creative pre-coding activities with the help of 'Coding Lab for Kids: Pre-Coding with Helpsters', which is a team of "vibrant monsters" who love to solve problems and are featured in new live-action preschool series.