Apple's most powerful iMac is arriving this month: Reports
Apple's most powerful iMac is arriving this month: Reports
Dec 06, 2017, 12:15 am
3 min read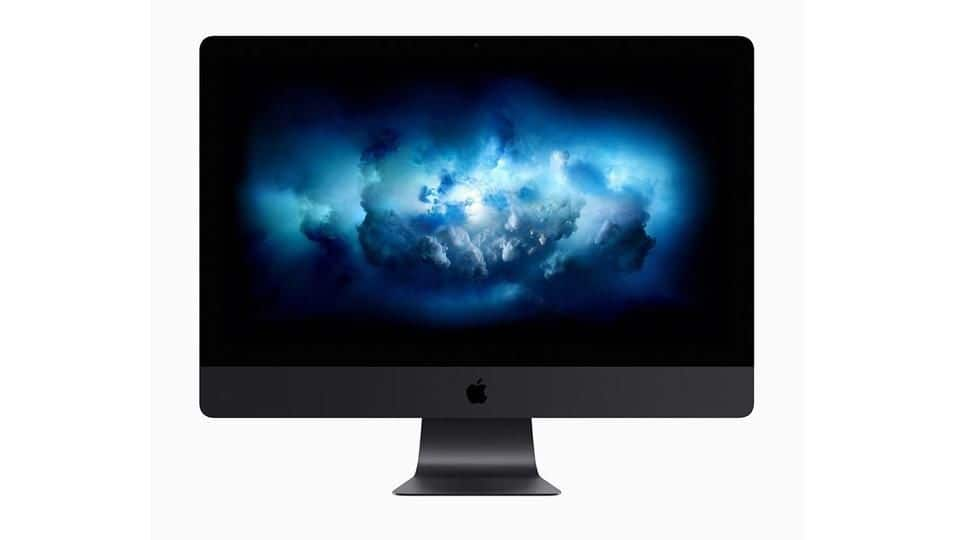 If you thought Apple is done with product launches for 2017, you are wrong as it has one more product that is yet to release. Apple unveiled several products at its WWDC, including iMac Pro, which is expected to launch on 18 December. It would be Apple's most powerful desktop ever, starting at $4,999; but Apple hasn't announced anything yet. Here's a sneak peak!
iMac Pro to come with VR support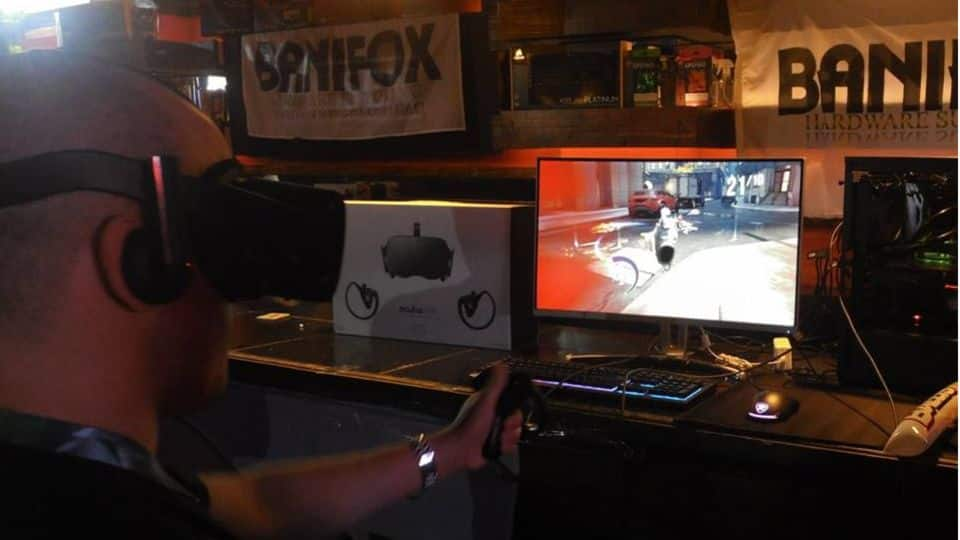 Reports say that the high-end model of the iMac Pro would come with 18 processor cores, which would target professionals needing extra power like engineers and video editors, while the entry-level variant would have an octa-core processor. It would also have support for the Oculus Rift virtual reality (VR) headset. The upcoming Apple desktop is also going to feature a 5K display.
Yet to be launched products
Apple reportedly launched every product it had announced at WWDC earlier this year except two. They include iMac Pro, which is still expected to arrive this year, and the second is HomePod smart speaker, the launch of which has recently been delayed until next year.
Design similar to that of standard iMac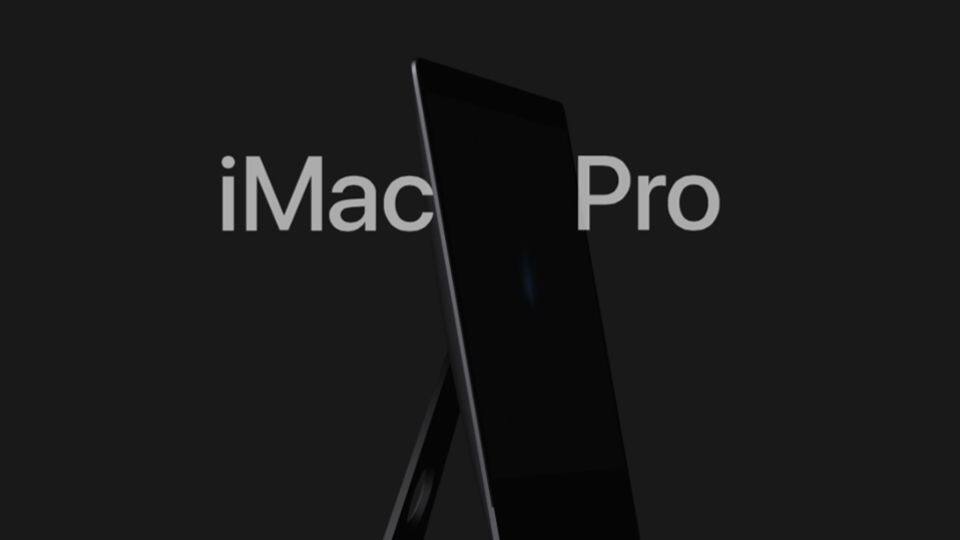 iMac Pro with space gray body would look similar to standard iMac but with an ultra-thin body and a new thermal design to deliver 80% more cooling capacity and 75% more airflow, which would help it provide 67% more power. It would come with matching accessories, including wireless Magic Keyboard, Magic Mouse 2 or a Magic Trackpad 2, exclusive to the high-end iMac.
The iMac Pro sports a Retina 5K display, like the regular 27-inch iMac, supporting a billion colors. It has over 14.7 million pixels and 500 nit (unit of visible-light intensity) brightness level that would be 43% brighter than the display of the standard iMac.
Other features and specs of iMac Pro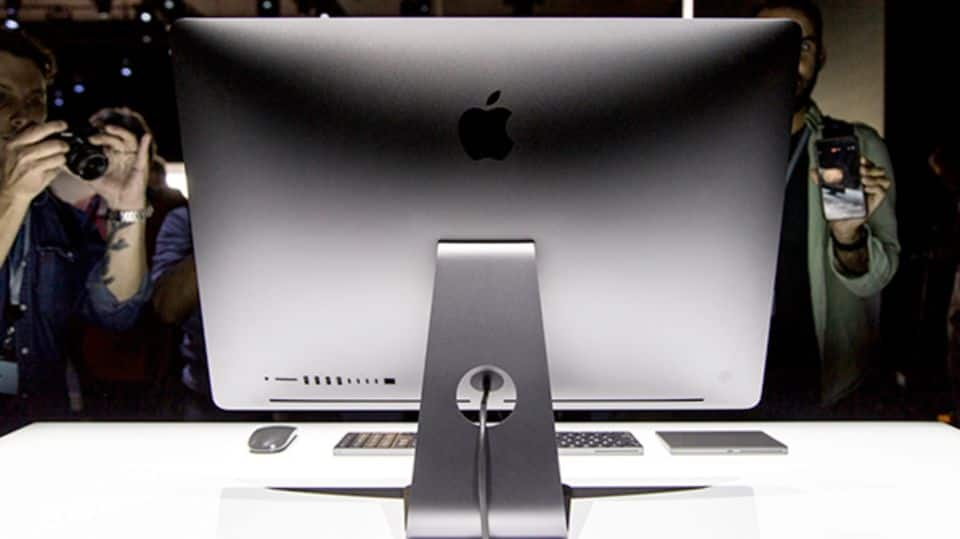 The 27-inch iMac Pro reportedly comes with an all-flash architecture and Intel Xeon processor with up to 18 cores (in 8, 10, and 18 core configurations), with up to 4.5GHz Turbo Boost, and a Radeon Pro Vega graphics card. It would have four Thunderbolt 3 ports and also supports up to 4TB of state storage and 128GB of ECC RAM.
iMac Pro to house A10 Fusion chip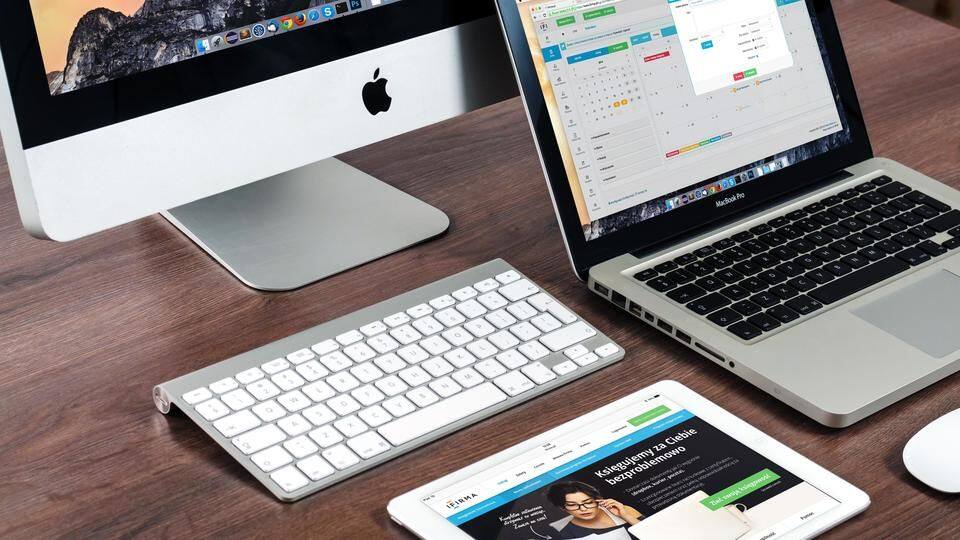 According to some reports, iMac Pro is likely to come with an A10 Fusion chip with 512MB RAM. It would support "Always On" Siri functionality, even when the desktop is turned off. It would also manage the iMac Pro's booting process and security. The chip could also be used for mobile connectivity, potentially for advanced theft protection like iOS's "Find my iPhone" feature.