Articles about Biological E
Biological E is a long-standing Indian pharmaceutical company that was founded during the Swadeshi Movement in the country. The company was founded and led by Dr. D.K.V. Raju. It commenced operations in 1953 as a company making biological products such as liver extracts and anticoagulants. In 1962, the company transitioned to manufacturing DPT vaccines at a large scale so diseases could be prevented instead of treated. The wing responsible for this is called the Vaccines and Biologics division. When the Coronavirus pandemic gripped the world, this Hyderabad-based firm announced that it is developing a vaccine that could be 90 percent effective against the COVID-19 disease. The company's COVID-19 vaccine called Corbevax entered the third stage of trials. Despite pending authorization, the Indian government paid Biological E a sum of Rs. 1,500 crore for 30 crore vaccine doses, enough to inoculate 15 Crore citizens. Additionally, the Corbevax jab is expected to be one of the cheapest ones on offer, costing just Rs.. 250 for both doses.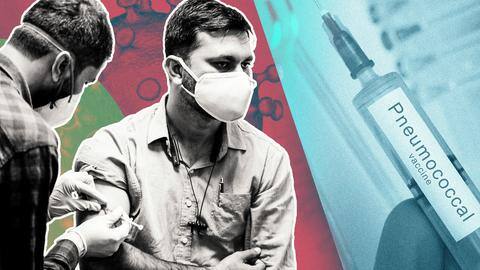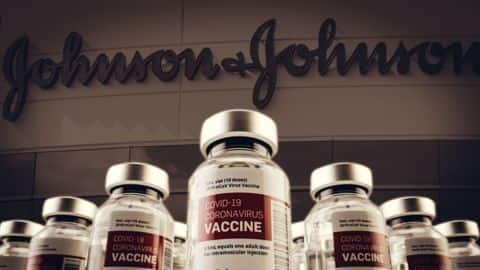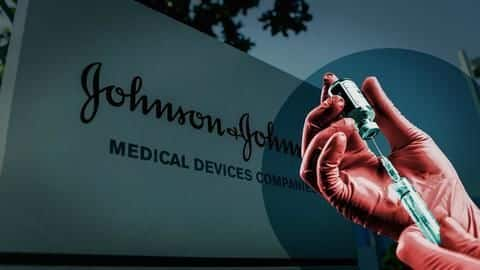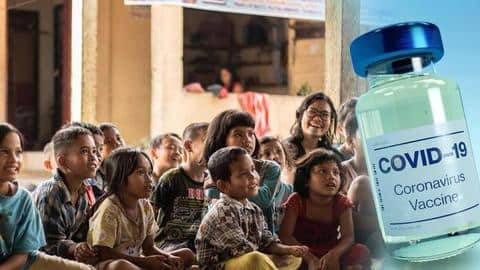 Phase 2/3 trials of Corbevax on 5-18 age group permitted
The Drugs Controller General of India (DCGI) on Wednesday granted permission to Hyderabad-based Biological E Limited to conduct phase 2/3 clinical trials of its "Made in India" COVID-19 vaccine, Corbevax, on children aged between 5 and 18 years with certain conditions, sources said.