This "Smart Condom" can rate your sexual performance, detect STD
This "Smart Condom" can rate your sexual performance, detect STD
Written by
NewsBytes Desk
Nov 30, 2017, 07:41 pm
3 min read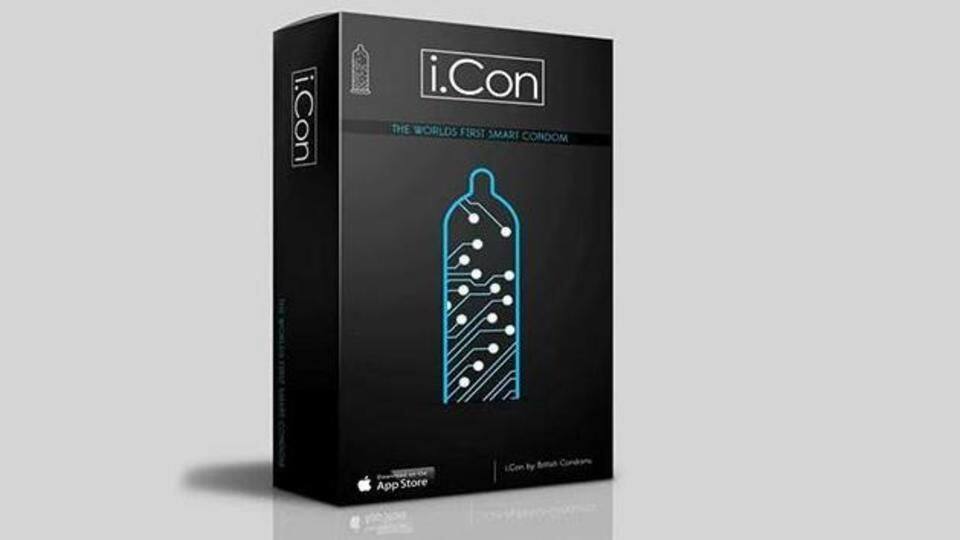 More and more things are becoming "smart" every day, and unique gadgets/devices are hitting the market, thanks to technology! First came smartphones, smart appliances, smart watches and wearables for tracking fitness, sleep, health, etc., and now comes "Smart Condom" ring. This "game-changing" wearable can assess one's performance in bed, lets wearer "brag" by sharing data, and even detect sexually transmitted infections (STIs). Here's more!
Smart Condom ring to go on sale in 2018
The new wearable device named "i.Con", which is a condom ring, has been developed by British Condoms based in Nottinghamshire. Apart from analyzing the wearer's performance, the ring can detect STIs like chlamydia and syphilis. It is now in the final phase of testing and is set to be released in January next year. It would be priced at £60 (approximately Rs. 5,200).
Based on various factors depending on the wearer, including the number and speed of thrusts, intercourse duration, and positions, i.Con rates the performance. It can be paired with smartphones via an app through which the ring relays performance data. These stats can optionally be shared with as many people as the users want, by uploading them using the ring's nano-chip and Bluetooth technology.
Not an actual condom, clarifies manufacturer
British Condoms said i.Con isn't a condom but a ring that sits over a condom at its base that can be used "over and over again". The device comes with an integrated micro USB port through which it can be charged. The company says i.Con's "energy efficiency is incredible, so each charge will last approximately 6-8 hours' worth of 'live' usage."
So, what exactly does it do?
The i.Con attaches itself to a condom's base and tracks all the intimate data. According to British Condoms, the adjustable ring is a tracker for one's performance. It gathers and records information about the wearer's measurements, frequency, and duration of intercourse sessions, calories burned, etc. It primarily records all performance related information; simply put, it is FitBit for sex life.
Wearable tech has an antibodies filter, too!
The i.Con condom ring also comes with an antibodies filter, which can detect antigens and proteins usually found in sexually transmitted infections. Whenever such things are detected, the device would automatically send an alert to the user's through its app on the smartphone. This is a very useful feature though British Condoms isn't marketing it as the primary feature.
i.Con Project Lead Engineer Adam Leverson's statement
"Not only have we innovated the world's first smart condom ring that'll measure pretty much every aspect of performance in the bedroom but now I'm pleased to confirm that it will also have built-in indicators to alert the users to any potential STIs present."