China takes down 10,000+ apps and games: Here's why
China takes down 10,000+ apps and games: Here's why
Written by
Shubham Sharma
Jan 25, 2019, 07:45 pm
2 min read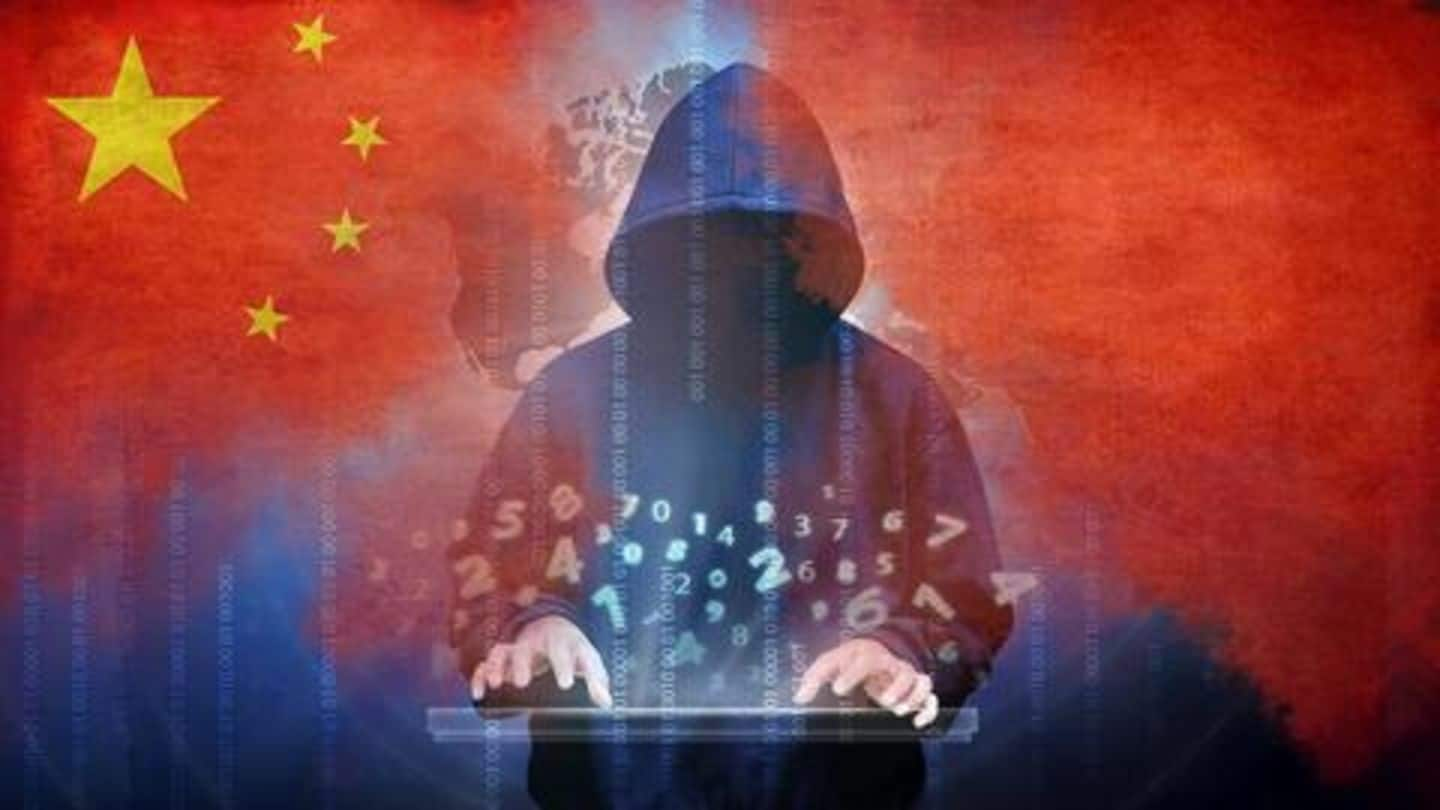 In a major development, the Cyberspace Administration of China (CAC) has taken down thousands of apps and games, including some popular ones by giants like Tencent. The crackdown came as part of the watchdog's efforts to limit 'malicious' programs and harmful information on the internet and marks another incident highlighting the problem of internet censorship in the country. Here's more on the action.
Two separate campaigns from CAC
As per recent Reuters, the CAC booted over 10,000 apps and games as part of two separate campaigns. One started about four months ago and targeted apps cheating users in one way or the other, while the other started this month itself as a broader 'clean-up' for harmful information. The latter even saw the removal of several websites and news sources.
Attack on 'malicious' games, apps
As part of the first campaign, CAC worked with Chinese ministries and ordered telcos to stop the services of as many as 7,873 'malicious' apps. The watchdog claimed that most of these programs, which included the Chinese version of Tencent-distributed 'Fruit Ninja', infringed on user rights by falsely charging them for unwanted services, forcing downloads, or stealing their information.
Attack on apps serving harmful content
The second campaign saw the removal of as many as 9,382 apps spreading harmful and unacceptable information. As part of this, the watchdog criticized Tencent's Tiantian Kuaibao news app for distributing "vulgar and low-brow information that was harmful and damaging to the internet ecosystem". More worryingly, it even took down 733 websites and over 7 million pieces of online information.
Photo-sharing platform also goes down
The CAC had even flagged China's popular photo-sharing platform Huaban for having major 'ecosystem problems'. Now, the service has been taken down for upgrades.
Obviously, this raises serious concerns
The crackdown by the cyber agency could be legit in various cases, but taking down information, news sources, and several other web-based programs on such a scale is extremely discomforting. Not to mention, it even raises concerns over the problem of internet control, which has been tightening under President Xi Jinping's Communist Party.