Soon, China could launch space-based solar power station: Here's how
Soon, China could launch space-based solar power station: Here's how
Feb 17, 2019, 05:10 pm
2 min read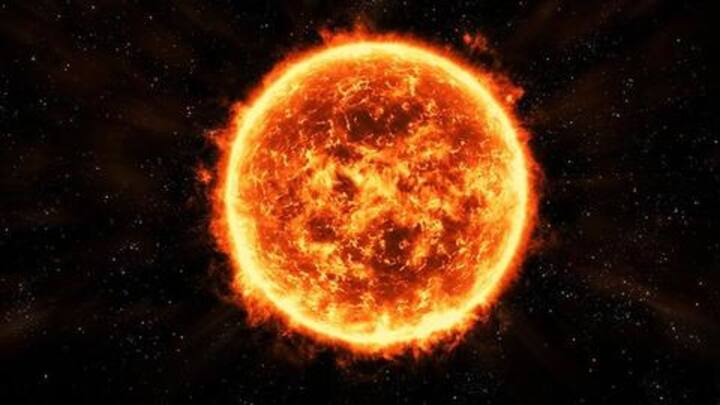 Solar energy is the key to sustainable future and China wants to leverage it directly from space. The country plans to build a space-based solar power station - a large facility that would capture solar energy in orbit and beam it back to Earth. It would be the first facility of its kind providing an inexhaustible source of clean energy. Here's all about it.
Benefits of having space-based solar power station
Earth has plenty of solar farms, but a space-based facility orbiting 36,000 kilometers above ground could capture solar energy without any disruption. Basically, it can be an ideal solution for harnessing clean energy on a continuous basis, even during nights or cloudy weather conditions. This way, it could be a permanent source of power for electric vehicles, industries, and households.
Experimental power station already being developed
According to the plan, first reported by The Sydney Morning Herald, researchers at China Academy of Space Technology have already started building an experimental power station in Chongqing. This facility is expected to be developed and launched between 2021 and 2025 for testing purposes. After that, the team will scale up the mission to build megawatt and then gigawatt-level power station by 2050.
Energy to be converted into beams for Earthlings
Though the project is still at a nascent stage, the researchers have already clarified one key aspect of the mission: energy transmission from space. They claimed the electric energy captured by the station would be converted into microwave or laser beams for being transmitted back to the ground. The beams would hit a ground station, following which they'd be converted into usable power.
And, the power supply would be more intense
Pang Zhihao, a researcher involved in the work, told Chinese media that a space-based solar power station could meet power needs 99% of the time and produce six times more intense electricity than that produced by regular solar power plants on Earth.
Still, building solar power station in space won't be easy
Having said that, it still remains to be seen how China tackles the challenges associated with developing a space-based power station. They would be encountering a range of problems in this project, including challenges related to launching heavy parts and assembling the station. Plus, they would also have to examine the impact of microwave and laser beam transmission on Earth's ecology.