China now sends unhackable messages from space to Earth
Last updated on
Aug 12, 2017, 05:05 am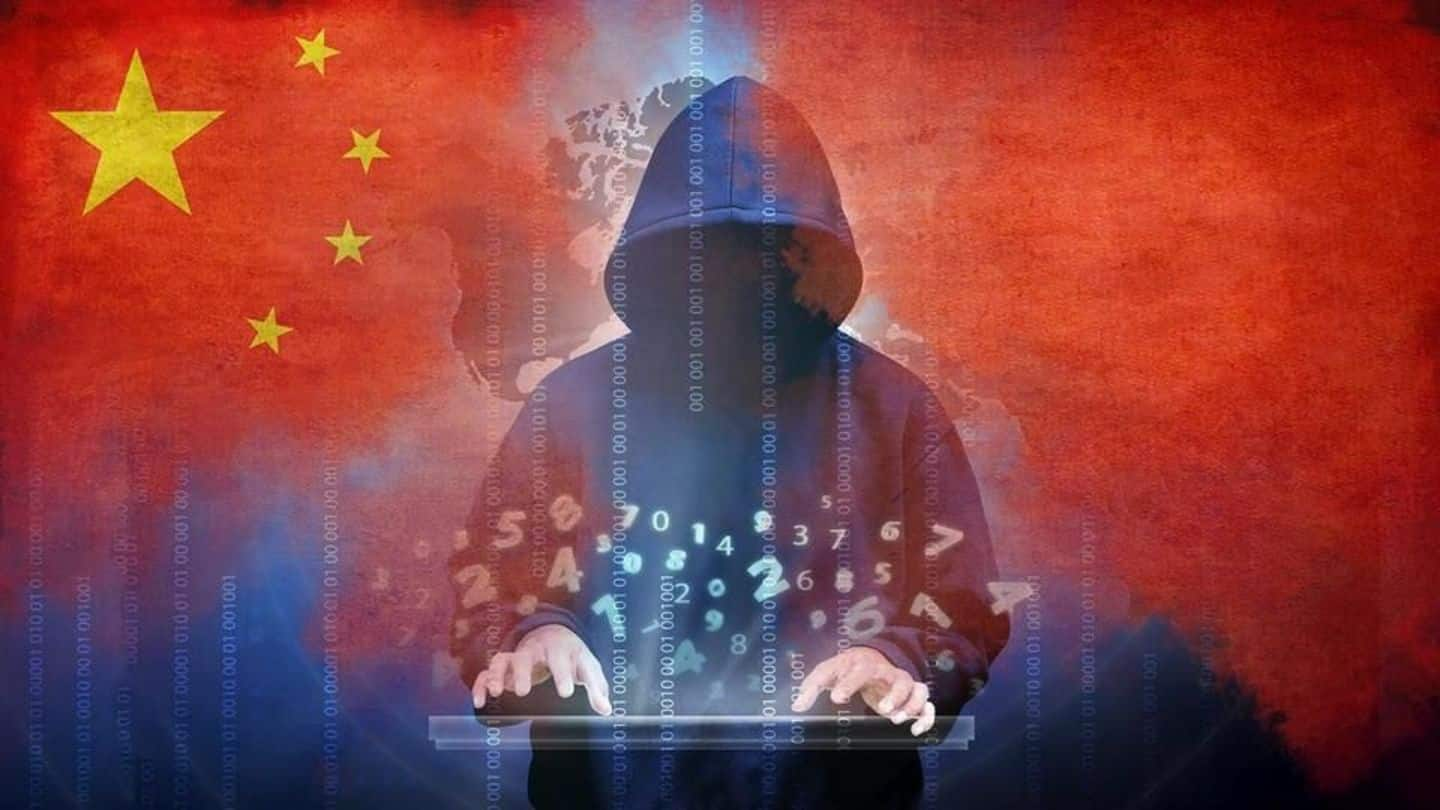 Only a month after breaking records by teleporting a photon into space, China has now set a new record by sending "hack-proof" messages from space. Chinese satellite 'Micius' has become the world's first satellite to have sent an "unbreakable Quantum Code" to Earth. The messages were sent to two receiving-stations on Tibetan mountains, at a distance of 645km and 1,200km from Micius. Know more!
Latest achievement marks completion of Micius's second goal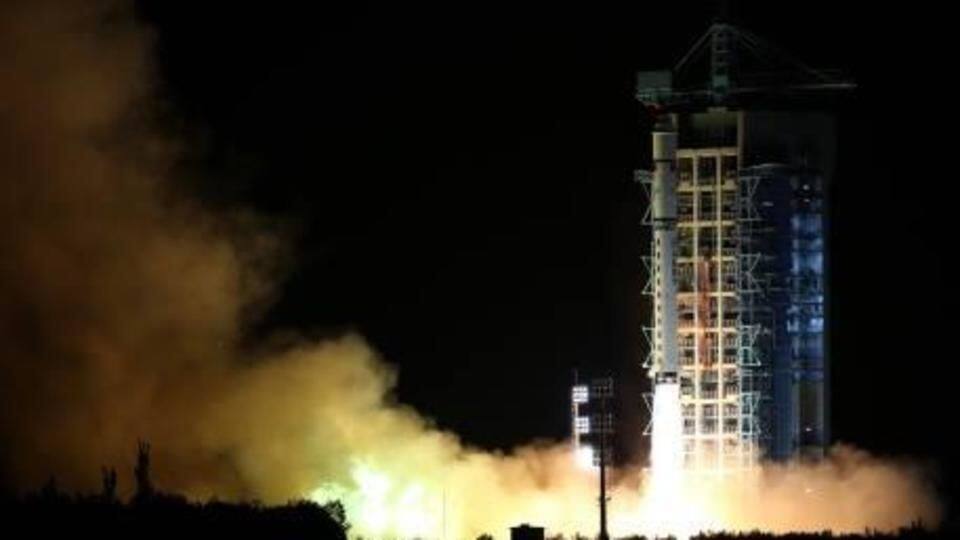 Micius is the world's first quantum communications satellite. It is named after an ancient Chinese philosopher and scientist who died in 391 BC. It was launched last year into a Sun-synchronous orbit; it is a highly sensitive photon receiver. By sending 'unbreakable quantum code', Micius has accomplished two of its three primary goals; the first was sending entangled photons, which was achieved in July.
Two major breakthroughs in quantum physics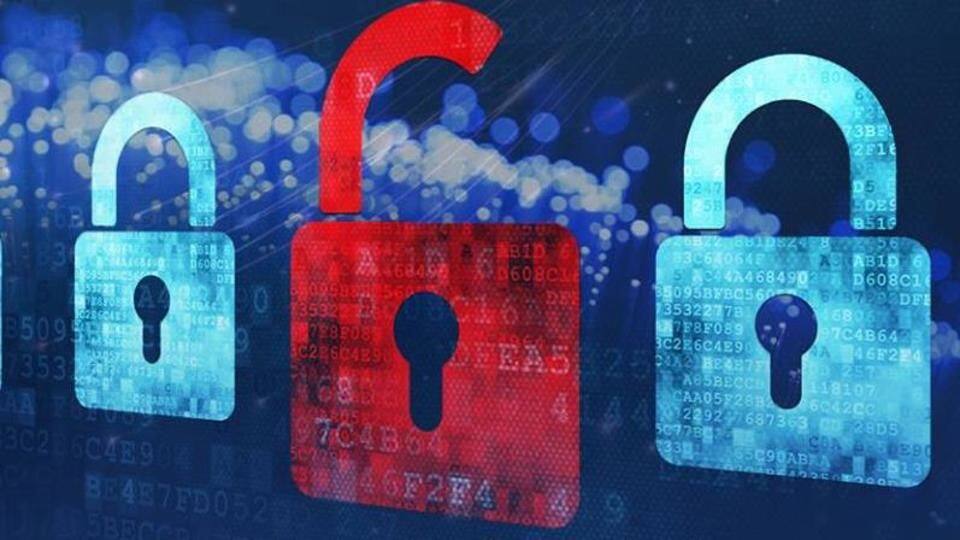 China is the first country to send the "highly complex encryptions" from space and also teleport particles to satellites. The unhackable message was reportedly protected by "exploiting" quantum physics; any attempt to snoop into the messages would make detectable changes. Both the accomplishments of the Chinese researchers are part of the country's efforts to build a hack-proof global communications network.
Nature magazine's Chief Physical Science Editor Karl Ziemelis's statement
"The trio of quantum experiments will be central to any global space-based quantum internet. They are testaments to China's investment and significant effort in physical sciences and pushed research in practical quantum communication technology to such astronomical heights."
Entangled light particles secure the communications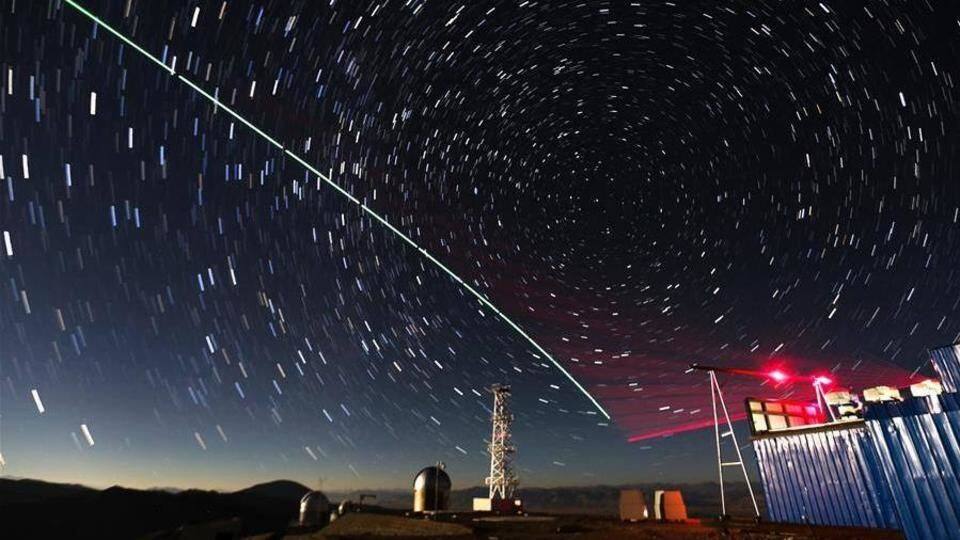 Sophisticated optic instruments aboard Micius protect the messages using entangled photons (created in pairs/groups that react as one entity regardless of the distance between them). Quantum physics laws state that any attempt to "measure" these properties of shared existence changes them "irrevocably." So, with this type of data encryption, senders can ensure that the interference-free messages have reached the recipients.
Ground-based quantum communication systems have existed for years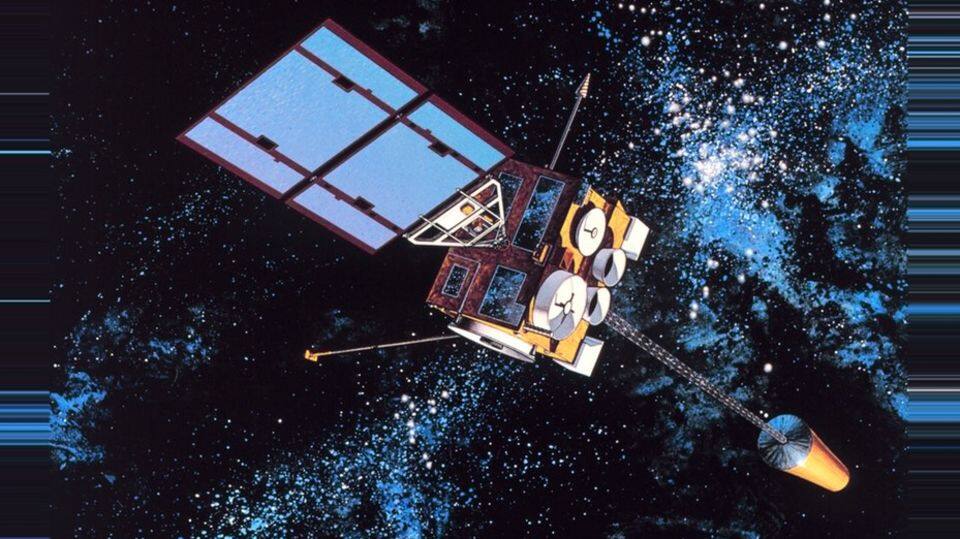 Ground-based data encryption systems using entangled light particles have been available for some years now. However, weakening of signals and tapping of messages at repeater stations are some of the limitations of these systems. Using satellites can avoid some of these limitations in the quantum communication field. Signals from satellites sent from space can travel greater distances before getting weakened.
Efficient data transmission
Lead scientist on the project, Jianwei Pan, said that data transmission rates of satellites are 20 times more efficient than fibre-optic cables. He added, "That can meet the demand of making an absolute safe phone call or transmitting a large amount of bank data."