Soon, Chrome will stop websites from detecting users in Incognito
Soon, Chrome will stop websites from detecting users in Incognito
Written by
Shubham Sharma
Jul 22, 2019, 12:44 pm
2 min read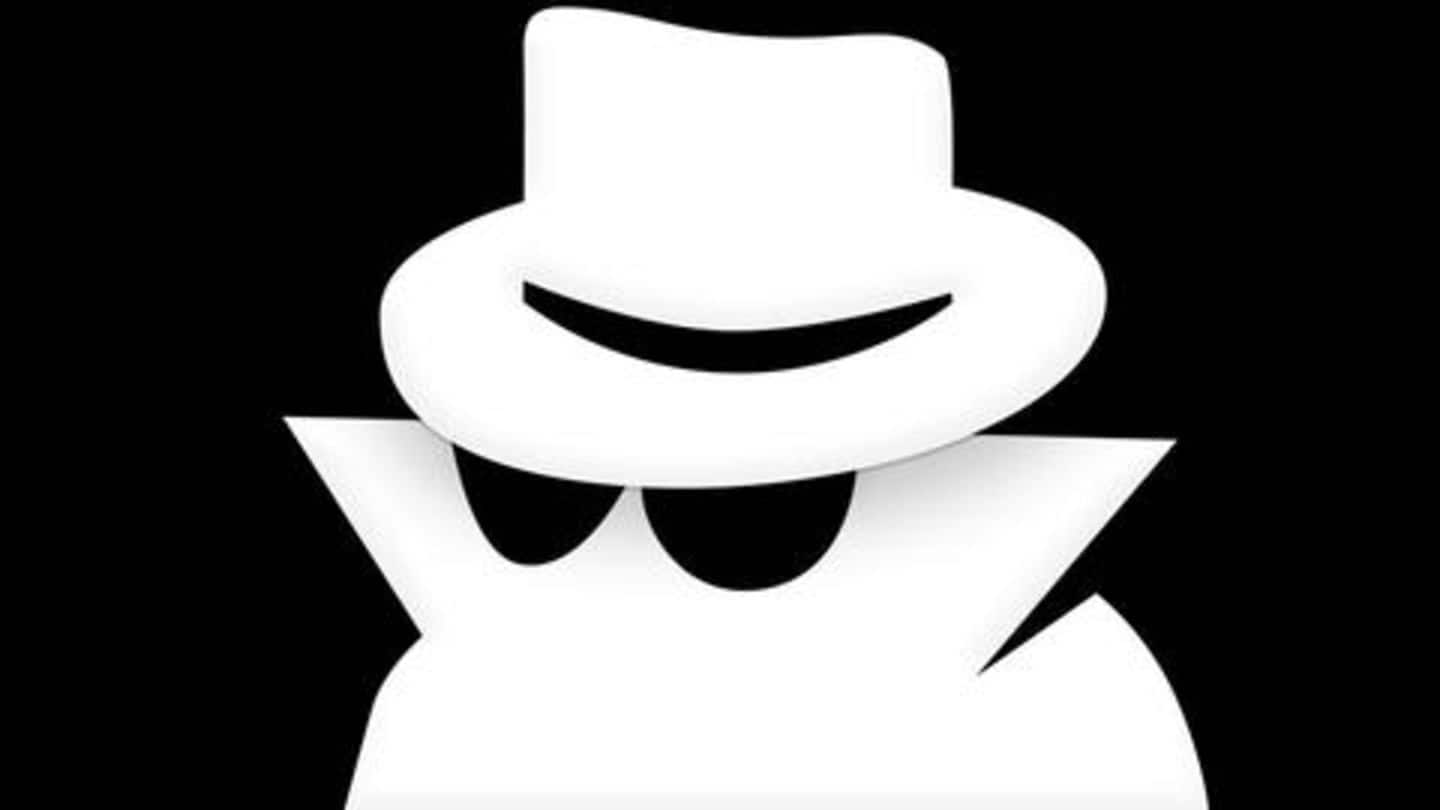 In a matter of days, Google will release Chrome 76, the next version of its desktop browser, with the ability to stop websites - particularly those with paywalls - from detecting incognito mode. The move will make private web surfing more seamless for users and prevent sites from blocking the users if they're in Incognito mode. Here's what it means.
How can sites detect Incognito mode?
With Incognito, Google delivers a private browsing experience, where you are logged out of services, no history is recorded, and cookies and other local data is cleared after every session. However, the feature has long had a loophole; a FileSystem API is disabled automatically in Incognito, giving developers a way to know when it is running and when it's not.
Now, Google has a workaround
As publishers think users employ Incognito to bypass their paywalls, they use the API loophole to detect Incognito and block those whose web activity cannot be tracked. A number of publishers, including The New York Times, have used this trick, but Google has said it will prevent the exploitation of the bug by modifying the working of the FileSystem API in Chrome 76.
Files will be stored in RAM
The search giant says it will store files in RAM in Chrome 76, which will ensure the files created in the Incognito mode will be erased as soon as you close the session. This would prevent sites from detecting the mode and blocking out users from browsing content through metered paywalls. It acknowledged the move could create some complications for media outlets.
With the plan to release Chrome 76 on July 30, Google has said companies should switch to stringent paywalls or other methods to keep users from accessing their content. It added leveraging an issue to detect Incognito and block users isn't the way to go as it undermines the principles of Incognito browsing. The company also promised to eliminate other ways of Incognito detection.