#Coronavirus: Audible is offering free audiobooks to everyone including children
#Coronavirus: Audible is offering free audiobooks to everyone including children
Mar 22, 2020, 01:20 am
2 min read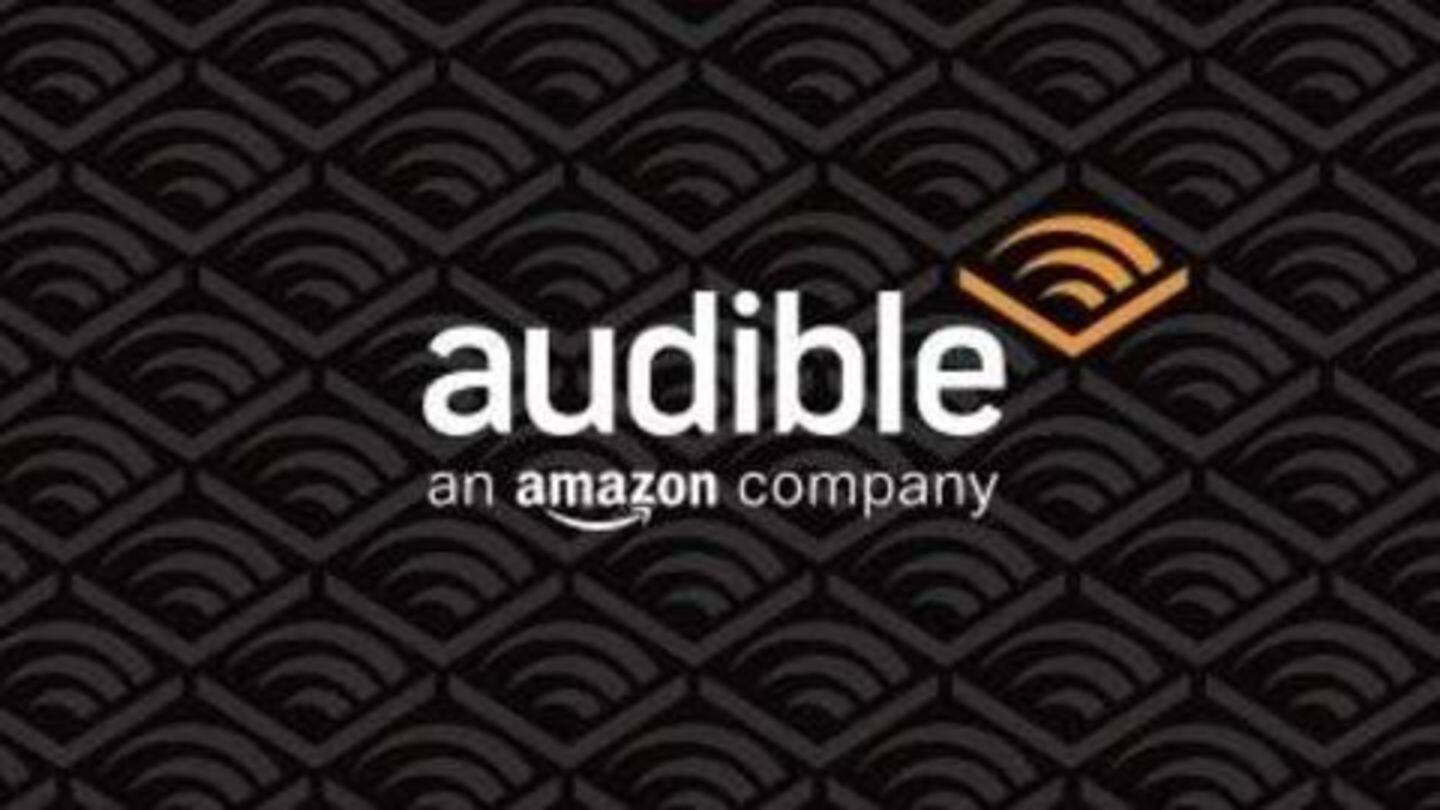 From governments, corporate houses, medical teams and individuals all over the world, everyone is trying their best to fight the coronavirus pandemic that has pushed life to a standstill. In the latest such development, Audible has made hundreds of audiobooks free as it aims to help millions of children and adults in isolation to cope up with the challenging scenario.
No log-ins, credit cards, or sign-ups are required
Audible has not only made several story titles free but also simplified the entire process of getting started. You don't have to register for the service or enter any payment details. Just visit stories.audible.com and click on your favorite story to start listening.
A look at Audible's content library
Audible is offering hundreds of titles including several stories for kids as well as folk and fairy tales for teens, for free. Some of the notable titles include Winnie-the-Pooh, Timeless Tales of Beatrix Potter, and a collection of bedtime songs and lullabies. For adults, Audible is offering literary classics like Romeo and Juliet, The Return of Sherlock Holmes, Pride and Prejudice, and Frankenstein.
You can stream the stories on a host of devices
All the stories available on the platform can be streamed for free on your desktop, laptop, phone or tablet. Moreover, the titles are available in as many as six languages including English, French, German, and Spanish.
Here's what Audible says on its website
"For as long as schools are closed, we're open. Starting today, kids everywhere can instantly stream an incredible collection of stories, including titles across six different languages, that will help them continue dreaming, learning, and just being kids," Audible said on its website. Surely, kids don't need to live in fear and an initiative like this will keep them "active, alert, and engaged."