Create an app for Bill Gates, win Rs. 36 lakh
Published on
Jan 03, 2020, 06:59 pm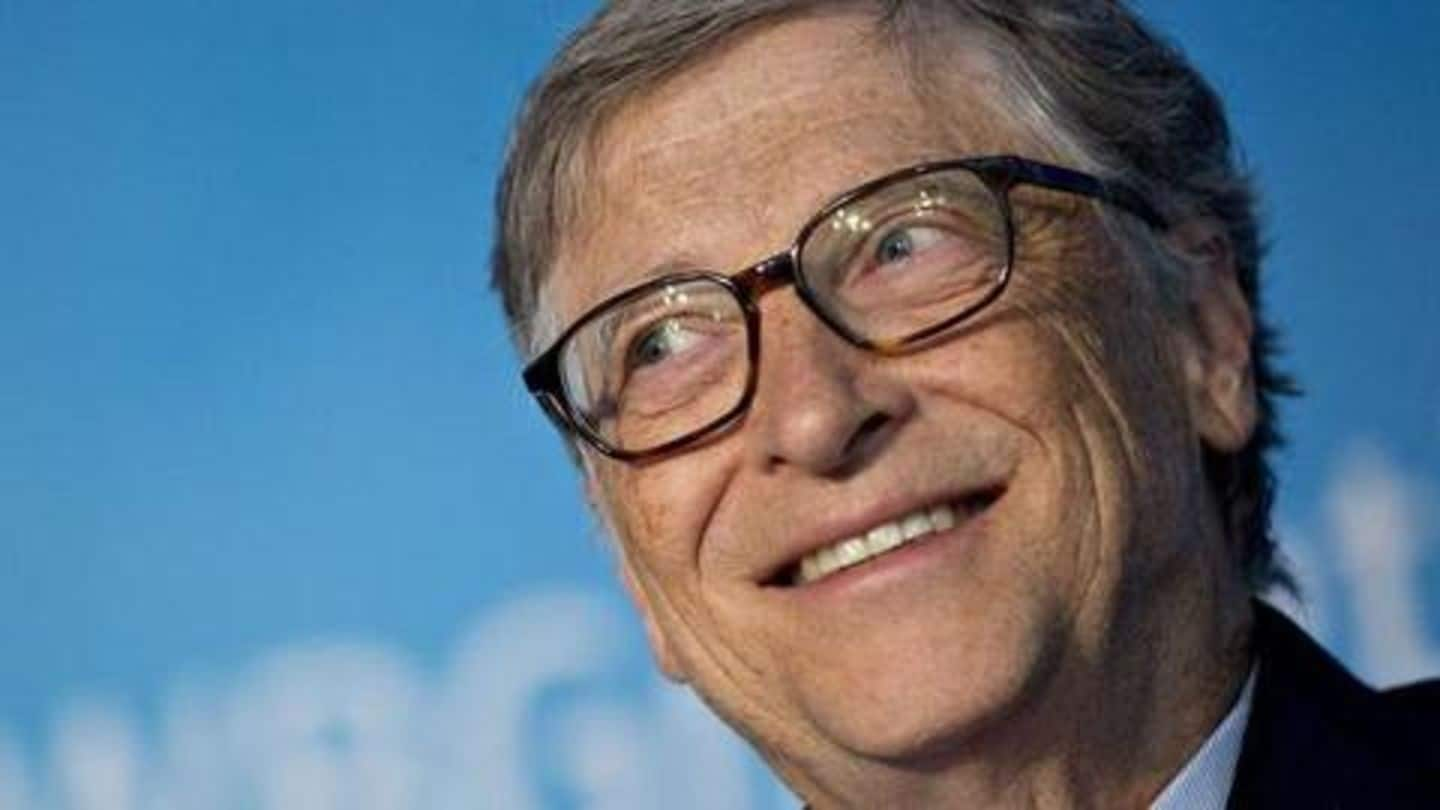 If you are looking to use your technical expertise to make quick money then Bill & Melinda Gates Foundation has something that might fit the bill. The organization is running a special challenge, giving techies around the world a chance to bag Rs. 36 lakh. And, it only requires you to create a UPI app that works seamlessly/securely on feature phones!
UPI is still not mainstream on feature phones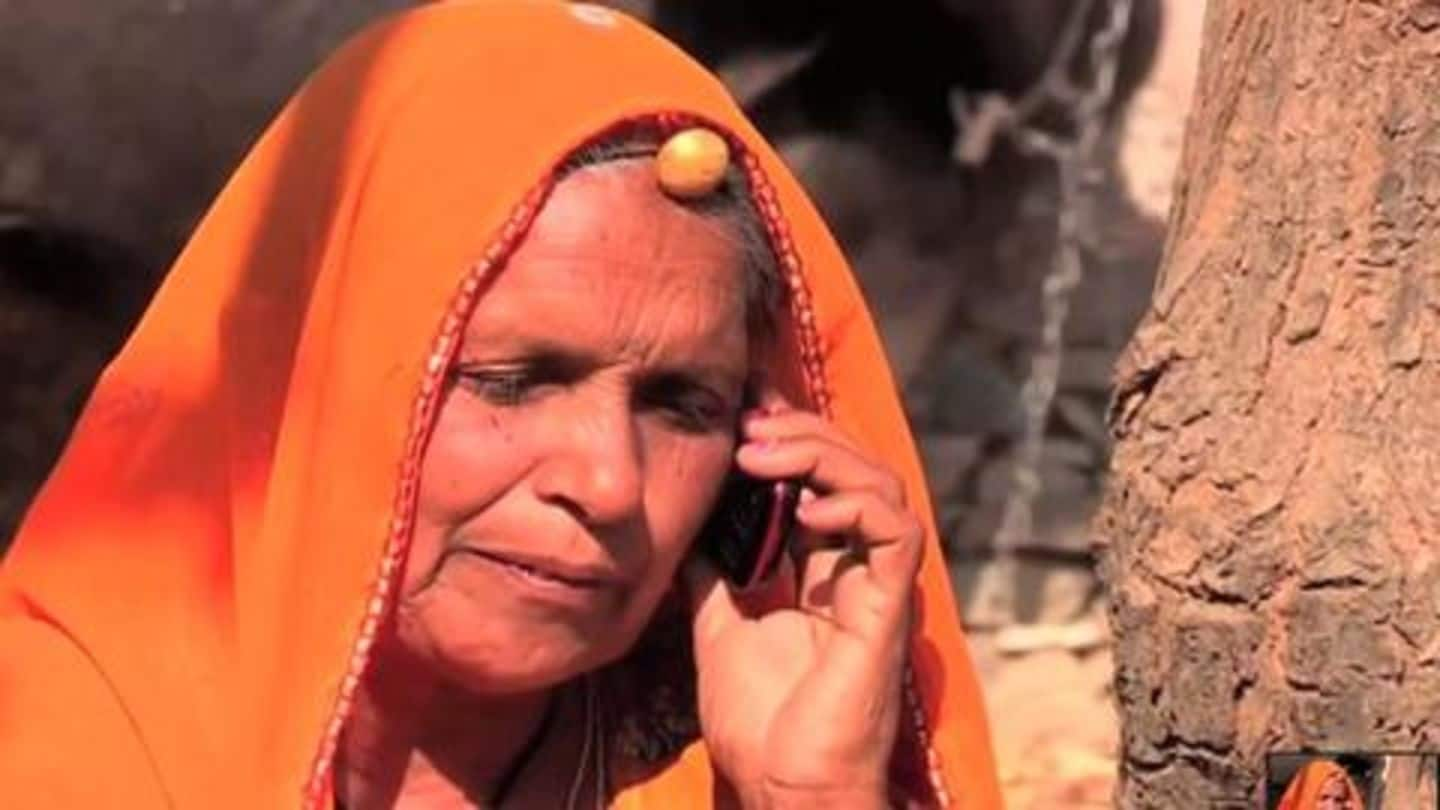 Unlike smartphones, feature phones do not offer a wide range of UPI-based payment solutions to send money or pay bills. This keeps many low-income people owning these affordable devices from accessing UPI for day-to-day transactions. The problem is so huge that out of a billion UPI transactions recorded per month, not even a million are those from feature phones.
This is where the Grand Challenge comes in
To tackle this problem and take UPI services to half a billion feature phone users in India, Bill & Melinda Gates Foundation has launched a Grand Challenge in collaboration with the National Payments Corporation of India and CIIE.CO. The contest invites start-ups and individuals to develop and demonstrate their own secure, easy-to-use, and feature-packed UPI-based app for feature phones.
Winner gets $50,000 as reward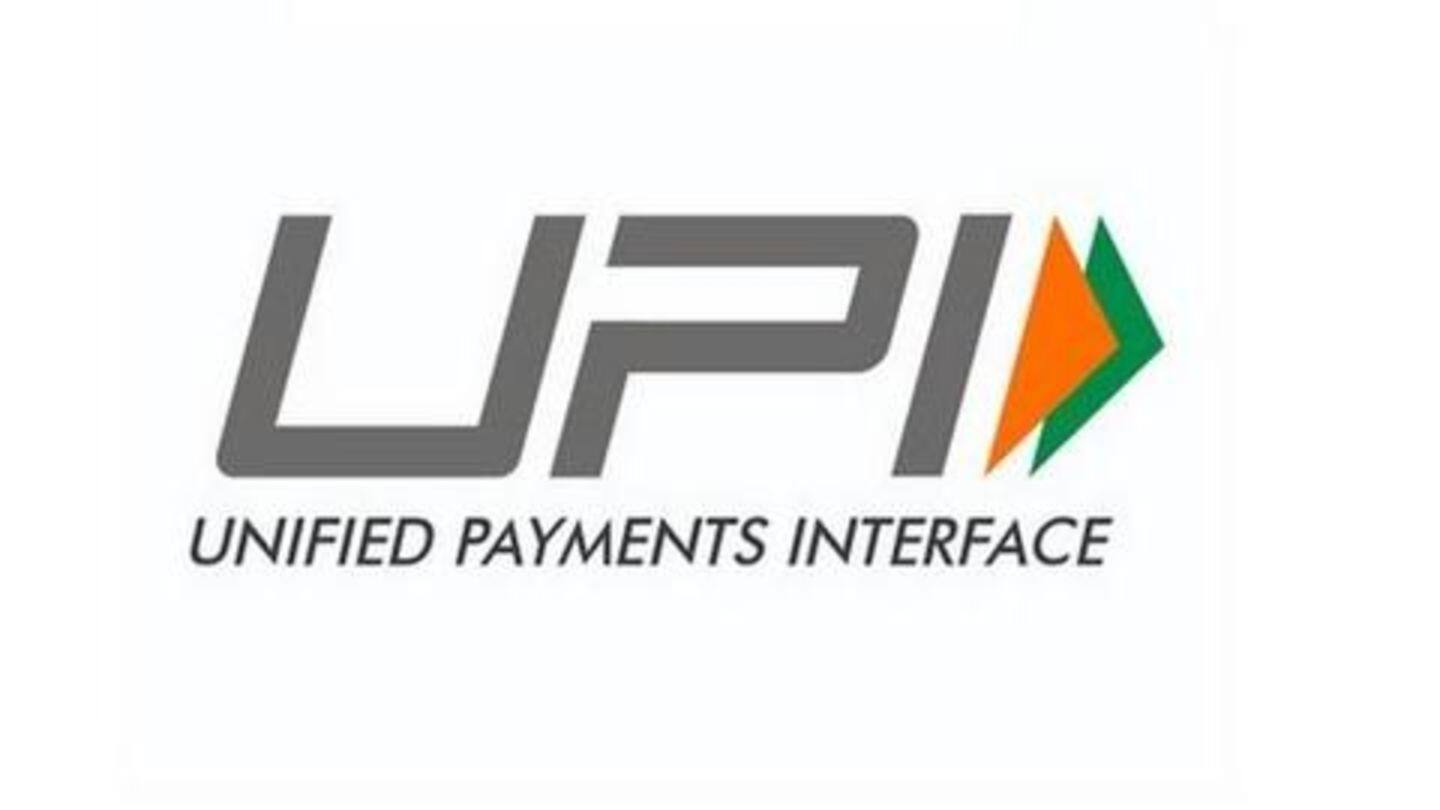 If the developed app by you gets shortlisted by NPCI, you will be rewarded with a prize money of $50,000, which is nearly Rs. 36 lakh. Notably, the second and third best app will also be rewarded but with $30,000 and $20,000, respectively. Finally, the winners will also get a chance to work with NPCI and test the solution with the general public.
Last date for the entry is January 12
If this contest is something you might be interested in, head over to https://grand-challenge.ciie.co/ and apply right away. The last date for the application is January 12. After that, NPCI will shortlist the entries, and ask the applicants to develop their solutions using the NPCI APIs. The developed solutions would then be assessed on different parameters to choose the top 3 winners.