Official YouTube video of Despacito deleted, now restored
Last updated on
Apr 10, 2018, 05:43 pm
The official music video of the hit song Despacito on YouTube was briefly deleted from the website by a group of hackers; it has now been restored. The video was posted on Vevo's YouTube account. Hackers had also attacked some other videos posted by Vevo, affecting songs of more than a dozen artists including Selena Gomez, Shakira, Taylor Swift and Drake.
Video was replaced by image of masked men pointing guns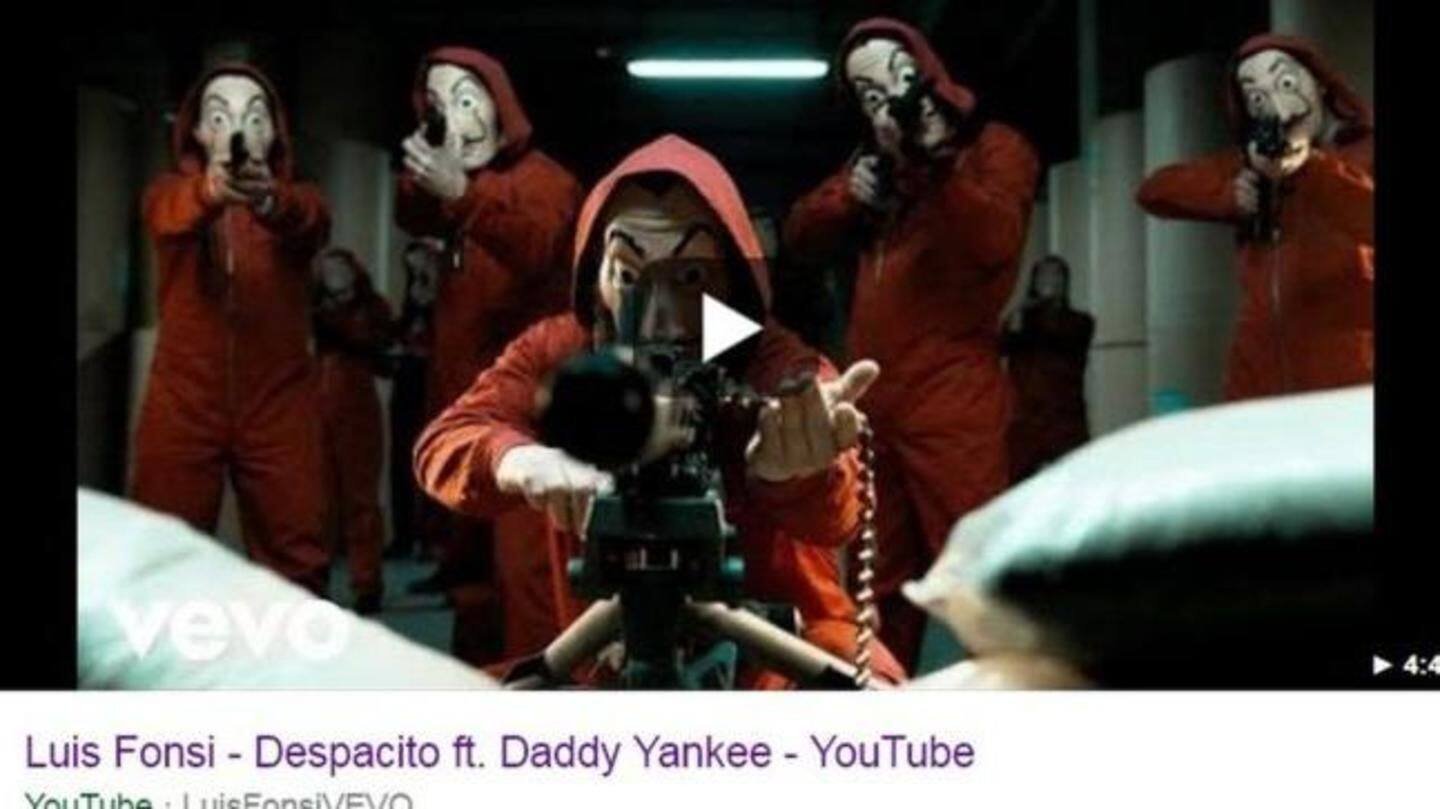 Instead of the video, viewers saw a cover image of a group of people wearing masks and pointing guns at the camera. The altered title of the video stated "Free Palestine" and revealed that the hackers go by the name of Prosox and Kuroi'sh. Similarly, for other affected videos, many titles were changed and a few cover images were replaced.
Is American technology a myth? You decide
The hackers have very well indicated that the entire YouTube can be compromised on their command. If they can actually enter the YouTube channel of Vevo to selectively delete videos, really, who is safe anymore? This is nothing short of modern-day ransom.
Apparently, a tweet by one of the hackers
@YouTube Its just for fun i just use script "youtube-change-title-video" and i write "hacked" don t judge me i love youtube 3

— Prosox (@ProsoxW3b) April 10, 2018
Despacito is first YouTube video to reach 5 billion views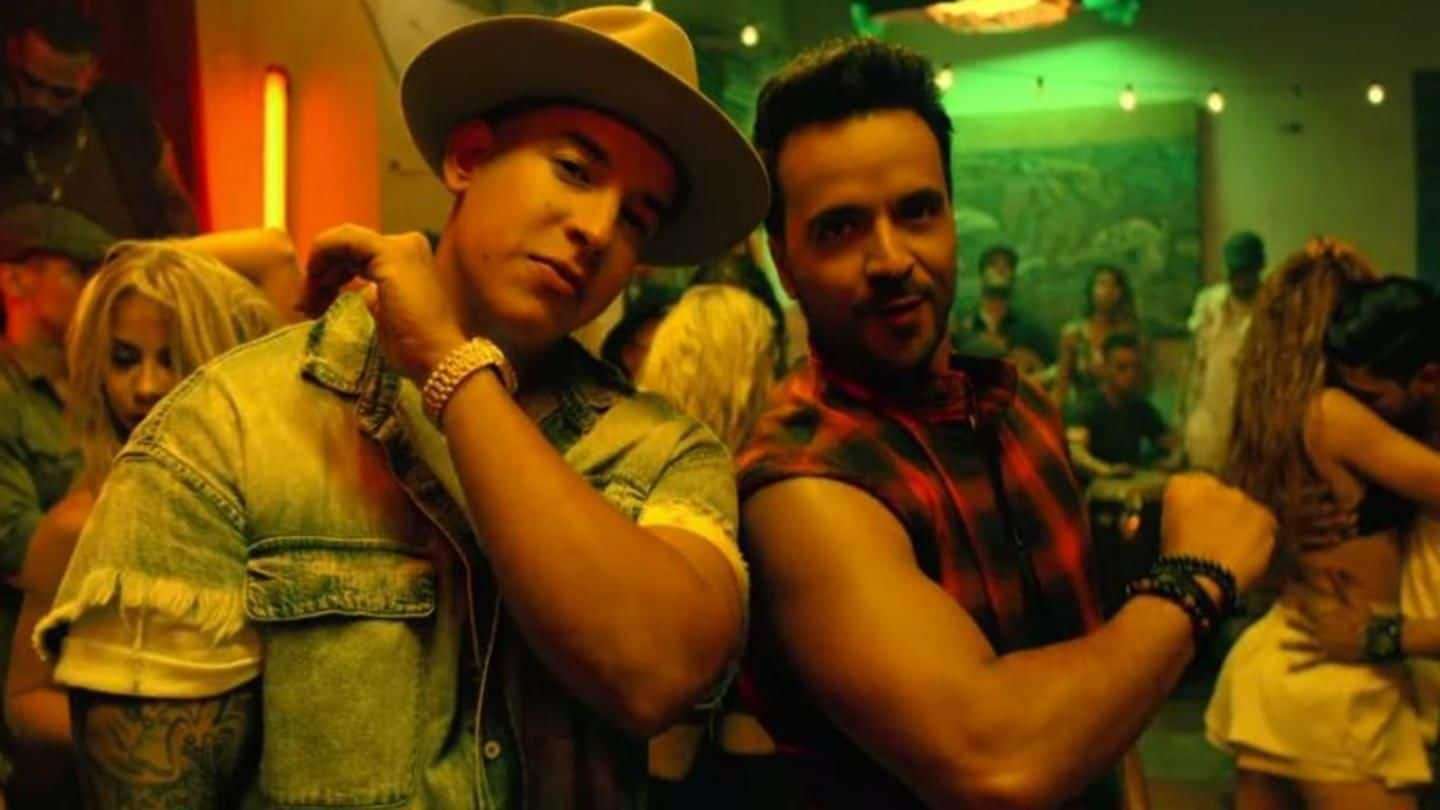 The song by Puerto Rican singer Luis Fonsi was released in January 2017 and has since broken many records. It is the first YouTube video to reach 5 billion views, it is the most streamed song in the world at 4.6 billion plays, and it was at number one for 16 consecutive weeks in the US, becoming the first song to do so.