Soon, you can switch DTH operators without changing set-top box
Soon, you can switch DTH operators without changing set-top box
Written by
Shubham Sharma
Jan 28, 2019, 04:06 pm
2 min read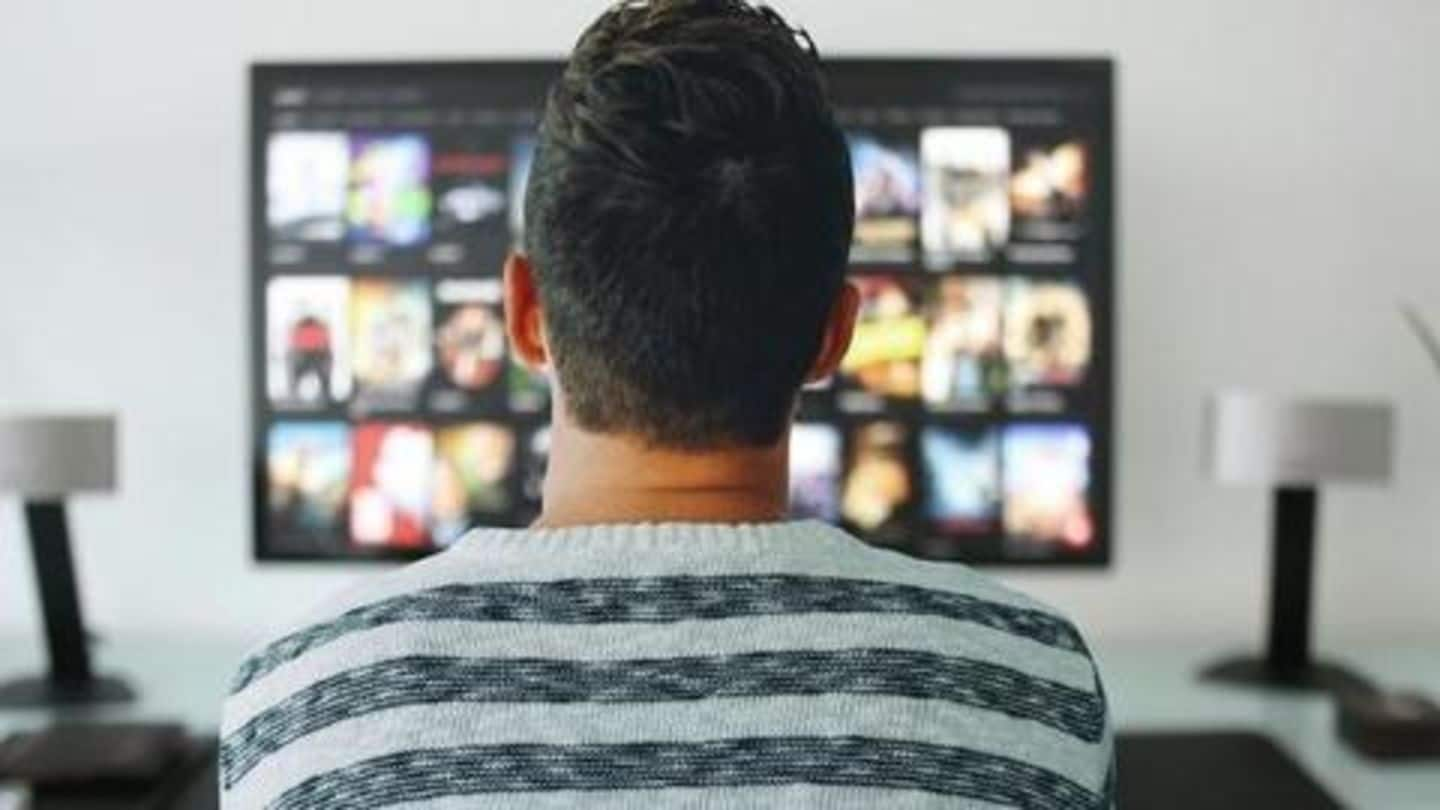 After launching a 'fair' pricing model for broadcasting services, the Telecom Regulatory Authority of India (TRAI) is working on a method to enable DTH service portability. By the end of this year, the regulator would reportedly introduce a system using which consumers will have the option to switch their DTH/cable service providers without changing the set-top box. Here's more on the move.
Current set-top boxes and their problems
As of now, more than 160 million Indians use DTH services from giants like Tata Sky, Dish TV, and Airtel. They all install connections with proprietary set-top boxes (STB), configured with their own software and security features. As such, when a person opts for a DTH service, he/she gets locked into their STB for good, just like a person using a locked phone.
This leaves no room for operator porting
With locked set-top boxes, consumers get little to no flexibility to migrate to another service. Meaning, if an operator's services aren't up to the mark, the only option left with the consumer is to invest again in another DTH provider and its set-top box.
However, inter-operable set-top boxes could change that
Over the years, the idea of DTH/cable service portability has been met with resistance from operators and broadcasters. However, TRAI chairman RS Sharma claims that an open ecosystem would be created with the introduction of inter-operable set-top boxes. "I am working on this. It will happen," Sharma told the Times of India, noting that the new open set-top box system is in the works.
How inter-operable set-top boxes would work
According to Mr. Sharma, inter-operable set-top boxes will offer an option to download the software of the operator of your choice. "For example, you can buy a neutral STB from the market and the instrument remains independent. Thereafter, whosoever is your service provider may load his software on the box," he told TOI.
Launch possible by the end of the year
As developing inter-operable set-top boxes comes with its own set of challenges, TRAI is working with the Centre for Development of Telematics (CDoT) and other agencies to make this happen. "The project is going on, though it is taking more time than what we had originally thought of," Sharma added. "It is continuing... I will try to certainly complete this within one year."