The big name reveal: Android M is Marshmallow!
The big name reveal: Android M is Marshmallow!
Written by
Sripriya Yegneswaran
Aug 18, 2015, 05:52 pm
4 min read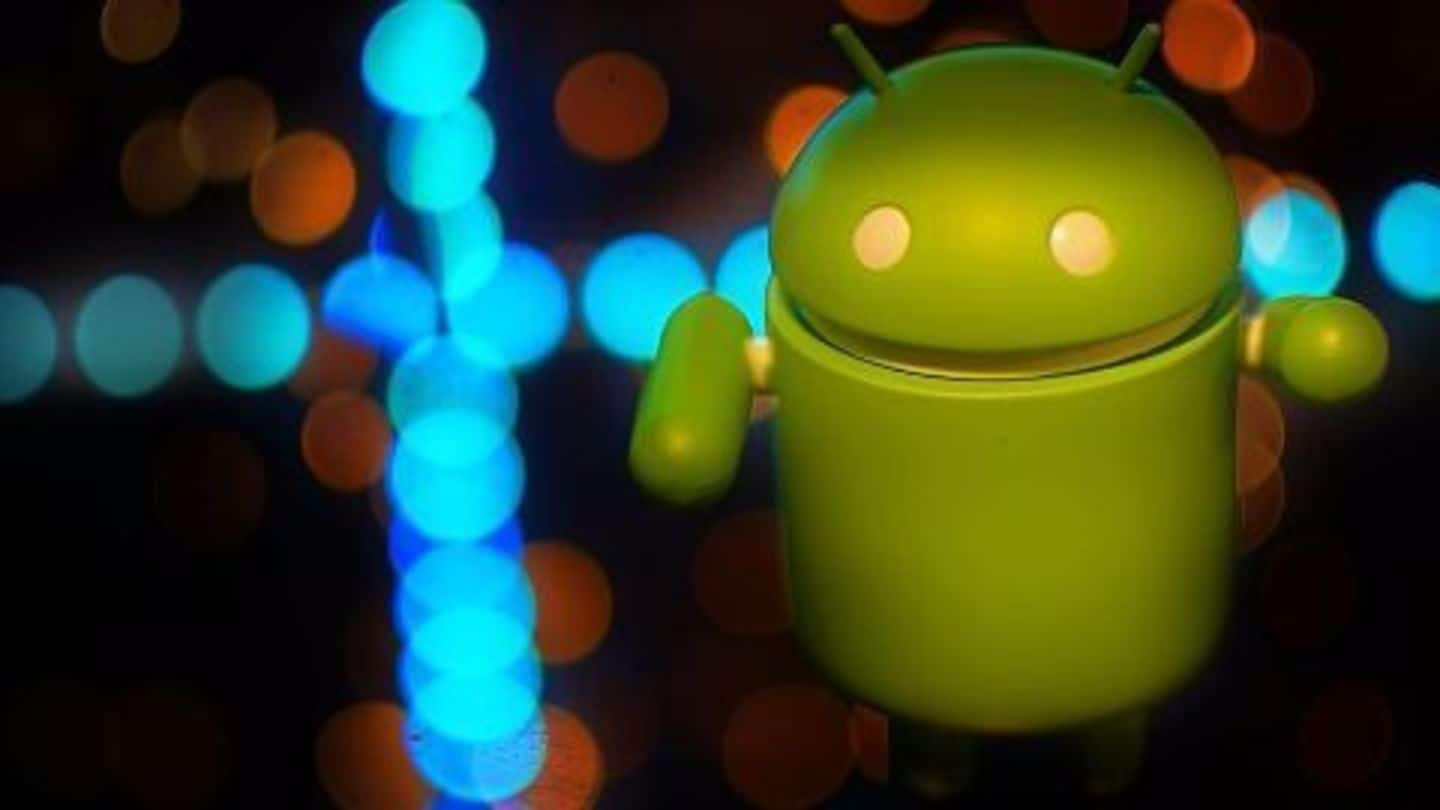 Google has officially revealed the name of the latest mobile operating system - Android M as Marshmallow. The name was released on its developers blog; they also unveiled the final Android 6.0 SDK which is available for download via Android Studio's SDK manager. The new version brings new app permissions, fingerprint support, new Chrome tabs and better power management.
Release of Android 1.5 Cupcake
This was the first release to officially use a codename based on a dessert item. The update brought in new features like copy and paste in web browser, animated screen transitions and auto-rotation option. It gave users the ability to upload videos to YouTube and photos to Picasa. It was released with android's first touchscreen phone - HTC Magic.
Android 1.6 Donut released
The Donut update included features like text to speech technology. The WVGA resolution support added for better displays. It also added improved location services with turn-by-turn navigation feature. It included faster camera access with ability to select multiple photos for deletion in gallery. Improved searching along with the ability to view app screenshots in Android market was added.
Release of Android 2.0 Eclair
This update brought in a transformed user interface along with live wallpapers. Bluetooth 2.1 support was given for faster file transfers; they also provided double tap to zoom feature was introduced in browsers. New camera features including flash support were introduced. An improved version of Google Maps and support for multi-touch events was also introduced.
The next version - Android 2.2 Froyo
This version was named after "Frozen Yogurt". It boasted of Java V8 engine and JIT compiler which launched apps faster. Portable Wi-Fi hotspot and USB tethering features were added. Better data protection features like remote data wipe were offered, in case the phone was lost or stolen. Memory, speed and performance optimizations were introduced. Support for Adobe Flash Player and high-resolution screens was given.
Android wasn't originally developed by Google
The Android mobile operating system was originally developed by Android Inc., a company started by Andy Rubin, Rich Miner, Nick Sears and Chris White. Google bought the company in 2005.
Next in line - Android 2.3 Gingerbread
Gingerbread was launched within 6 months of Android Froyo's launch. In this, word-by-word copy and paste functionality was introduced. The battery management was better, allowing users to keep a tab on battery hungry apps. Near Field Communication (NFC) system came into picture with Google Wallet. Subsequently, Android 3.0 Honeycomb was released on 22 February 2011. It was a tablet-only operating system.
What's next? Android 4.0 Ice Cream Sandwich
This version got rid of the physical buttons for navigation. Task manager was revamped, giving screenshots of recently opened apps. Users could swipe right or left to dismiss the app. "Holo" interface was introduced along with "Roboto" font family. Features like warnings for breaching data limit and switching-off data after a limit were introduced. Camera panorama mode and better social media integration were introduced.
Android 4.1 Jelly Bean time
"Project Butter" was introduced in this version for faster, smoother app transitions with zero lag. A new feature called "Google Now" gave predictive suggestions based on the user's search history and location in a card format. Offline voice dictation feature was added. The utility of expanding notifications in the notification tray was added.
The next big break - Android 4.4 Kitkat
This was earlier named "key lime pie". But, the name was revised as many people weren't aware of its taste. The interface was overhauled with white elements instead of blue. However, a minimum of 512 MB RAM required to run the operating system. A new runtime environment called Android Run Time (ART) was also introduced. Apart from this, Android Wear support added.
Release of Android 5.0 Lollipop
This user interface was based on a new design language called "Material Design". Notification priority system was introduced. The notifications could be accessed via the lockscreen. "Project Volta" was introduced in this release for better battery management. This version also boasted of better device protection. It also allowed high definition voice calls between Android 5 compatible devices.
Announcement of Android M at Google I/O event
Android M might be announced at the Google I/O event in San Francisco, California on 28-29 May 2015. This new Android release might bring in features like Android for work, improved security and improved notifications. People were speculating the name of the dessert that will be given to this version of Android. Some probable names include Muffin/Mud pie/ Macaroon/ Malai Barfi/ Marzipan.