Facebook employee brags on Tinder about being 'professional stalker,' fired
Facebook employee brags on Tinder about being 'professional stalker,' fired
May 03, 2018, 11:16 am
2 min read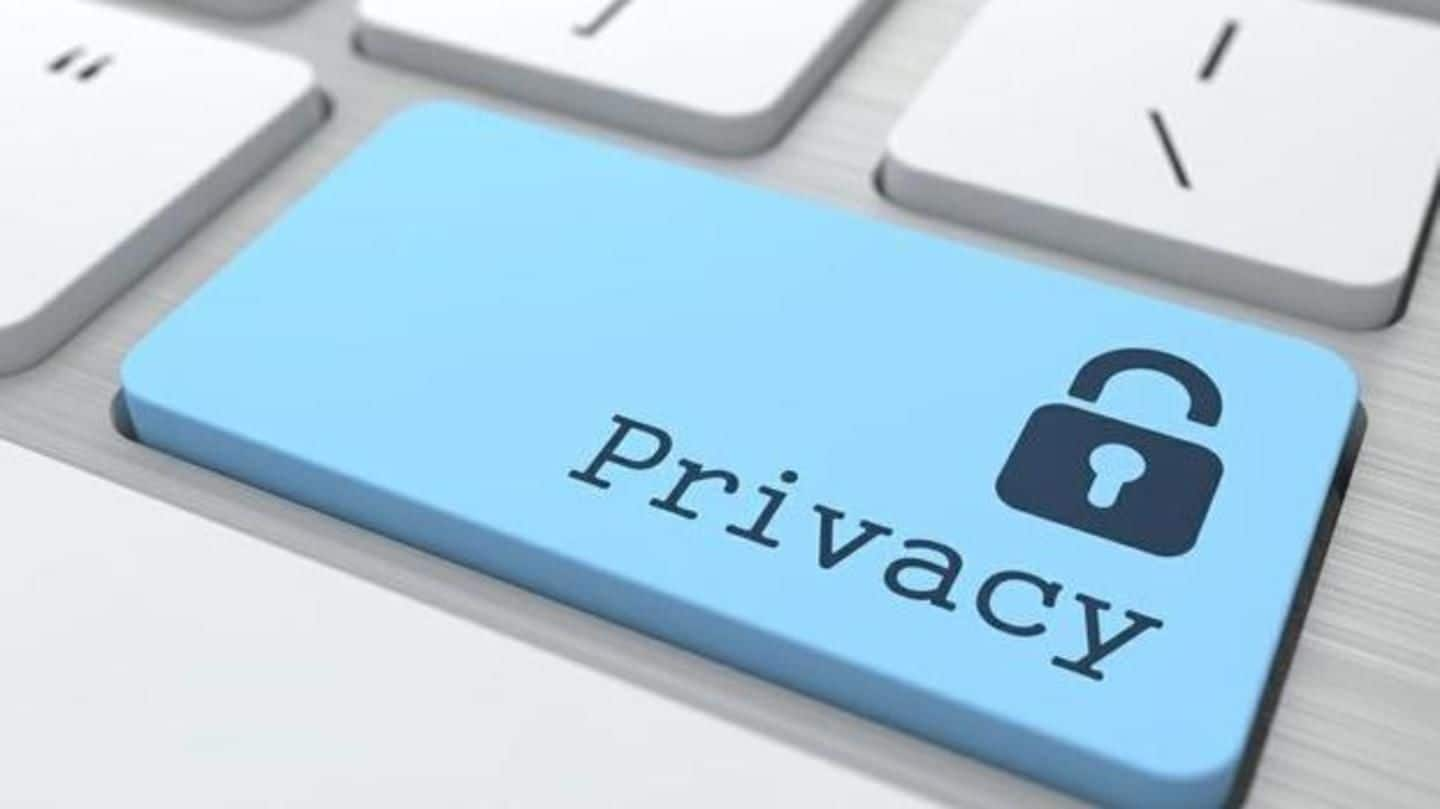 Facebook is fighting a challenging battle. On one hand, Mark Zuckerberg is trying hard to dispel notions that the social media platform is infringing upon users' privacy. On the other, their employees seem rather eager to brag about their access to people's personal information and their powers over it. This was the case with an unnamed security analyst, who has now been fired.
A Tinder conversation revealed more than intended
The matter came to light when Jackie Stokes, Founder, Spyglass Security, tweeted screenshots of a Tinder conversation. When asked about their profession, a security analyst says they're "more than" just that. "I also try to find out who hackers are in real life...so professional stalker...I've to say you're hard to find." Stokes said she had confirmed he works at Facebook through professional networking sites.
The conversation that drew attention
When Uber employees used 'God View' to track Beyonce
Similar abuse of privilege, if that's indeed the case here, isn't new. In 2016, a former Uber employee admitted in court that staff used their access rights to monitor movement of "high-profile politicians, celebrities and even personal acquaintances" like exes. Abuse of its 'God View' feature was reported in 2014 too, when a top company executive in NY tracked a reporter without her consent.
'Employees who abuse these controls will be fired': Facebook iterates
Responding to Stokes' allegations, Facebook said it's investigating the case "as a matter of urgency." Today, it said the person has been fired. "Employees who abuse these controls will be fired— period," iterated Chief Security Officer Alex Stamos, adding they have systems to detect abuse of access to data. Meanwhile, Stokes thanked the many Facebook employees who she says reached out to her personally.
Amid breach of privacy accusations, Facebook introduces in-app dating features
Incidentally, this comes around the same time Facebook announced its new in-app dating features, which'll allow users to meet non-friends on the social network. It has attracted criticism as the feature will unavoidably mean parting with more personal information, and the company hasn't really set examples in ethical handling of users' data. However, Facebook has assured it will set several privacy precautions in place.