Now, Facebook is hiding likes for some users: Details here
Now, Facebook is hiding likes for some users: Details here
Written by
Shubham Sharma
Sep 27, 2019, 05:37 pm
2 min read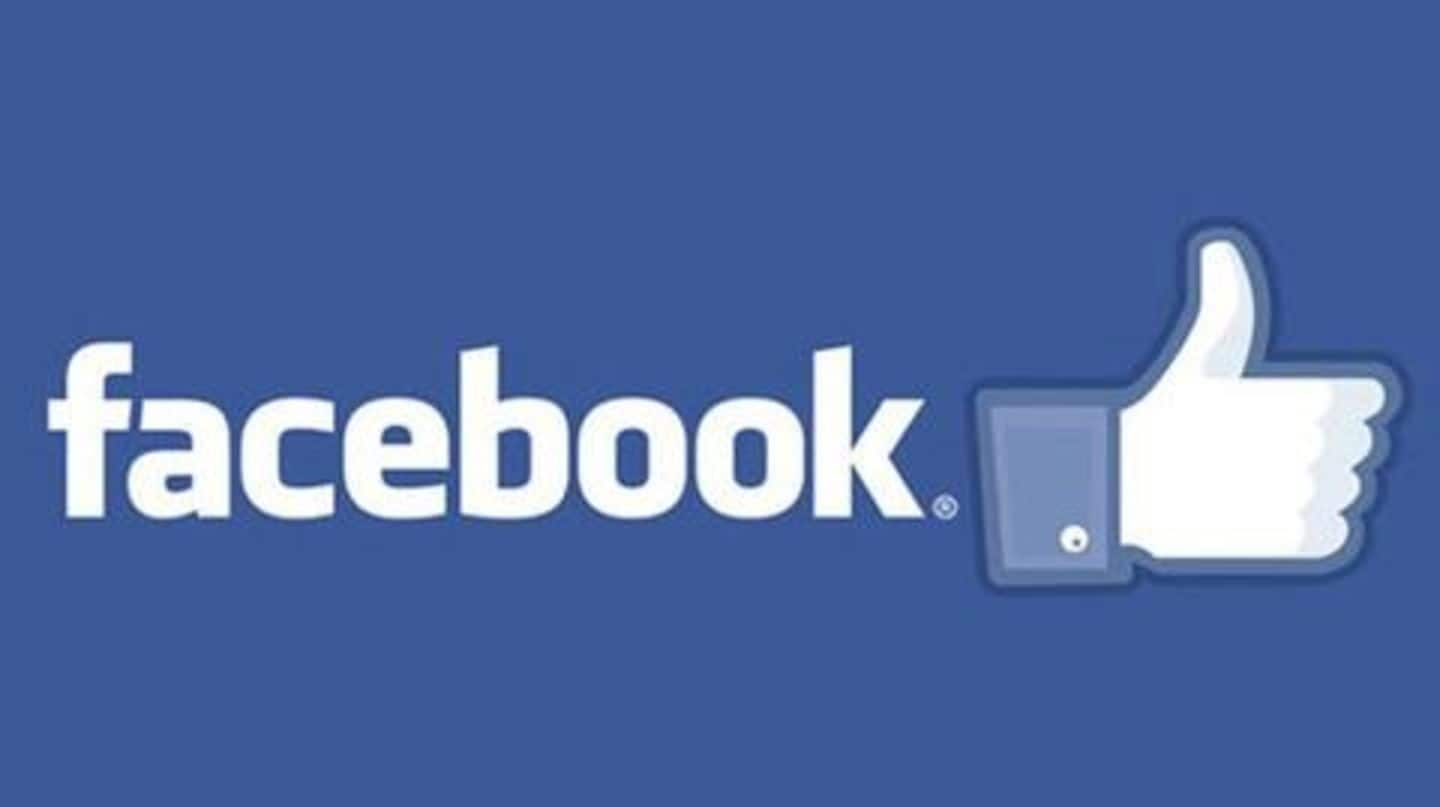 Facebook has resorted to hiding "likes". The company is conducting a limited test in which users of the social media service won't be able to see the number of likes on their friends' posts. The move, which is also being conducted with select Instagram users, is targeted at the well being of Facebook users. Here's all about it.
Users in Australia won't see like count
Facebook has said that users of its service in Australia will not see the like or reaction count in their feed. They would be able to see the number of reactions on their own posts but that won't hold true for the content shared by friends. This means you won't be able to see how many people have liked their photos and videos.
You could still see names of people liking posts
The number of likes and reactions would be hidden, but you could still see the list of people (probably only friends) who have liked or reacted to a photo/video of another friend.
Why Facebook is doing this?
While the move from Facebook sounds bizarre and is expected to draw serious flak from users, the goal is actually to aid the community. The culture of 'Facebook likes' tends to drive feelings of inadequacy, anxiety, and depression, which is exactly what the social network is hoping to tackle by taking that number out of the equation.
This will probably bring the focus back on content
People often see how many likes their friends/colleagues are getting on their pictures and feel demotivated for failing to stand out in the crowd. However, with the latest change, Facebook hopes that users will be able to focus more on the "quality of their interactions and the quality of the content rather than on the number of likes or reactions."
Other regions could also see this change in the future
Facebook's test has gone live in Australia, while the one being conducted by Instagram is already active in Australia, New Zealand, Brazil, Canada, Japan, Italy, and Ireland. Soon, the company will analyze the results of the test (along with user feedback) and decide if it should be expanded to other parts of the world, including India.