Soon, these Facebook apps will not work on Windows Phone
Last updated on
Apr 05, 2019, 10:55 am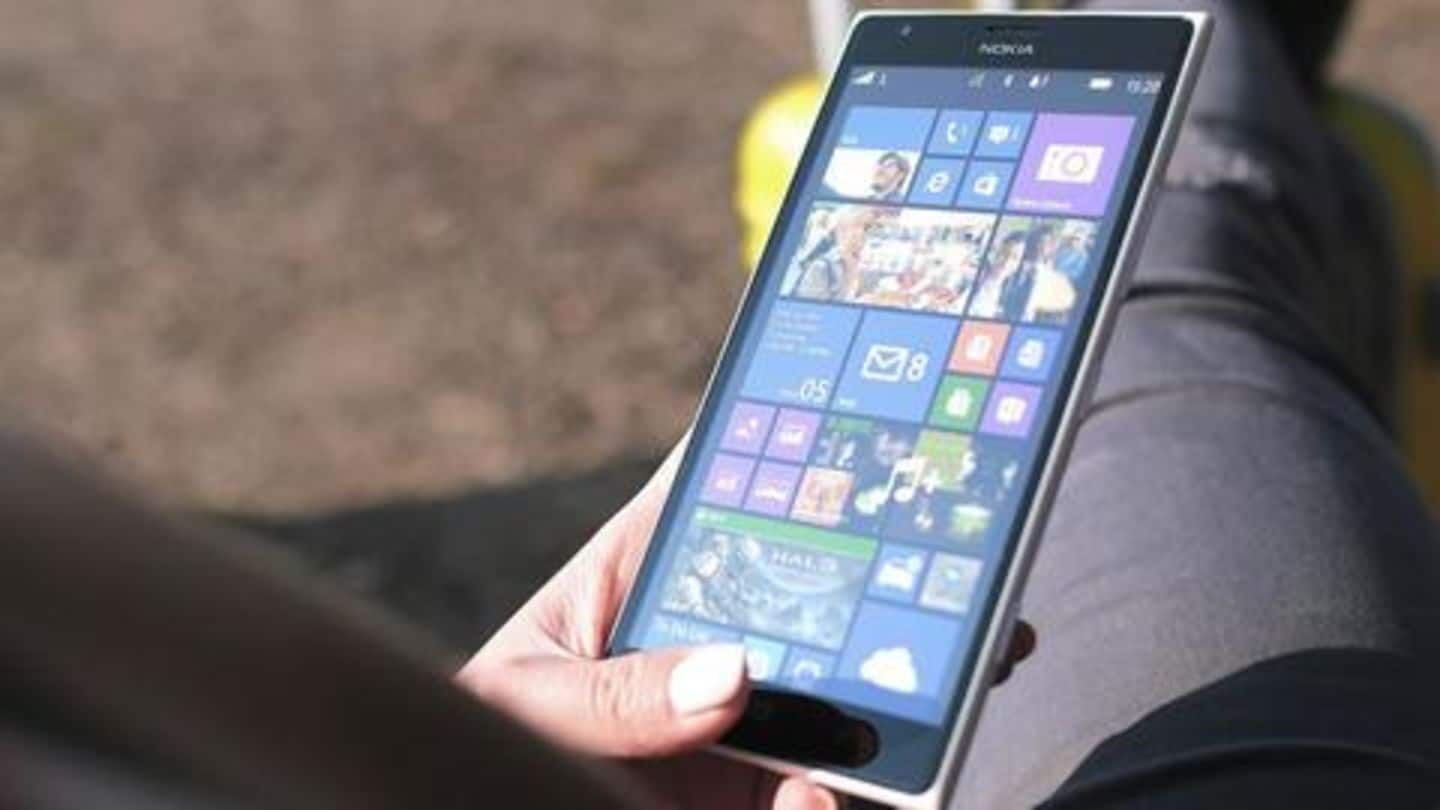 Facebook has decided to pull the plug on its apps for Windows Phone, the dead mobile OS from Microsoft. Just like several big developers, the social network will be removing its main app, Facebook Messenger and photo-sharing platform Instagram in a matter of weeks. The move could certainly affect those who are still clinging on to a Windows Phone device. Here are the details.
Apps to be removed on April 30, users being notified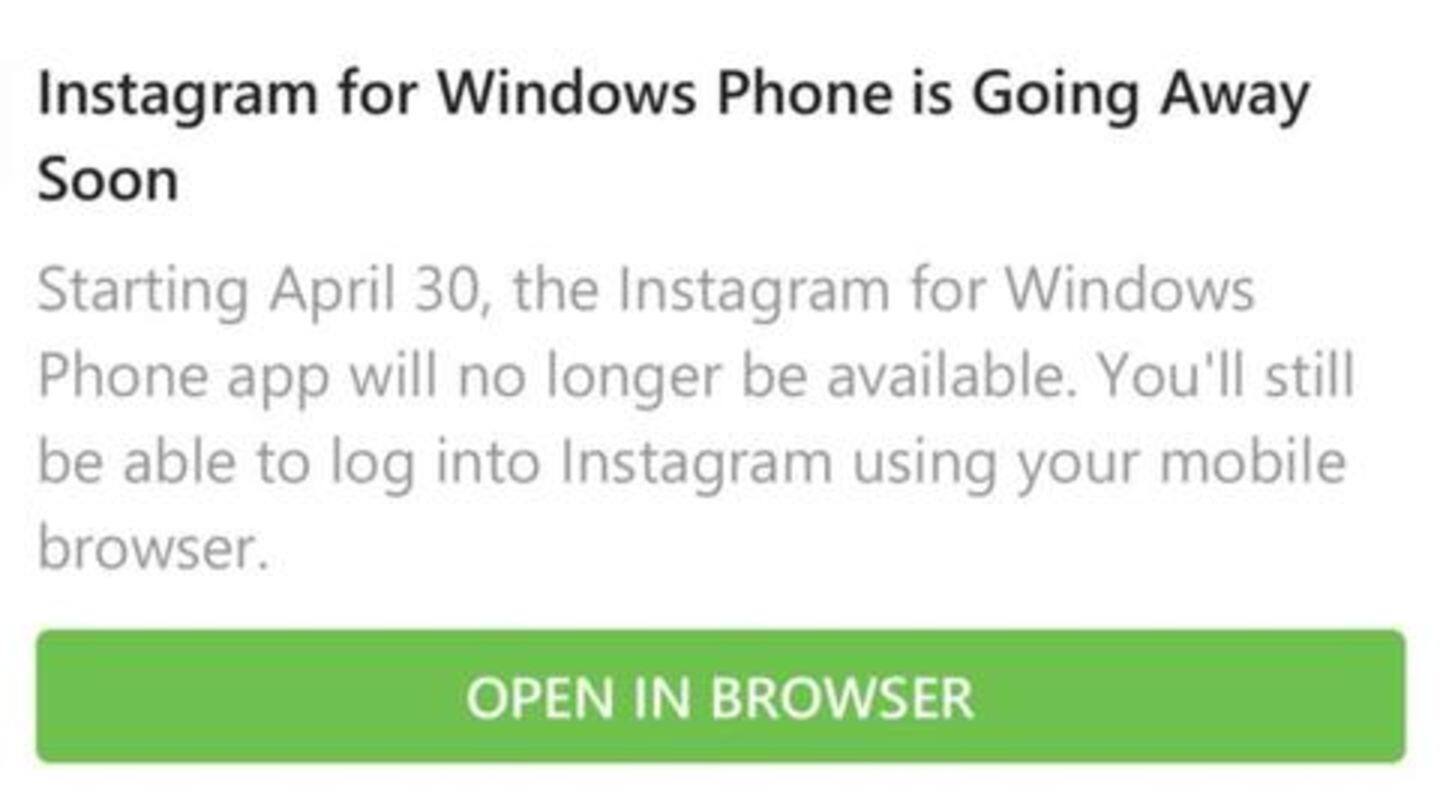 Earlier this week, Instagram started notifying Windows Phone users that the app for the platform is going away and will no longer be available for use. Following, this Engadget reached to Microsoft and received a confirmation about the demise of all three apps: Facebook, Facebook Messenger, and Instagram. They all will be pulled from the platform on April 30, the spokesperson stated.
Windows Phone is defunct but many could still be affected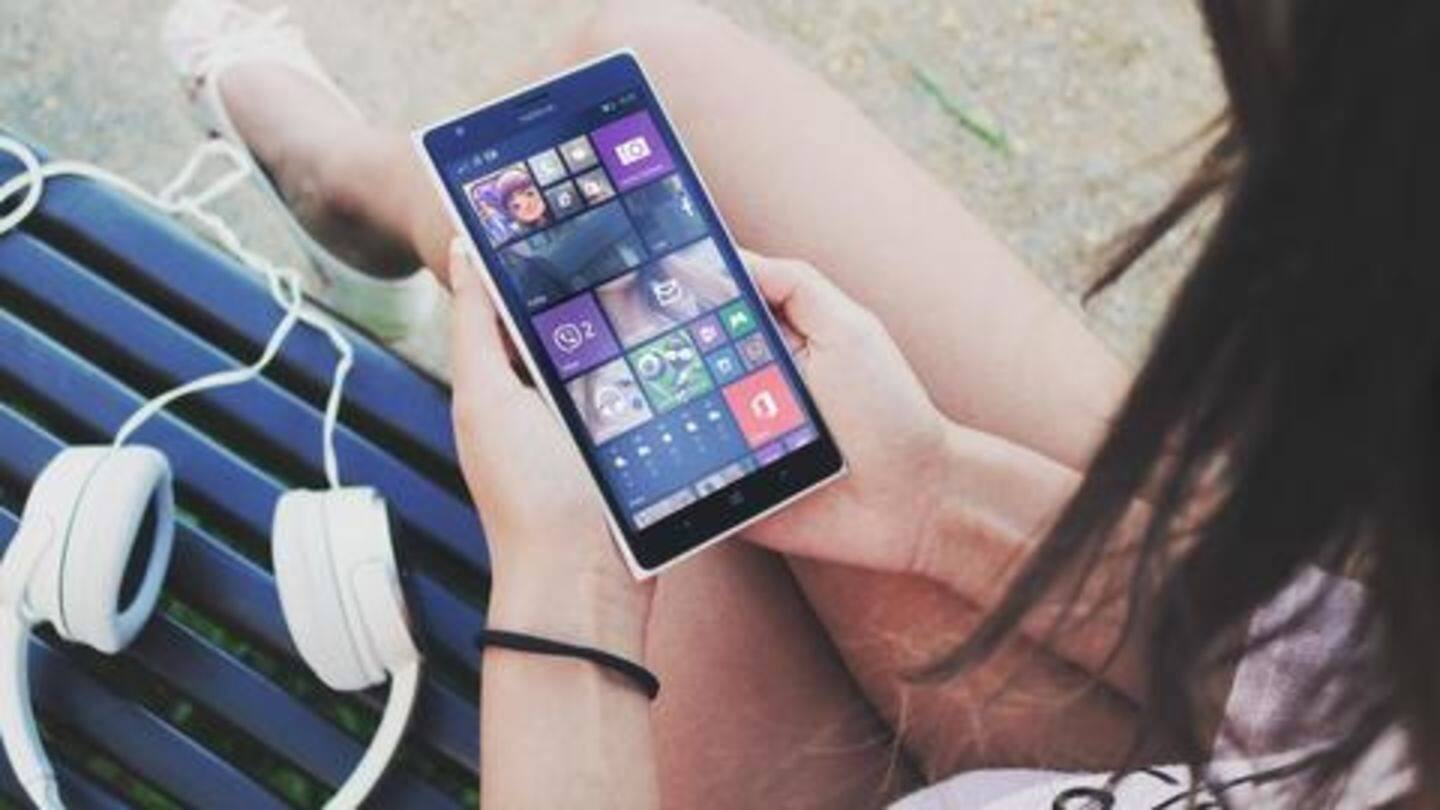 The move doesn't come as a surprise, especially considering the poor adoption rate of Windows Phone. However, despite this, the removal could affect those who are still clinging on to Windows, perhaps for the sake of something different, like a smartphone with few apps. It's not clear how many people still use these apps, but they sit among top free apps on Microsoft Store.
After April 30, you'll have to use browser-based Facebook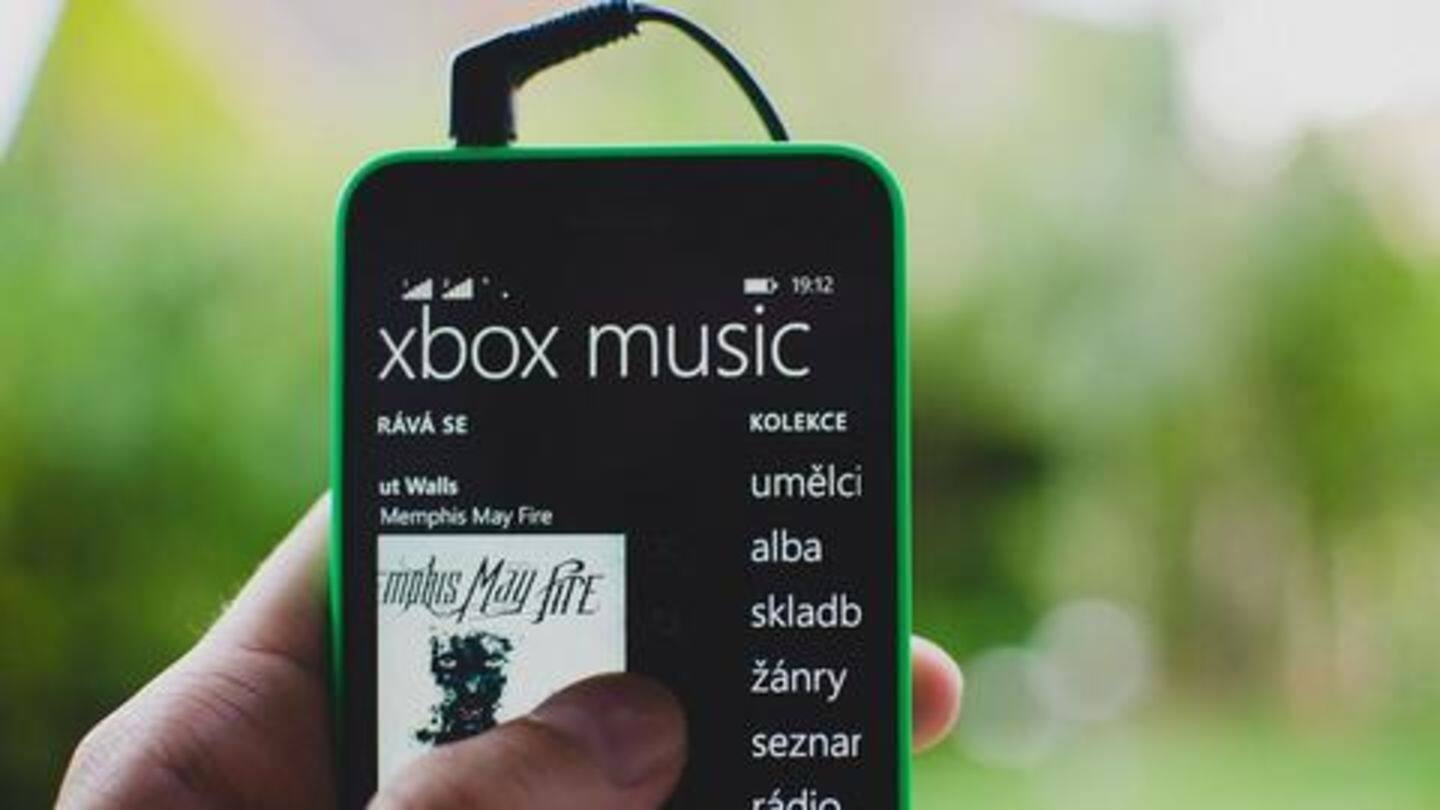 Having said that, once Facebook, Messenger, and Instagram are pulled from the platform, you'd only have the option of using them via the web, through a regular browser. In our opinion, the removal can serve as a fresh reminder of the fact that Windows Phone is officially dead and it might be the time to switch to a new Android or iOS-based unit.
Even Microsoft is ending support this year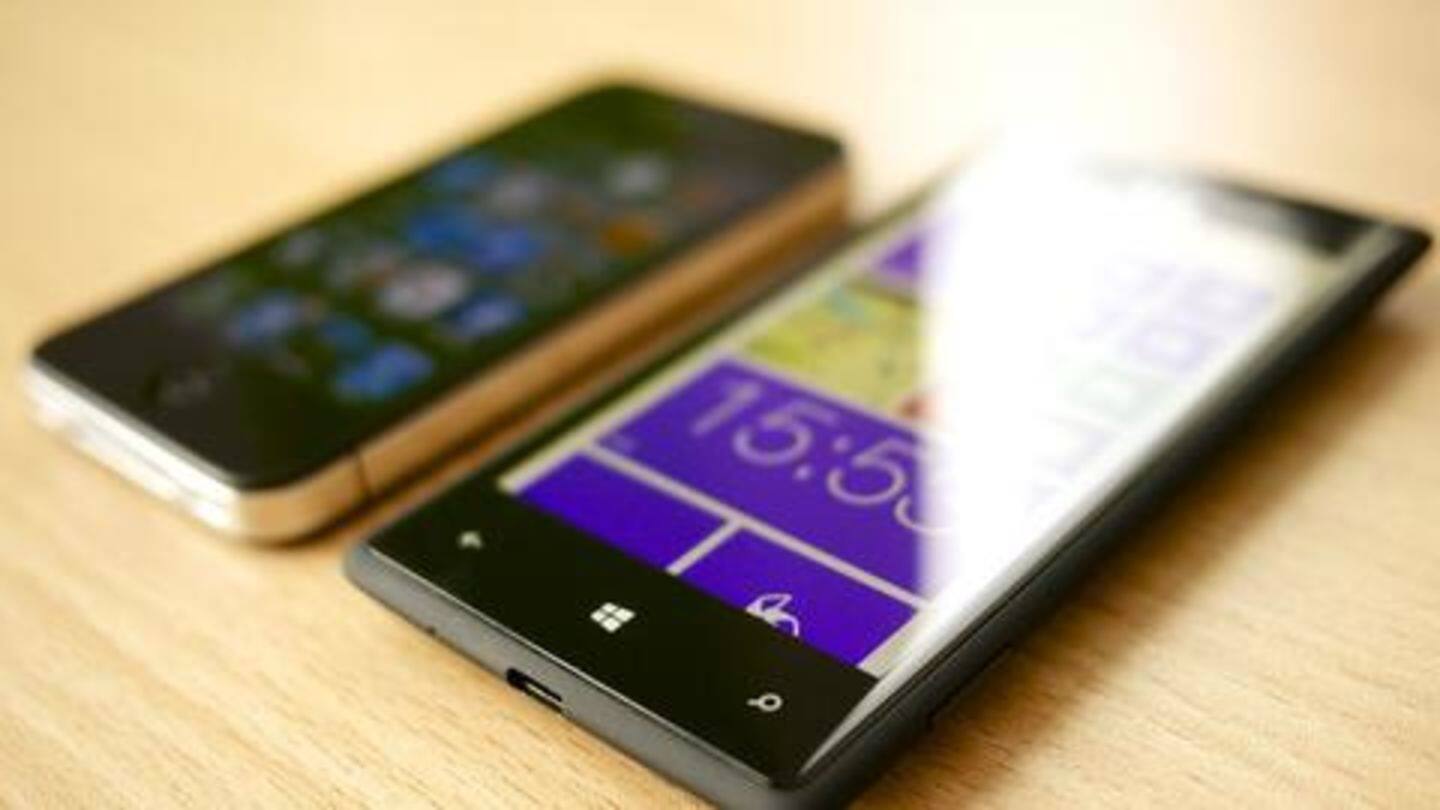 To recall, Microsoft had announced the decision of killing off its Windows Phone business back in 2016. The Redmond giant has already ended support for phones running Windows Phone 8.1 and will do the same for those running Windows 10 Mobile in December this year. Once that happens, the company will stop releasing security and software updates, even providing technical support, for the OS.