Facebook's Express Wi-Fi app allows paid internet access
Facebook's Express Wi-Fi app allows paid internet access
Written by
Bhavika Bhuwalka
Mar 17, 2018, 02:10 pm
2 min read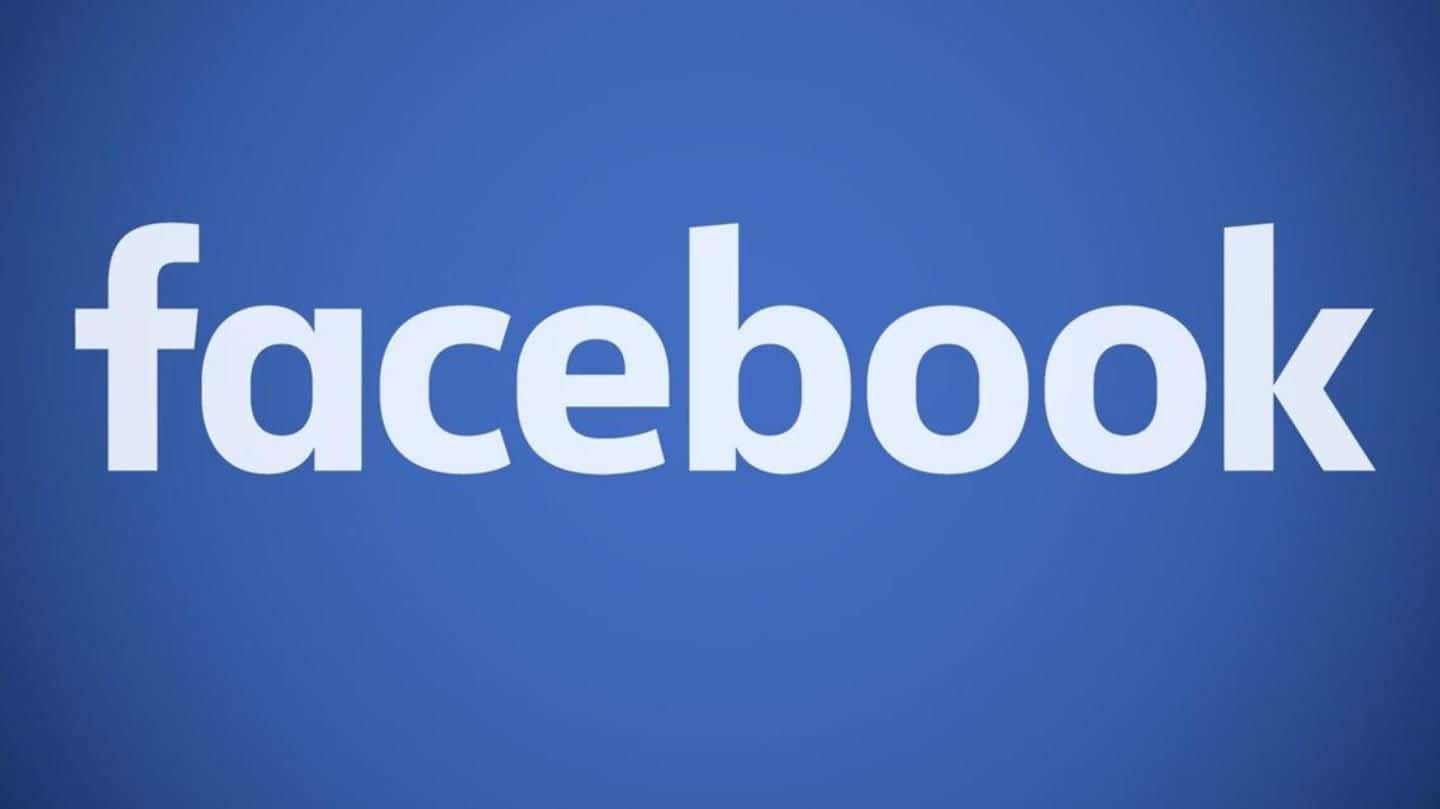 Facebook has launched an Android app for its Express Wi-Fi service that allows people in developing countries to pay for using its Wi-Fi. Through Facebook's distributed Wi-Fi network in the form of hotspots, it aims to bring internet access to everyone, but for a fee. The app, called Express Wi-Fi by Facebook, is currently only available in Indonesia and Kenya.
Express Wi-Fi as local service is already present in India
Express Wi-Fi as a standalone, local service is already present in five countries: India, Kenya, Tanzania, Nigeria, and Indonesia. But without the app, users have to either open a mobile web browser or access the service through a local telecom company that'll ask you to download a third-party app. Users can then pay to access these Wi-Fi hotspots operated by local resellers.
But Express Wi-Fi app helps find nearby hotspots easily
None of the two methods allow users to see where Facebook's distributed hotspots are located, so it has been a hit and miss for people wanting to use the service outside the comfort of Wi-Fi. But with a dedicated Express Wi-Fi app, users can easily buy data packs and find nearby hotspots. People can access higher-speed bandwidths as compared to typically slower mobile connections.
In India, Express Wi-Fi functions through local resellers
In India, Facebook's Express Wi-Fi service is available via about 700 hotspots across the four states of Uttarakhand, Gujarat, Rajasthan, and Meghalaya. The social media giant is working with a number of local ISPs and 500 local entrepreneurs in the country. It has also partnered with telecom operator Bharti Airtel to bring an additional 20,000 hotspots online.
Facebook's Express Wi-Fi is like Free Basics, but better
Earlier too, Facebook had launched Free Basics with the aim of bringing internet to underserved regions (and wanting to grow beyond a saturated market), but the project was heavily criticized for possibly violating net neutrality. However, users prefer the paid Express Wi-Fi with the full version of the web instead of the no-cost Free Basics that forced them to compromise on select content.