Facebook launches its video-on-demand service, Watch, globally
Facebook launches its video-on-demand service, Watch, globally
Written by
Shiladitya Ray
Aug 29, 2018, 07:09 pm
3 min read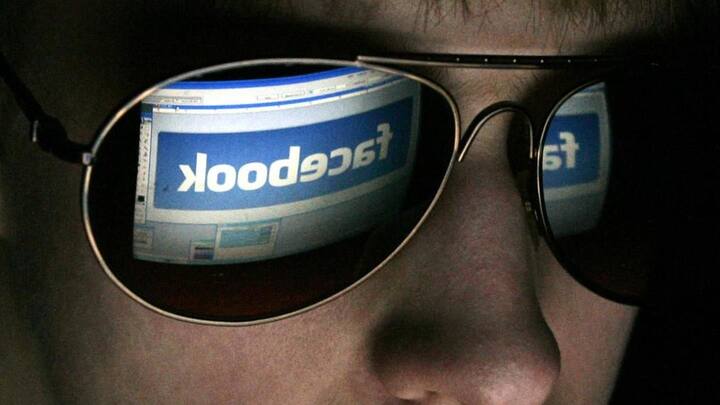 Last year, Facebook had launched its video-on-demand (VOD) service, called 'Watch', in the US that would let users watch episodic TV content, as well as sports content on Facebook. Now, Facebook has announced that Watch is being rolled out globally and will soon be available in many international markets. However, a definitive roll out timeline hasn't been specified. Here's what we know.
Facebook claims that there's a growing interest in Watch
The global launch comes on the back of what Facebook perceives as a growing interest in its Watch service. Facebook claims that every month, more than 50 million users in the US use Watch for at least a minute, and that Watch usage has increased by 14 times since the start of 2018. Facebook also hopes that Watch will provide competition to YouTube.
What makes Watch unique? Facebook explains
According to Facebook, its Watch service has an advantage over other similar services as it's an interactive one. Watch has an Interactivity Platform that allows content creators to boost engagement by holding polls, quizzes, challenges etc. Meanwhile, the Watch Party feature allows users to co-ordinate themselves online to watch a show together. The social element is the USP, claims Facebook.
Watch offers users a chance to interact with peers, creators
"It [Watch] is built on the notion that watching video doesn't have to be a passive experience. You can have a two-way conversation about the content with friends, other fans or even the creators themselves," said Fidji Simo, Vice-President of video, Facebook.
Where Facebook's hopes of competing with YouTube stem from
Facebook's hopes of competing with YouTube stem from the fact that several publishers for Watch were making "meaningful revenues" from the service. As of now, content creators in four new countries - UK, Ireland, Australia and New Zealand - will be able to earn from their shows using the 'Ad Breaks' service. This option will soon be rolled out for other markets too.
All content creators will have the option of making money
Additionally, while Facebook had initially offered the option to profit off shows to only select publishers in the US, the global launch will see it allow all content creators to make money, so long as they fulfil certain criteria. Globally, ad revenues will be split in the ratio of 55% for the content creator(s) and 45% for Facebook - the same as in USA.
Qualifying criteria for using Ad Breaks
To qualify for using Ad Breaks, content creators have to create at least three-minute-long videos that generate more than 30,000 one-minute views in total over the past two months. These videos must also have at least 10,000 followers.
Facebook Watch's content offering
Insofar as Facebook Watch's content is concerned, the social media giant already has some established names on board. Popular shows include Jada Pinkett Smith's 'Red Table Talk', and Bear Grylls' 'Face the Wild'. Facebook also provides PGA Tour and Major League Baseball coverage, and features content from ABC, Fox News, Vice and BuzzFeed, among others.