Facebook taking U-turn, drops plan to show WhatsApp ads: Report
Facebook taking U-turn, drops plan to show WhatsApp ads: Report
Written by
Shubham Sharma
Jan 17, 2020, 09:11 pm
2 min read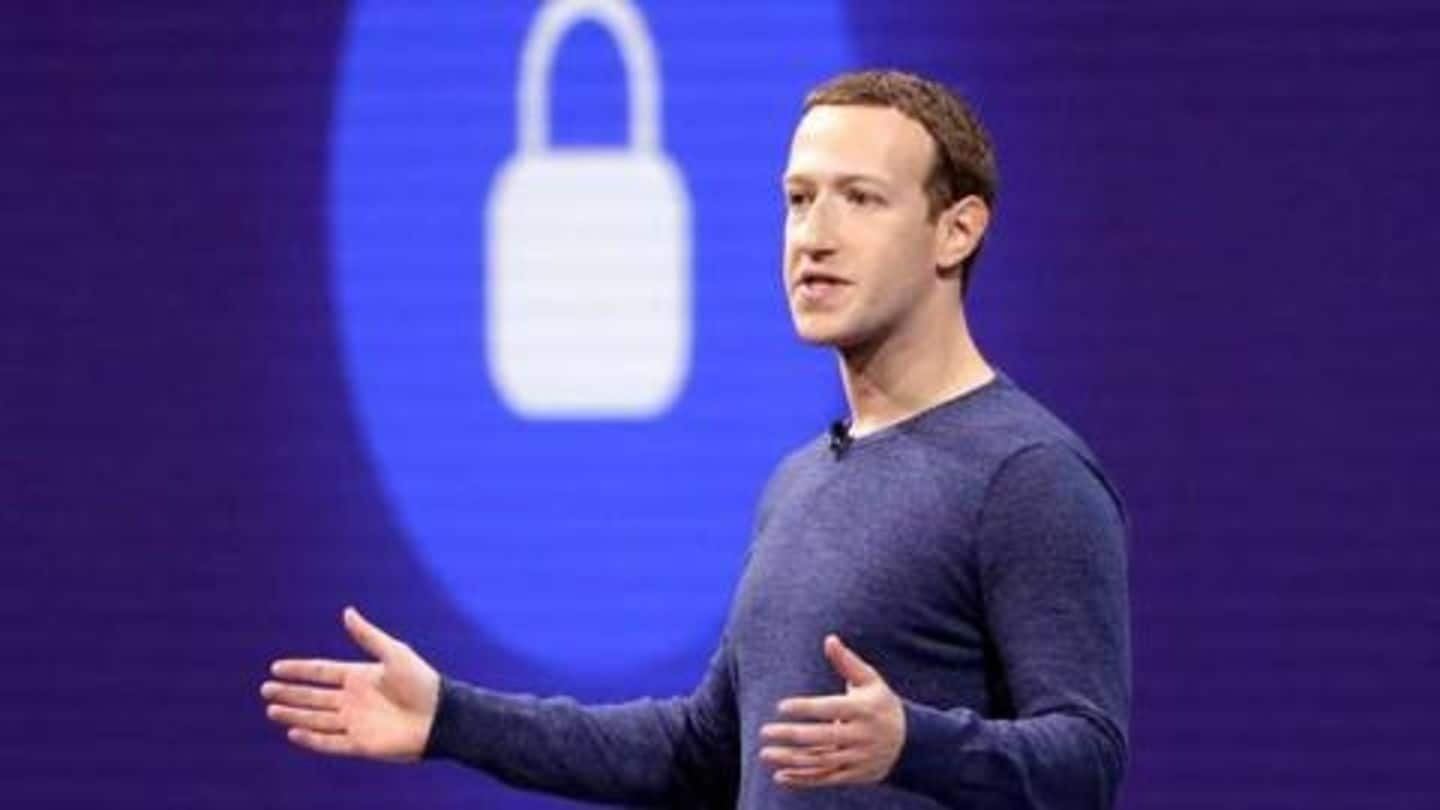 For more than a year, we have been hearing about Facebook's highly ambitious plan to monetize WhatsApp by showing ads. The social network had also confirmed that adverts from different brands would be displayed as ephemeral statuses in 2019. However, according to The Wall Street Journal's latest report, the company appears to be taking a U-turn, ditching the work done on the project.
WhatsApp ad team disbanded, its work removed
As reported by The Journal, there have been some notable developments signaling the looming demise of WhatsApp ads. First, the outlet said, was the step to disband the team created to come up with different ways to integrate ads with WhatsApp. On top of this, Facebook also appears to have removed the work they had done to bring ads from the messaging app's code.
Facebook has not commented on the matter
Though all the changes indicate that the work done on WhatsApp ads has been ditched, Facebook remains silent on the matter, without any clarification on when or if it plans to launch ads into WhatsApp. To note, WSJ said that the plans made to date are "now on ice" but the company still plans to bring ads at some point in the future.
Facebook's ad plans prompted WhatsApp co-founders to leave
The questions over the launch of WhatsApp ads come months after a major internal shake-up owing to the feature. Facebook CEO Mark Zuckerberg's decision to bring ads to WhatsApp was, in fact, one of the reasons that led the company's co-founders, Jan Koum and Brian Acton, to leave. They both have been vocal against the practice of selling data of people for showing ads.
Meanwhile, focus is on WhatsApp for Business
The report further added that Facebook is currently giving most of its attention to WhatsApp for Business, the version of the app that is dedicated to business users. WhatsApp Business has grown significantly, especially in developing nations, and the company has been working on features to make it even better. Just recently, it added the ability to create product catalogs within the app.